On September 9, on the air of Radio Chanson, the popular author and performer Dmitry Yurkov will be the guest of the Live String program
During forced self-isolation, the artist replenished his creative baggage with new works, and the lack of live concerts compensated online appearances... Well, now fans will be able to listen to the singer's favorite compositions live on the air and learn the latest news of his creative life firsthand.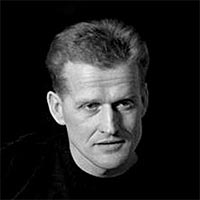 "Autumn is not a season of the year, autumn is my country! This is a line from the song "Temple", which I meet today in September and I am pleased to invite you to join the broadcast! It's time to hear, friends! "
The Live String program will be performed from 20.00 - 21.00. On the radio station's website, you can also watch a video broadcast of this meeting.
The most popular songs by Dmitry Yurkov