The cult hardcore band "Enter Shikari" is going to Russia
The British group "Enter Shikari" announced its intention to visit Russia in the spring of 2019. The tour will cover the eight largest cities of the country, including Moscow - the program will start on March 7 from it, as well as St. Petersburg (March 9). Next in the list are Nizhny Novgorod, Krasnodar, Yekaterinburg, Novosibirsk, Krasnoyarsk and Irkutsk.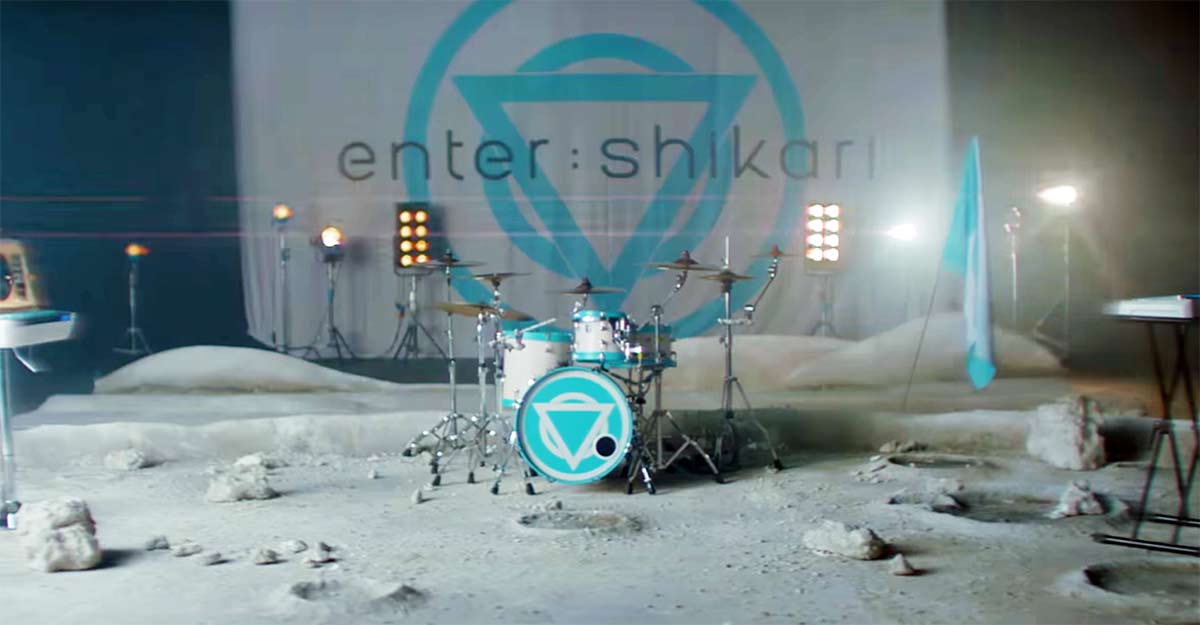 The tour is officially timed to coincide with the release of the album of the group called "The Spark", which was released on September 22, 2017. In general, music critics greeted the collection positively, although judging by the ratings, the Russian listener prefers a 2015 album called "The Mindsweep".
"The Mindsweep" is the fourth studio album "Enter Shikari". The release took place on January 19, 2015 on their own label "Ambush Reality". The album consists of twelve tracks, two of which are introductory and final ("The Appeal & The Mindsweep I" and "The Appeal & The Mindsweep II, respectively), and there is also a small interlude in the middle of the album (the track is called" Interlude ").
In our opinion, the tracks "Anaesthetist", "The Last Garrison" and "Torn Apart" are the most interesting in the collection. We hope that Enter Shikari will take them with them on their Russian tour.
Enjoy the track "Anaesthetist" and the video for it. The words "Doctor, call the anesthetist!" taken from there.