A new EGO track has been released - "Barely"!
On the day of the premiere EGO shared the details of creating a composition: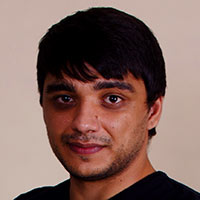 "The song" Barely "is exclusively for a good mood! I never liked intricate texts in which one has to look for hidden meanings. Especially when they are not there. Therefore, as usual, I wrote my track as simply as possible.
Some authors hide their stupidity behind clever words, and to some listeners it seems like a genius. Someone takes it with shocking, obscene words or "bubnezh", but someone wrote, was given to perform, and he sings. He does not care.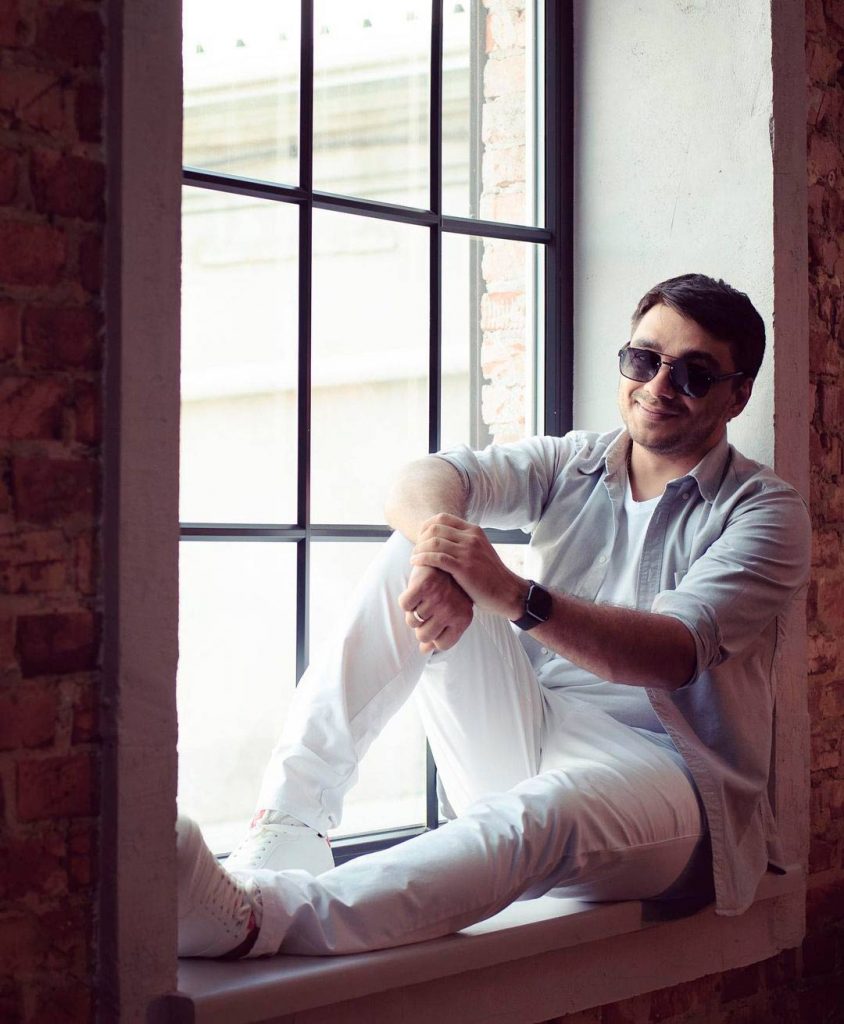 "Barely" is the opposite of all this. In my imagination, this song is like "came from the village" - there is no dirt, hypocrisy in it, and it looks a little different than the others. I like her. Yes, this is not the best thing that I have written or will write, but if at least one person likes it, it means that we did not publish it for nothing, "says EGO.
You can already get acquainted with the new product on streaming sites and on our website.