Meet the bright, dynamic track "Dial" by the popular author and performer EGO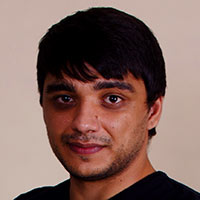 "In our time, many relationships are built on a material basis - on money. A song about the opposite. "Dial - I'll come even if for miles." This track was written in his favorite Latin genre, but this time mixed with reggae, it turned out to be a fiery mixture. It's summer in the yard, I want to release dancing, funny songs about sad things, we still have time, so I hope my good mood will be transferred to the listeners. Let's keep creating," he says. EGO.
The single is now available on all digital platforms.