Hip Hop Fans EGOOf which a great many among the residents and guests of the capital will be able to see their favorite artist at the end of this month!
EGO in the night club "London"
26 May in the nightclub "London" will be a performance of the singer, which will begin in 19.00. This evening the guests will also perform their songs. Kristina Yesayan.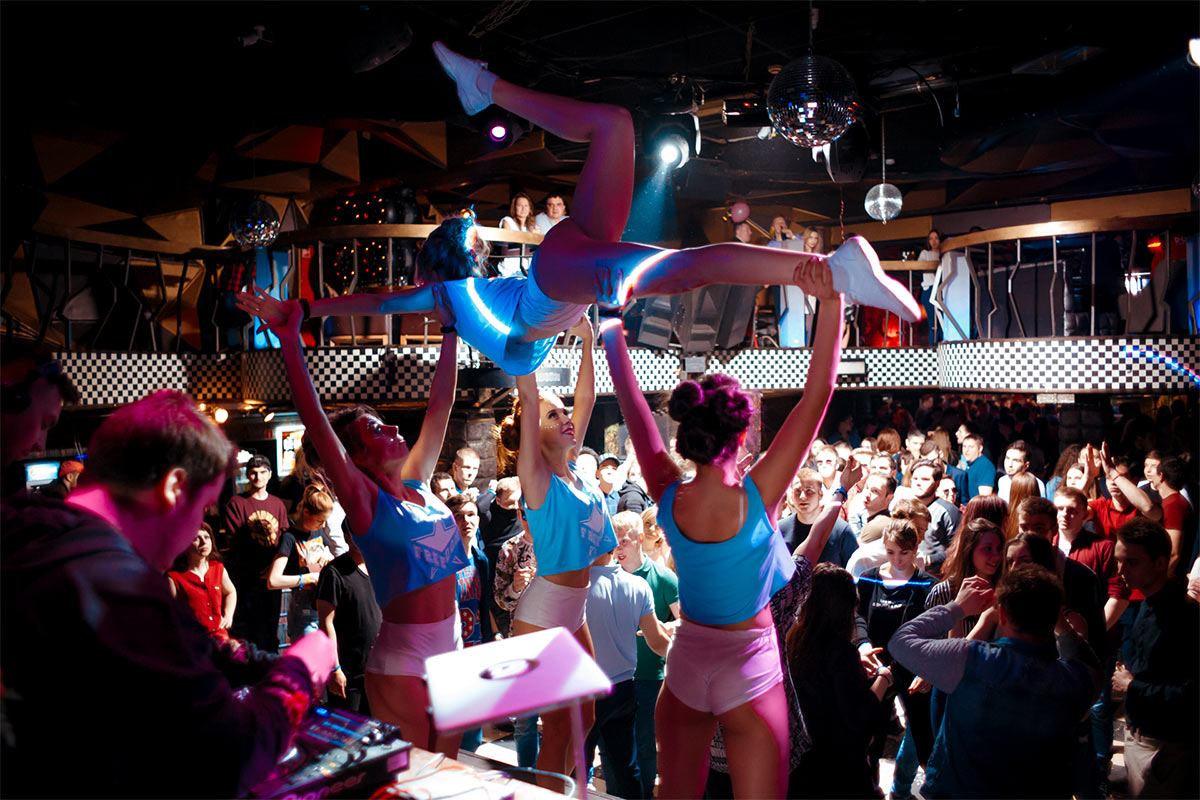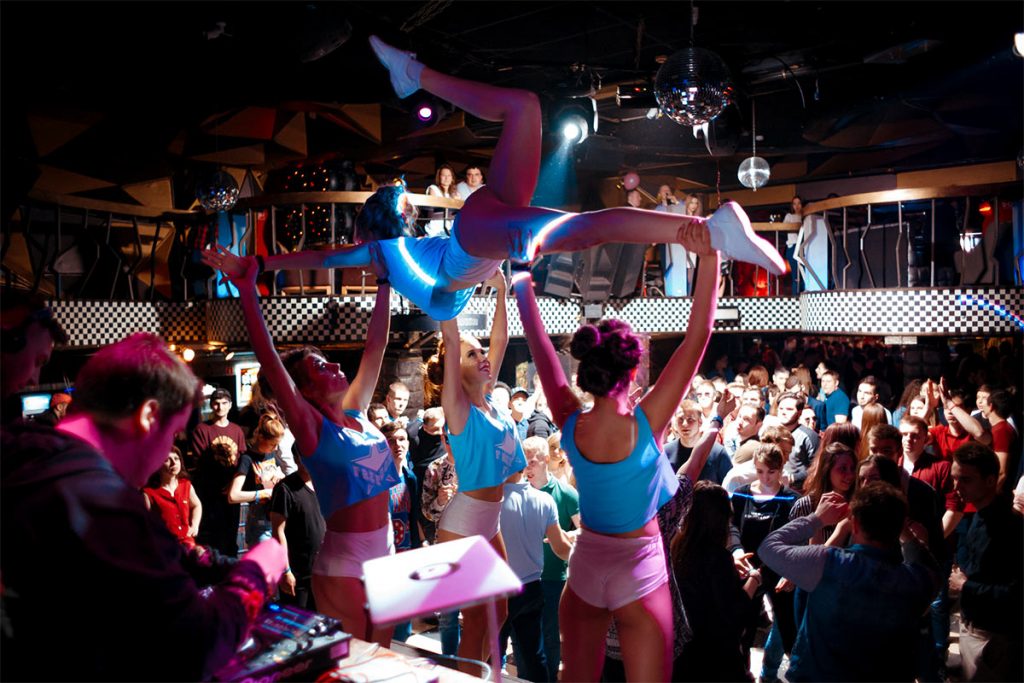 Have time to order tickets by phone: 8-905-709-37-10!
EGO in the night club-restaurant "Eclipse"
On the same day, or rather, already at night, the actor will also perform at the Eclipse club in Moscow. Start in 02.00. Ticket booking: 8-926-670-57-53.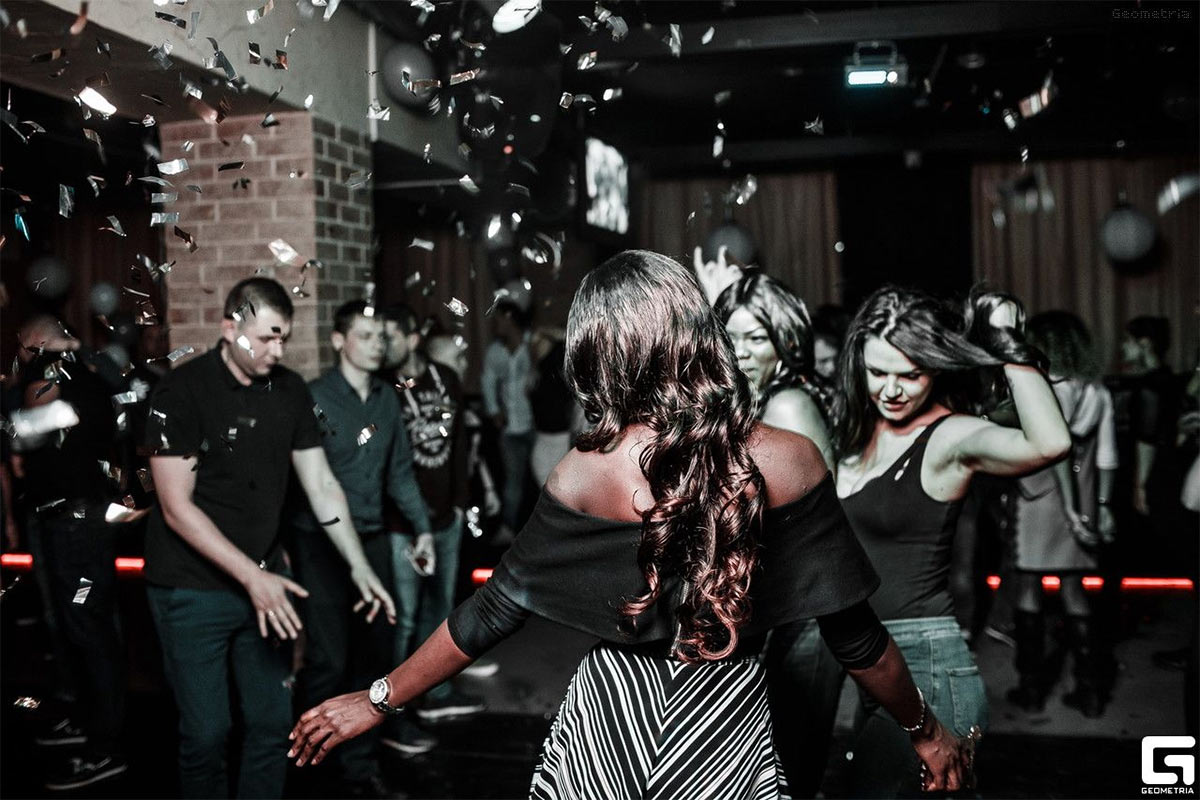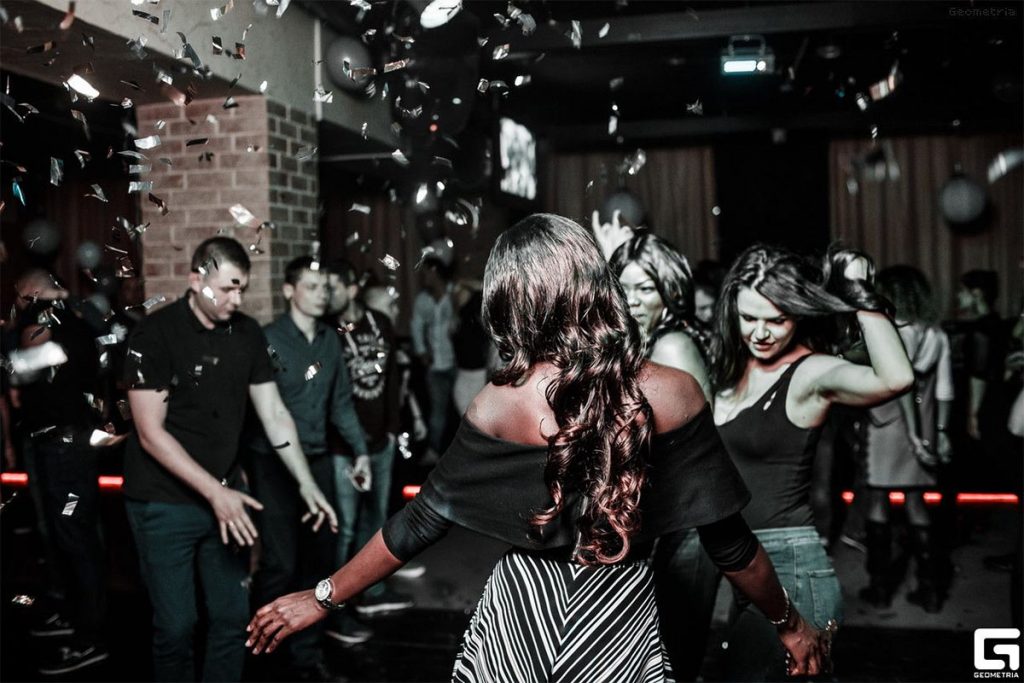 EGO: "I look forward to our meeting, friends! I will perform for you my best old songs and the latest novelties. In addition, there will be two premieres. You have not heard them yet! I am waiting for everyone! "