Eldar Agachev continues to delight listeners with remakes of popular tracks. This time the artist presented his version of the song "I won't forget you for a century", with words and music Hasana Musaeva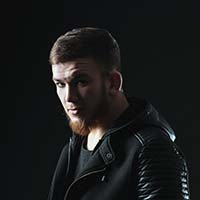 "I hope I managed to convey the emotions inherent in this work. Personally, this song touches me to the core, and I want my listeners to also be imbued with its soul-exciting depth, "says artist.
A video was also released for the track ("Petrucho studio").