Ella Mai (Ella Mai) - British singer in the style of r & b and soul from London. She began her musical career in 2015 at the age of twenty.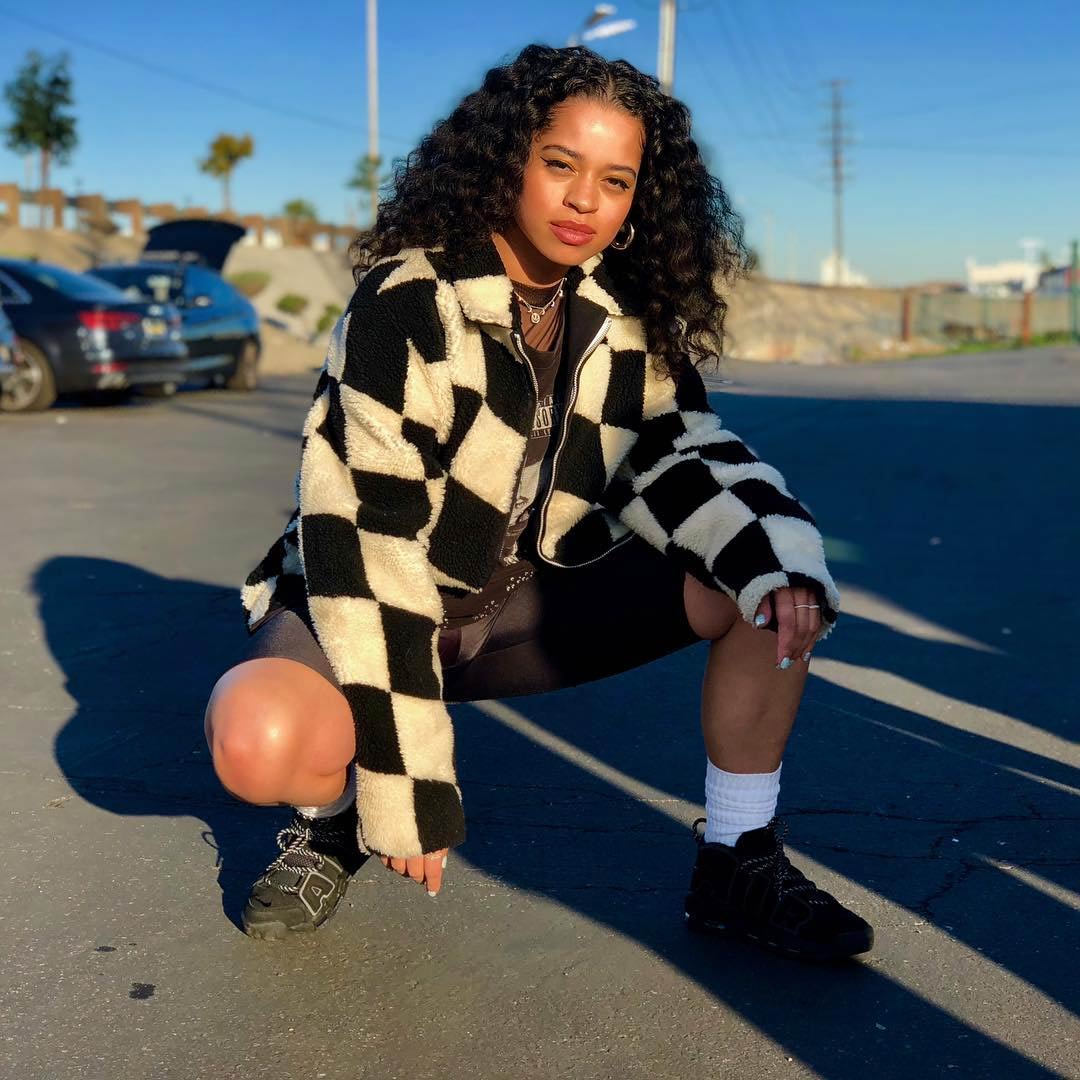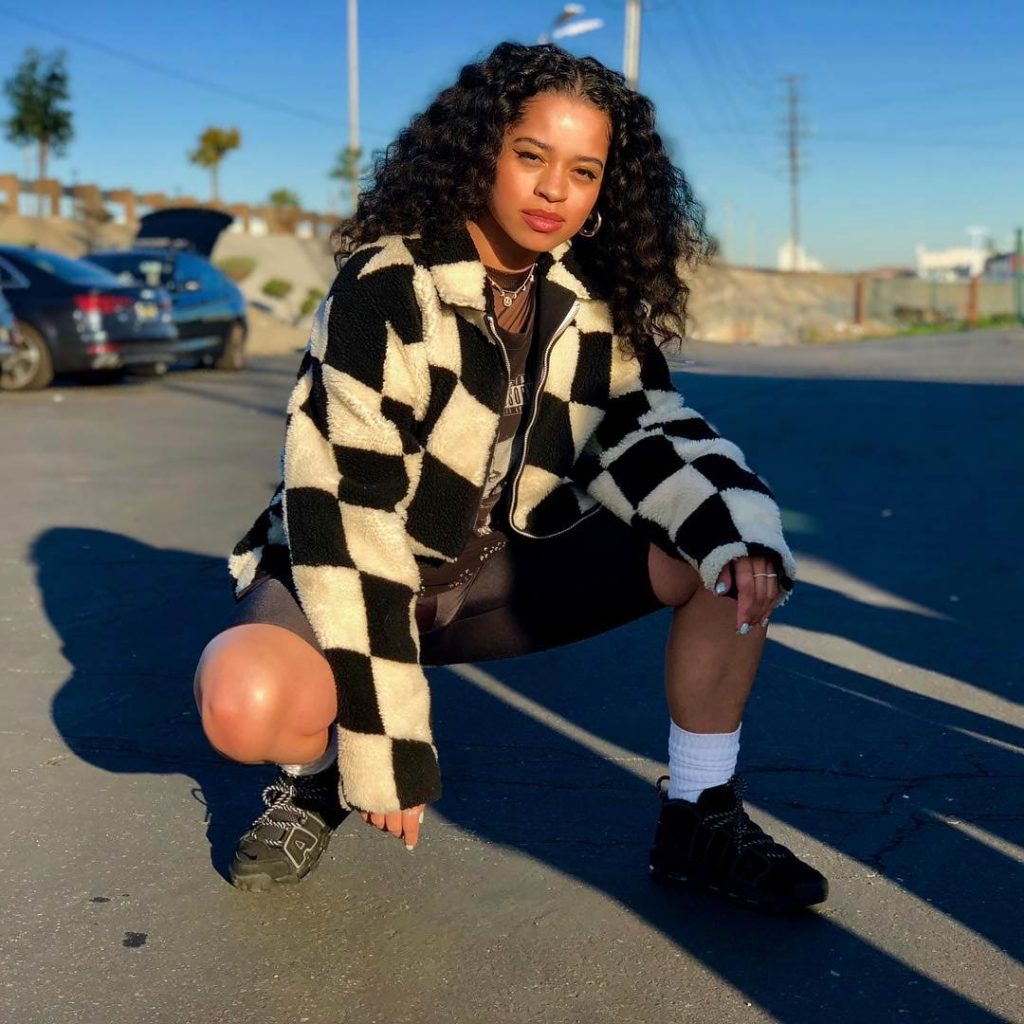 May gained fame in the world of music in 2016 after she independently recorded and uploaded her mini-album "Trouble" to SoundCloud, after which she was noticed by the music publisher 10 Summers Records of American producer DJ Mustard.
We present to your attention a playlist with songs by May of different years.
Traditionally, at the end of the article is a video from the heroine of the release on the popular track "Boo'd Up" from the album "READY" of 2017.
And as a bonus - a very fresh video released yesterday on the track "Trip". In less than a day, the video gained nearly half a million views and more than two and a half thousand comments. The single premiered on August 3, 2018. It turned out nice and sincere.