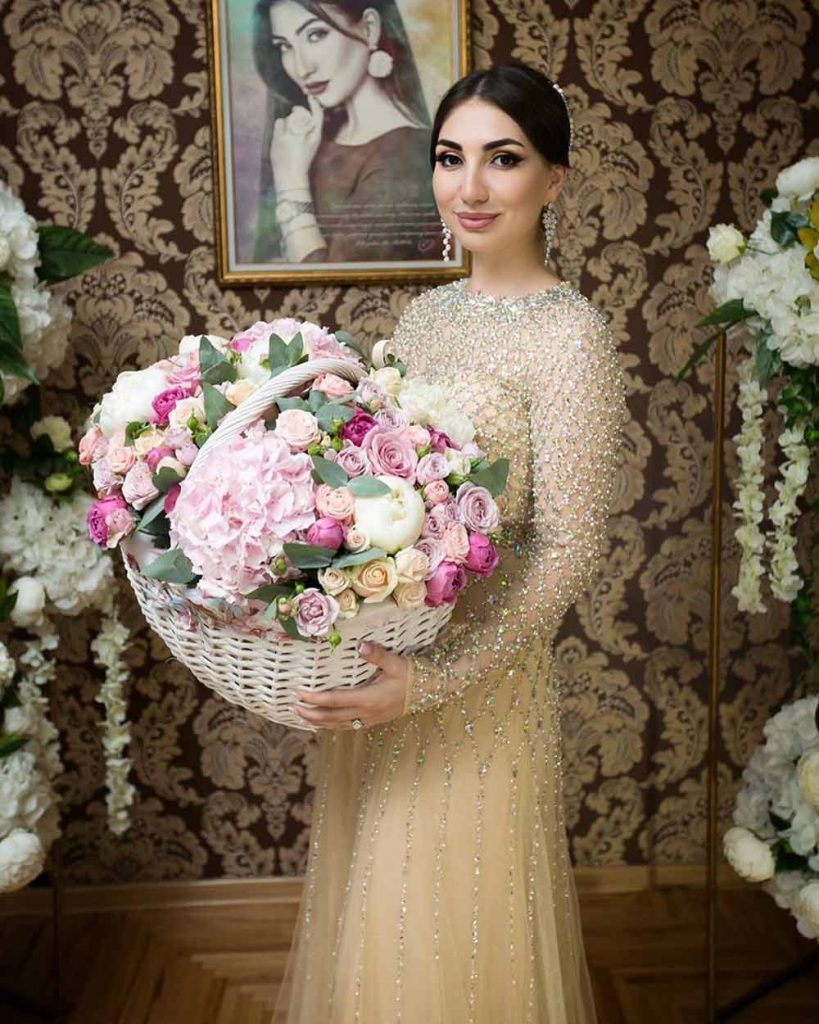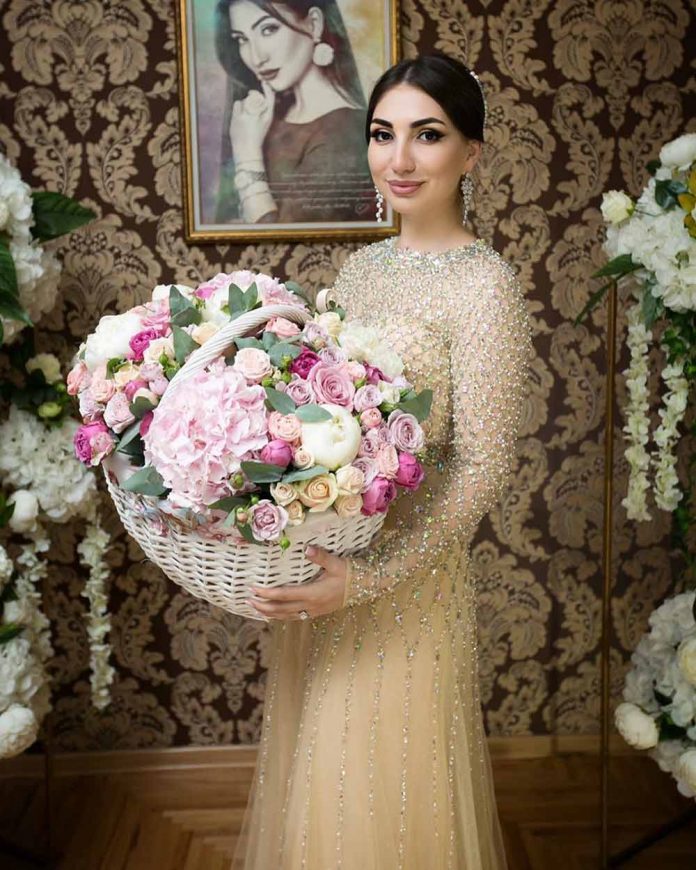 Last week, the engagement of a famous singer took place Fati Tsarikayeva @fati_tsarikaeva. The actress is going to get married in August and plans a traditional Ossetian wedding, which will be held according to national customs.
The question is on everyone's lips - who is the performer's groom? And, although there is no information about this anywhere, we still managed to find out that Fati's chosen one is a man in uniform, and therefore is not a public person.
Посмотреть эту публикацию в Instagram
But all the fans of the singer will be able to attend her wedding virtually - the music publishing house "Zvuk-M" @zvukm will make a film about the celebration, showing the ancient wedding traditions and customs that will be observed at the ceremony.
Stay tuned and do not miss this event! In the meantime, we suggest you recall the song and the clip "Marry You" performed by Faty Tsarikaeva and recall that the track is available for listening and downloading on all digital display windows.