Today is a charming singer Fati Tsarikayeva is celebrating its 25 Birthday!
Fortunately, this day has passed the artist's busy work schedule, so she will celebrate the holiday in a narrow circle of relatives and close friends in Vladikavkaz.
"The initiators of the mini-party that will take place tonight were my friends. Unfortunately, of course, you cannot collect everyone. But my relatives, friends and colleagues, who have become my good friends long ago, will come to congratulate me today, "Fati said.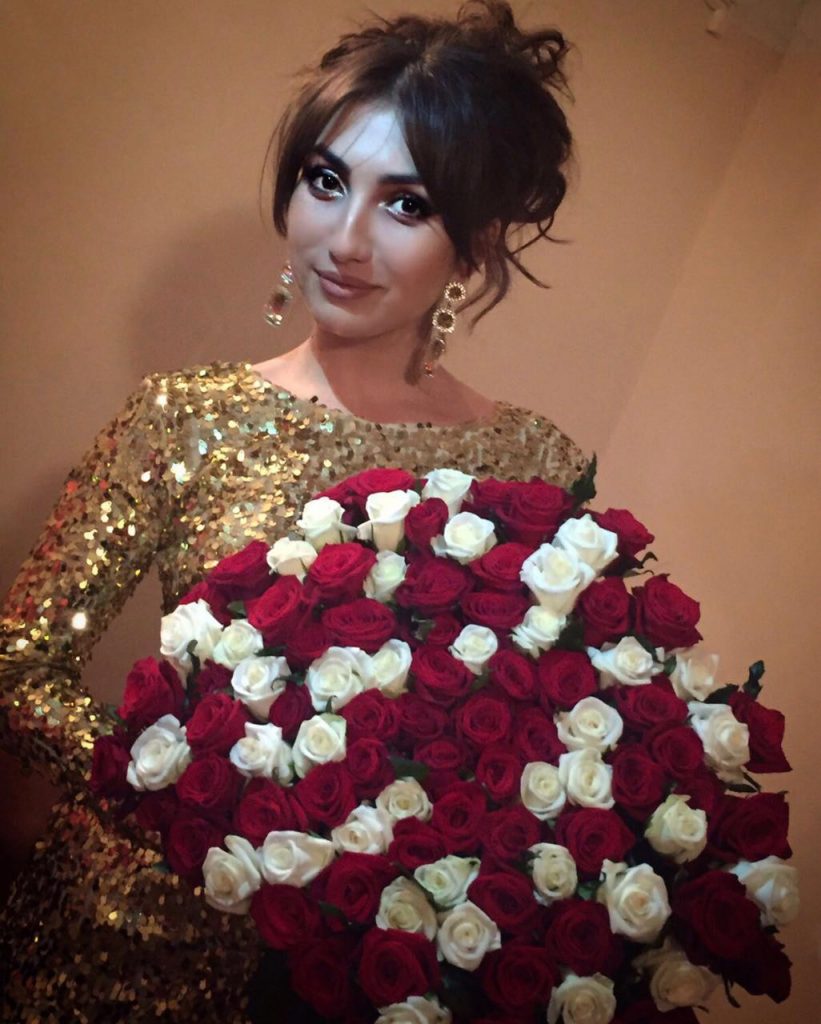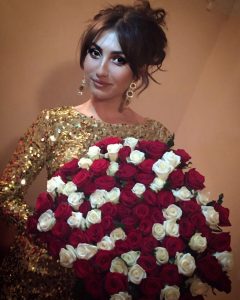 A birthday since childhood was a special holiday for her. Already from an early age, the future star has taught herself to sum up certain results of what has been achieved. And today's date is no exception:
"This is a quarter of a century - 25. A serious date. It seemed that yesterday I was only 19 ... I always adjust myself, plan what else I have to do, because the clock is ticking! I am glad that some part of my ideas came true, but I cannot say that I have already achieved all the goals that I set for myself. Therefore, we need to go further, work harder. It's like this for me - even if after the busiest day or week I allow myself to spend time at home, to relax, I soon start to panic. After all, time is running out, and I am not doing anything! A certain regime has long been developed that helps me to combine rest with work. I am always in touch: in correspondence, calls, discussion of projects. If you want, you can learn this too, "the singer says with a smile.
Like all young girls, Fati seeks to fully build her life, but at the same time, not hurrying her destiny and following her principles: "I think so - she should not look for anyone, it should find her. My personal life is fine. My heart is free. With regards to this, I try not to think anything, only God knows what will happen.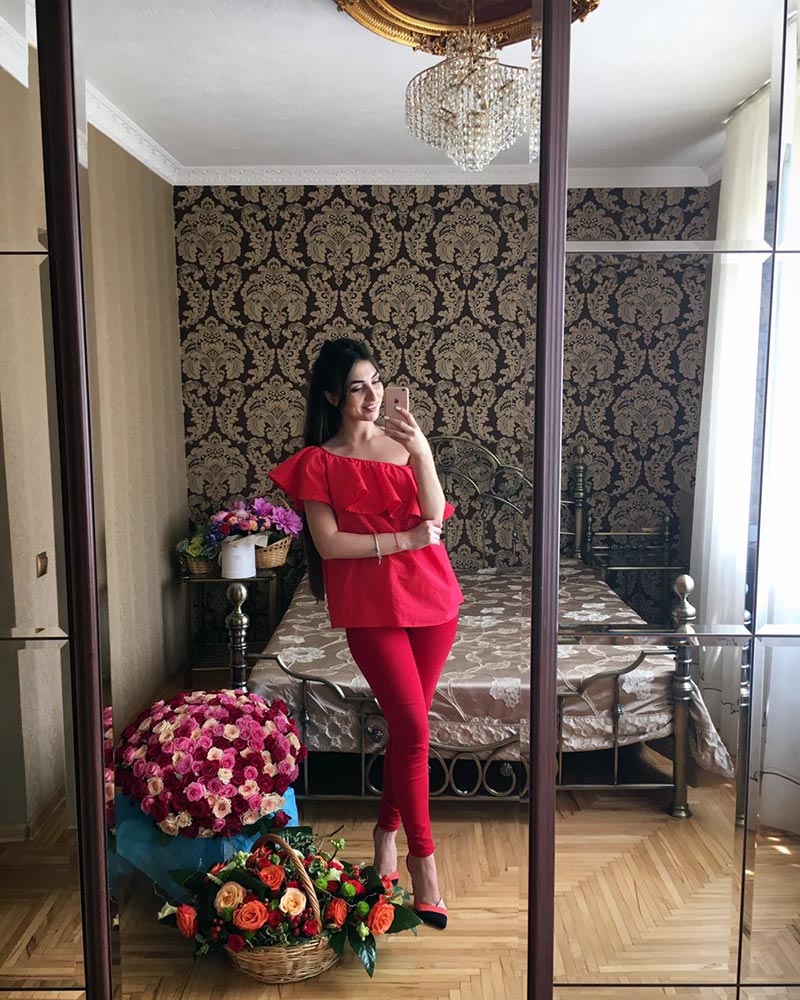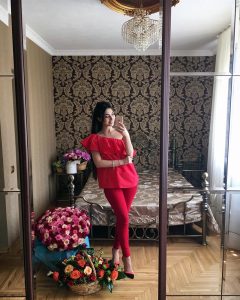 I completely give myself to creativity! As long as I have the opportunity, I want to devote myself to this. I have big plans for the future, however banal it may sound. And they are all connected with music. I set myself certain goals, create a so-called "to-do list" and try to stick to it. By the way, it was this year, in my 25, that I clearly realized how self-sufficient a person I was. Thanks for this to my parents! It is very important when family and friends support you in everything and give advice. If it were not for them, my sister and I would not have become who we are today. But again, I will say that this is not the limit, I am not used to be content with what I have. Yes, I overcame a step, but I try to go further. After all, if you stay up at one mass for a long time, don't expect anything good in the future. You have to go, strive, do and do! "
That is why Fathi never sits still. An active girl, in addition to vocal activity, also devotes herself to charity projects. One of them, she is just preparing now with friends. According to the artist, it's not long to wait for its implementation.
Well, today we heartily congratulate Fati Tsarikayeva on her birthday and wish her bright plans and dreams to come true, and the road of life to be bright, long, full of love and happiness!