The 24 of June in Vladikavkaz hosted an event called "Healthy youth - a healthy nation!", Organized by the association "Strength of Unity". The purpose of the sports festival was to attract young people to the sport and promote a healthy lifestyle.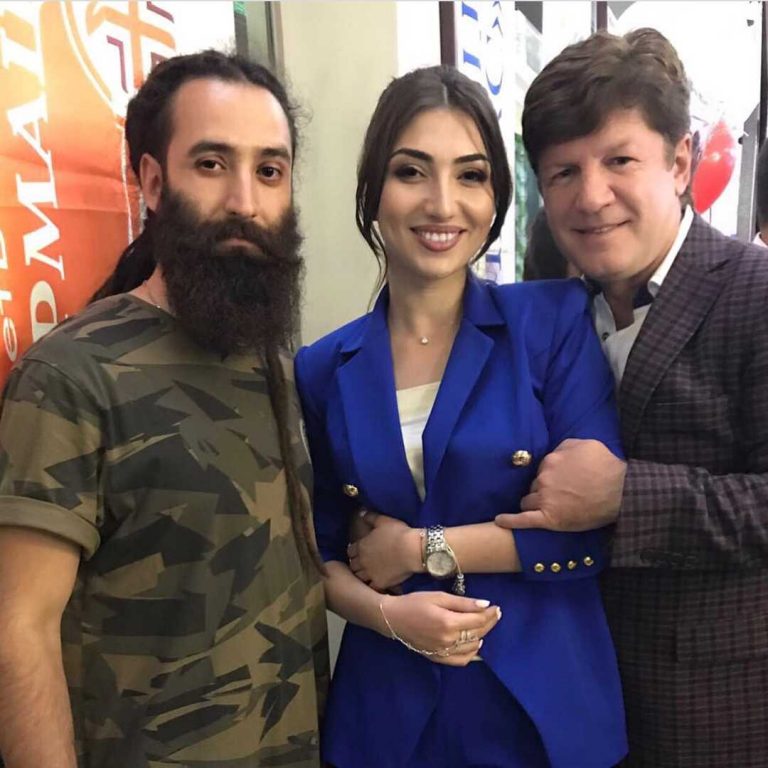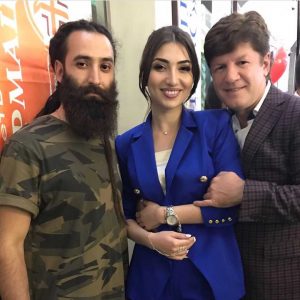 One of the organizers of the action were popular singer Fati Tsarikayeva and professional boxer, IBF World First Heavyweight Champion - Murat Gassiev, who is an example for the younger youth, thanks to his success and fortitude.
As Fati said, it was all fun, entertaining and with great benefit: "A lot of people have gathered! Among them were held sports relay races, where anyone could try their hand. For each exercise, standards were announced, for the performance of which guests received gifts.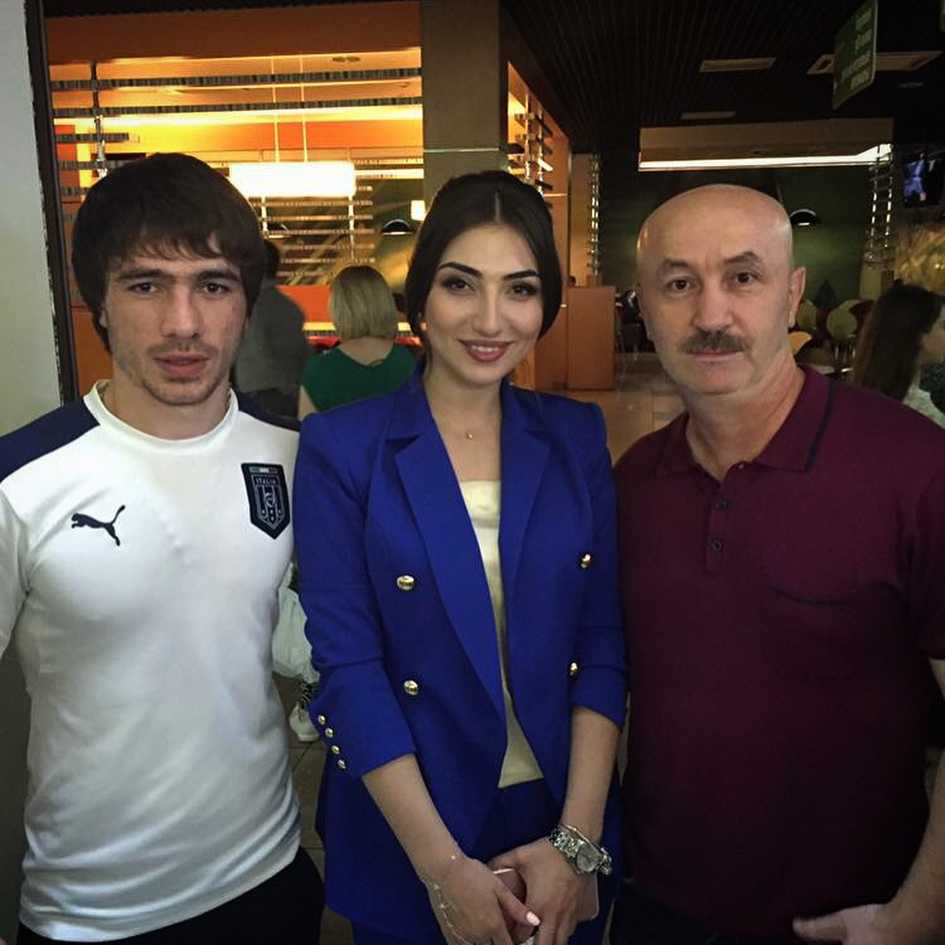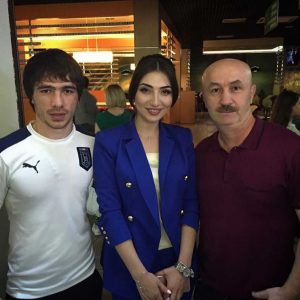 Evaluated the success of the participants Murat Gassiev. We were pleasantly surprised at how the guys easily set records. For example, a nine-year-old girl wrung out 181 times! For which she was handed a TV. It was very cool! I would like such events to be held more often. This rallies and enables young people to move towards the right goals, equal themselves to strong rivals, and strives for the success of their elders. Many, indeed, begin to think and live in a different way. "
The holiday ended with musical performances of star guests. Fati Tsarikayeva, Felix Tsarikati and the group "V7 CLUB" presented their songs to the crowd.
[justified_image_grid preset = 17 ids = 8540 row_height = 392 height_deviation = 30 prettyphoto_theme = dark_square caption = off lightbox = prettyphoto mobile_lightbox = no]
In the top of the article in the photo: Fati Tsarikayeva, Ja-far and the group "V7 CLUB"