20 july charming singer Fati Tsarikayeva turned 25 years. The singer met her birthday in warm circle of loved ones at a party organized in honor of the holiday - "Fati party 25".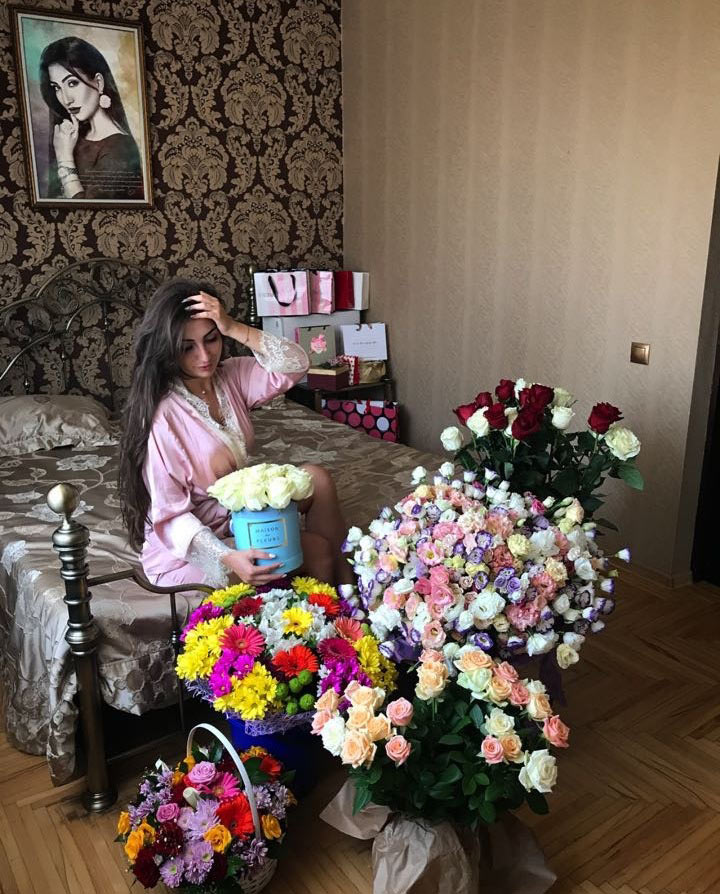 The artist shared with us photos and videos from the event and talked about how everything went ...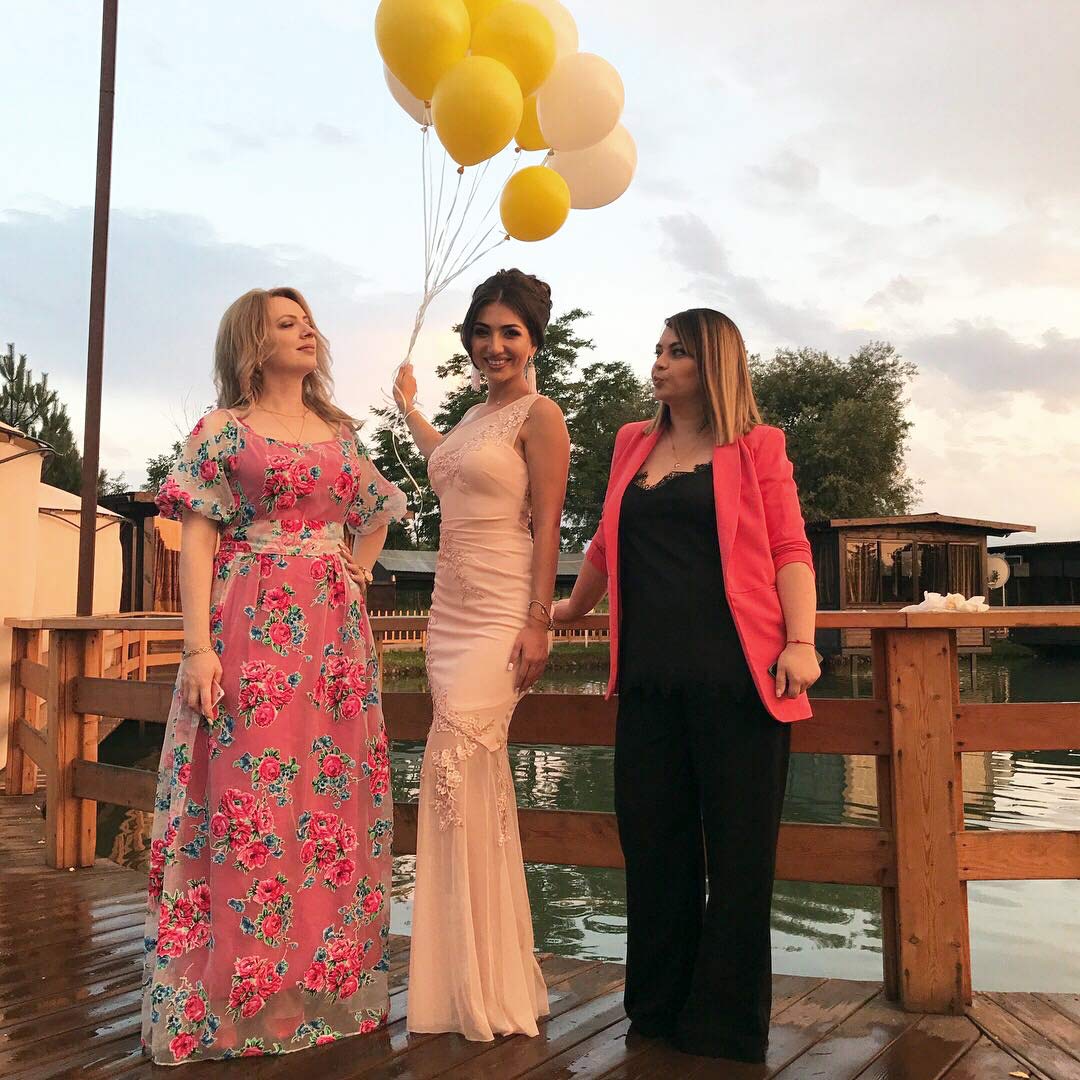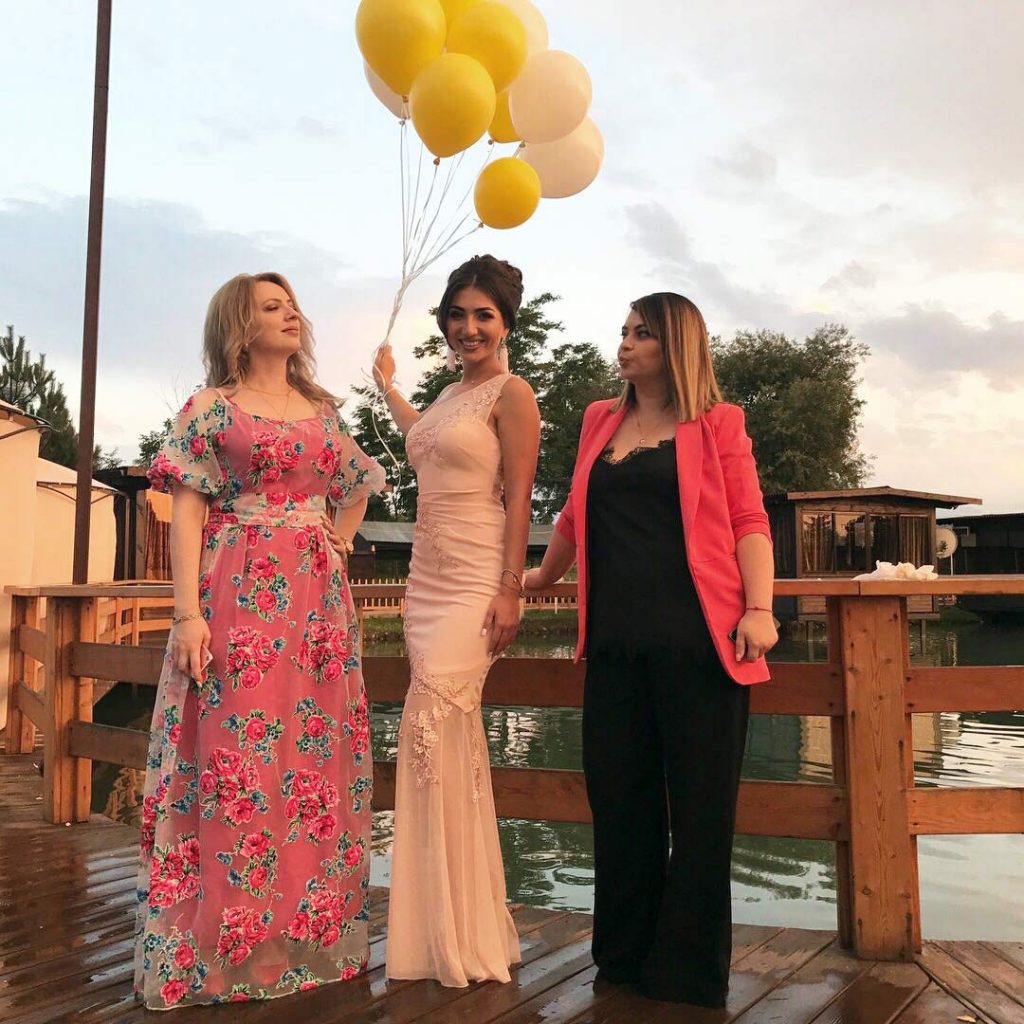 "It was fun, interesting, airy! I chose the design in pink, from my dress to the birthday cake, everything was shining pink. The weather was gorgeous that day. People gathered who were able to make the party bright, sincere, even Putin called! - the singer laughs, - It was one of my friends who decided to trick me. Everyone felt comfortable, had fun, sang, danced, even shot. And for the first time I fired a pistol. As they say, everything happens for the first time! ", - says Fati.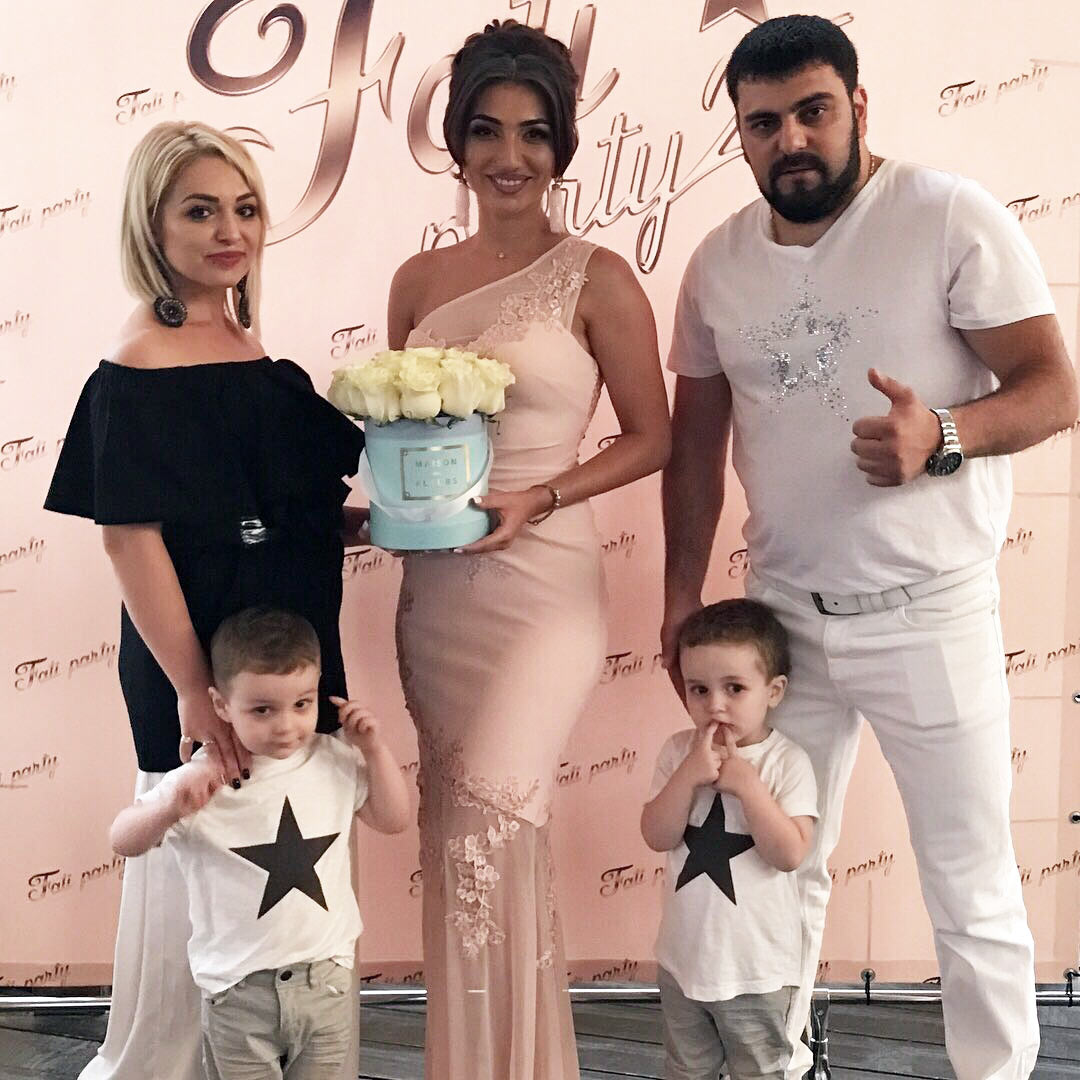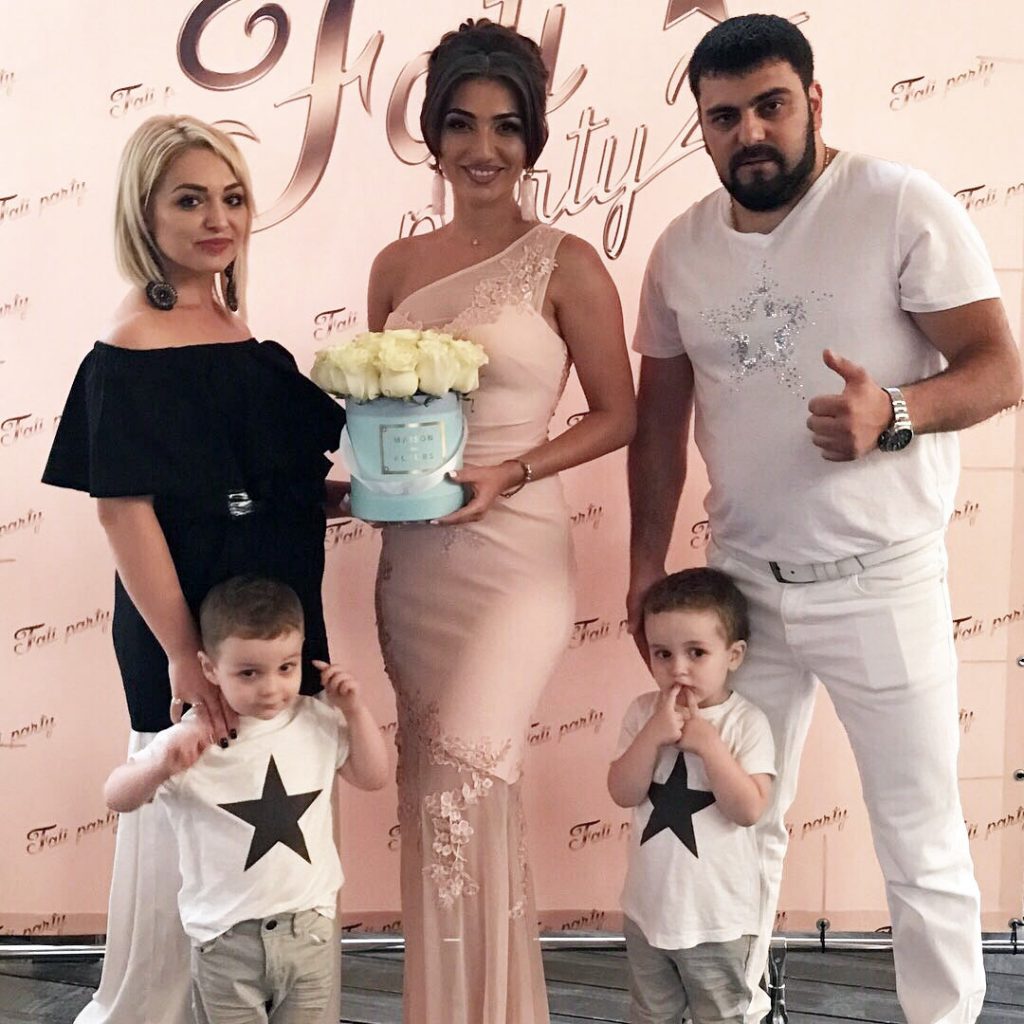 According to tradition, at the end of the evening, the singer made a wish, blowing out candles on the cake, and at the end of the holiday she thanked the guests for their love, attention and care.
Watch Fati Tsarikayeva's birthday video
[justified_image_grid preset = 17 ids = 8793 row_height = 392 height_deviation = 30 prettyphoto_theme = dark_square caption = off lightbox = prettyphoto mobile_lightbox = no]