3 August in Maikop art school held an exhibition of paintings by students of the creative studio "Palette". Everyone could admire the works of novice masters. The works of Angelica Nacheva, who have been visiting the studio for half a year, were also exhibited here.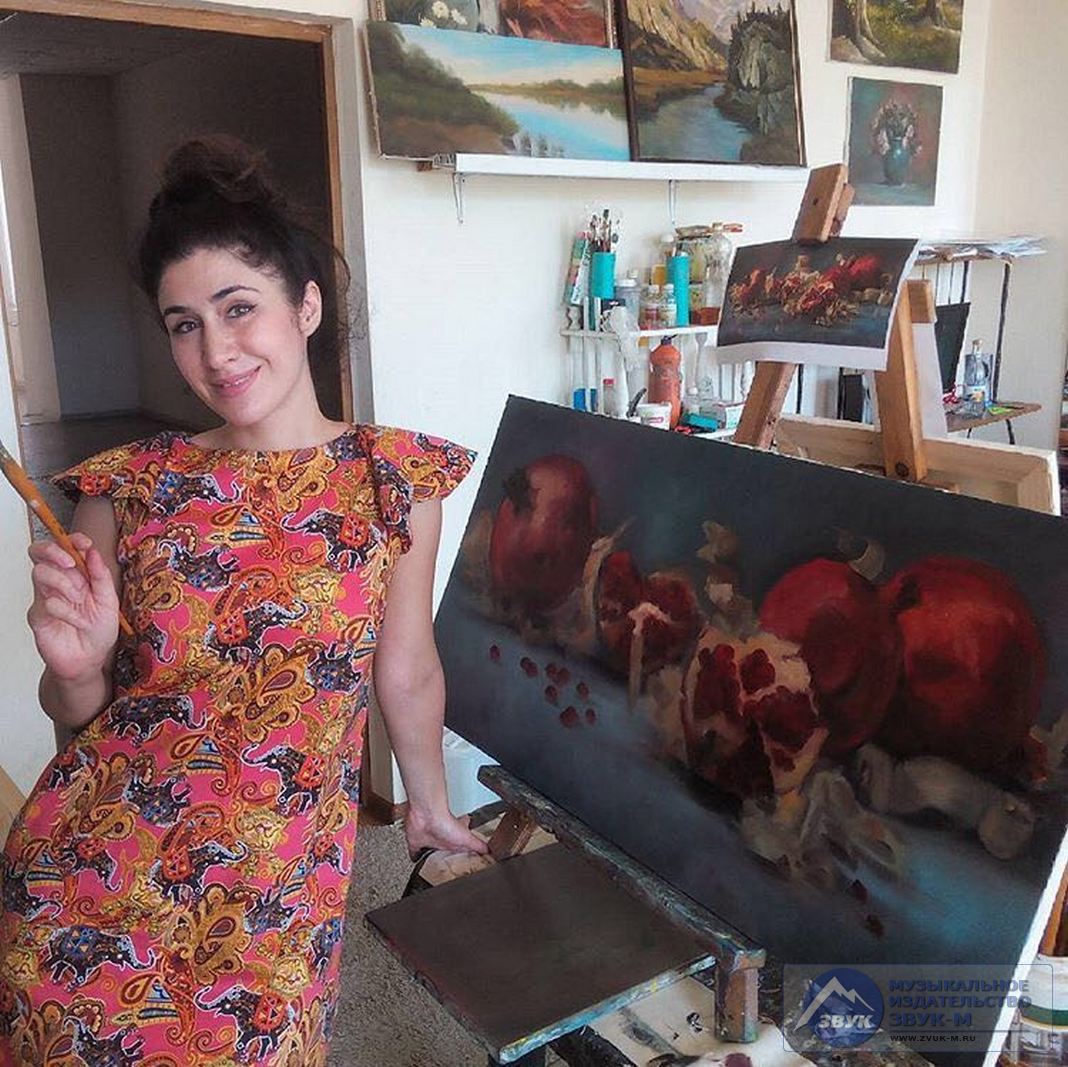 Angelica loved to draw since childhood
But over the years, the colors changed pen and pencil, and later, due to lack of time, this hobby has completely faded into the background. Until one day a friend offered her to go to a trial lesson in an art studio. Upon learning that the lesson lasted 3 hours, Nachesova almost refused, but eventually agreed to spend one hour there. But, once in the studio and starting to work, I didn't even notice how all the 4 hours had flown by! From this began a new hobby.
Each lesson Angelica attends with great pleasure. The genre of still life prefers to everyone else: "I love to draw objects, selecting unusual combinations of colors for them. I try to try everything! I choose themes according to my mood, the main thing is to draw what your soul asks for at the moment ... ".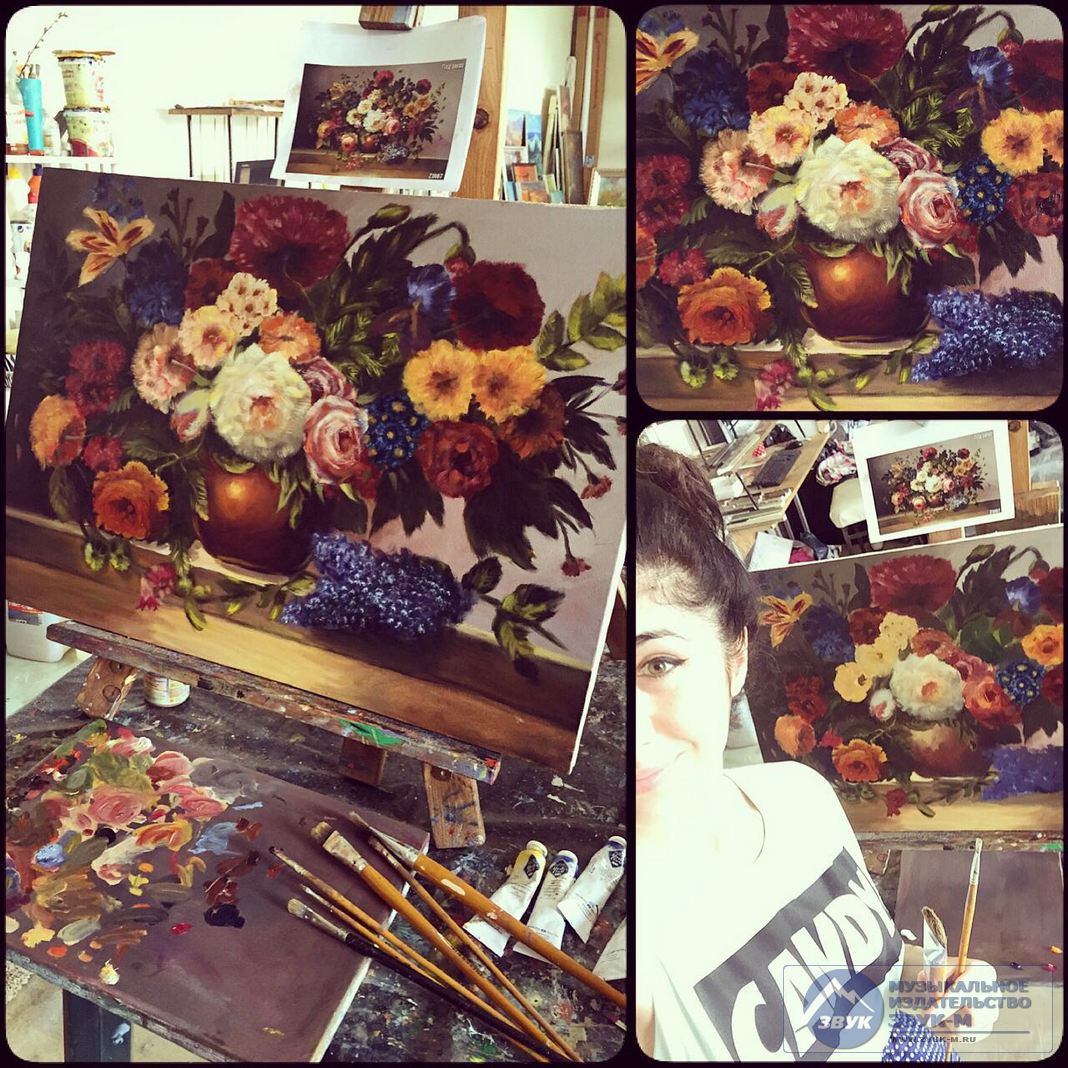 The singer not only gives her works to friends and relatives, but also sells at auction, which she spends online on her starnitsa in Instagram. She does this for a charitable purpose. Money received for the paintings are sent to help the sick and the poor.
It will be possible to buy another amazing work of the singer, and at the same time help the needy, at the end of August, at the next charity auction planned by the singer.