A new clip of Angelica Nacheva on the song "Stolen happiness" is already in the works.
No sooner had the singer released a hot summer video for the funny song "Ola-Ley" (teaser), as she has already started the next shootings ... A new song about lost love will certainly find a response in the hearts of fans, because Angelica never misses, clearly shooting her lyrical arrows straight into the soul of romance: "Surely, many of us not only found, but and lost love. They survived, fought, won and lost. "I want the audience to continue to" read "their stories in my songs, so I chose this topic."
In a series of dynamic dance hits, with which Nachesova has pleased the audience recently, the new song will make both sad and hard. And so that the picture was appropriate, "Petrucho studio" has already set to work ...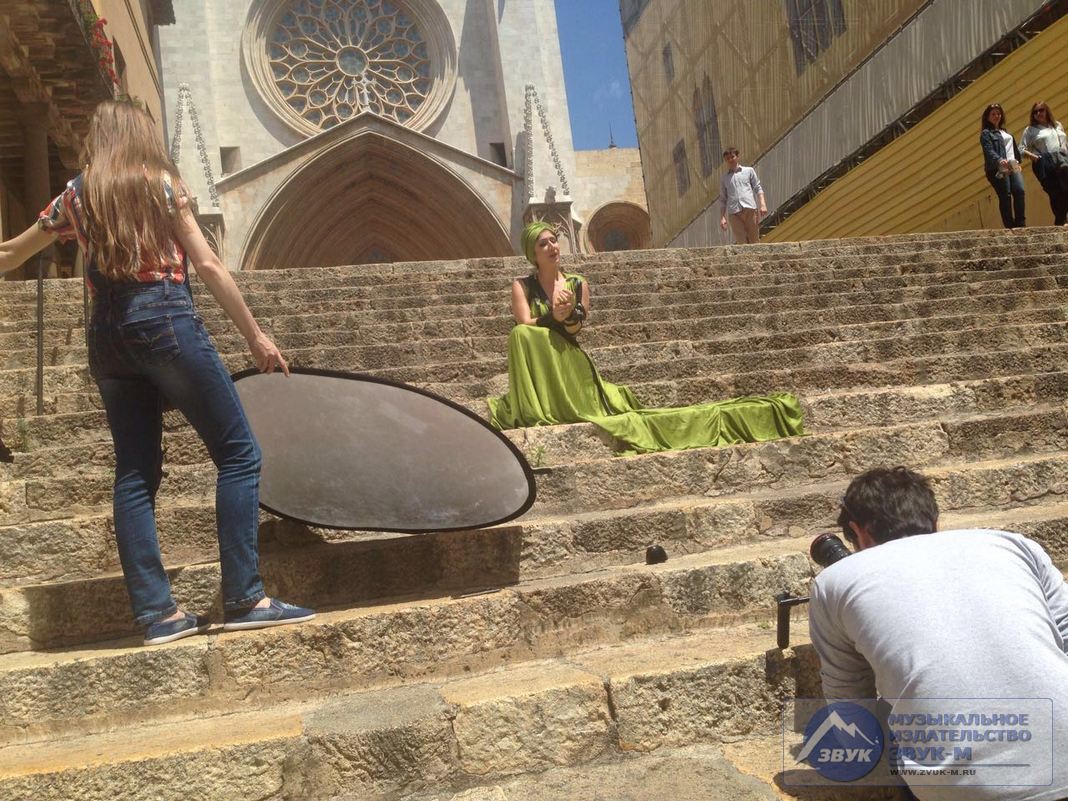 Part of the video was filmed in Spain. As planned, the main sights of the country should have appeared in the video, but the film crew had to face a problem: shooting at these sites turned out to be prohibited. On the other hand, beautiful sunny shots by the sea were shot. At this stage, it is necessary to complete the video with the participation of the main character.
The premiere is scheduled for the autumn, which in itself is very symbolic. After all, it is at this time that we are drawn to grieve and remember our "Stolen happiness" ...