New single in Armenian presented by Gevorg Martirosyan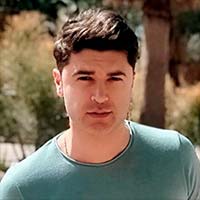 "Im erazanqe" is an author's song, the title of which is translated as "My Dream". This is a beautiful lyrical composition, performed so sensually and penetratingly that it will surely touch the hearts of even those listeners who do not know Armenian.
We invite you to get acquainted with the new product.