Track Goshi Grachevsky @gosha_grachevskiy "My Madame" this week is a contender for the victory in the program "Hit Parade" of the radio station "Chanson".
You can support your favorite artist and help his song reach the top - for this you need to send an SMS with the text "53" to the number 8-909-955-10-30. It takes into account the 1 message per week from each number.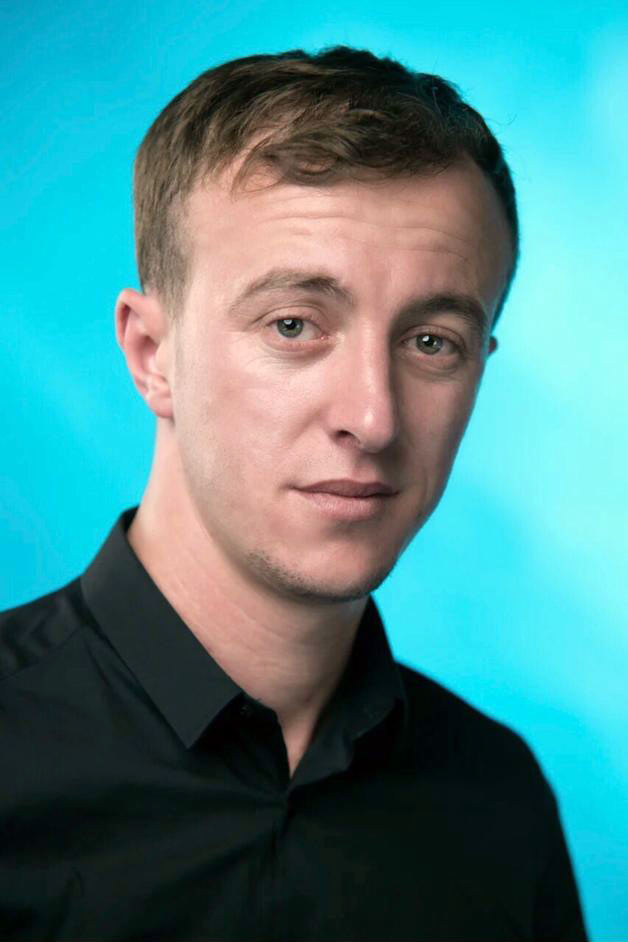 After summing up the results on the air, the voting results will be published on the site radioshanson.ru. You can also help the song get the audience's prize by voting for a track on the same portal.
Vote and follow the results. The program is aired on Fridays at 18:00 and on Saturdays at 11:00.
In the meantime, we offer you to listen to Gosha Grachevsky's album "By Suit" and recall that it is available for listening and downloading on all digital platforms.