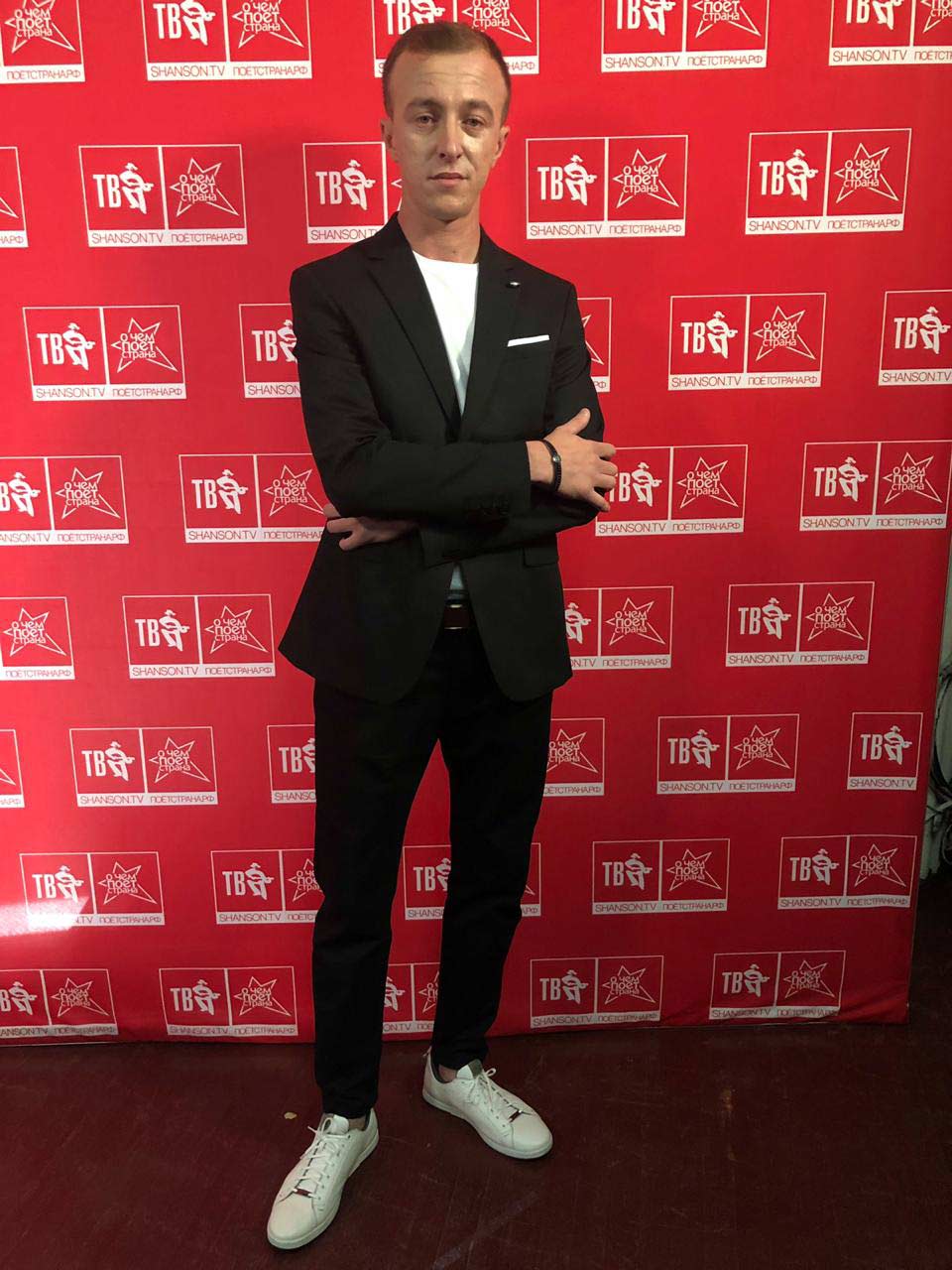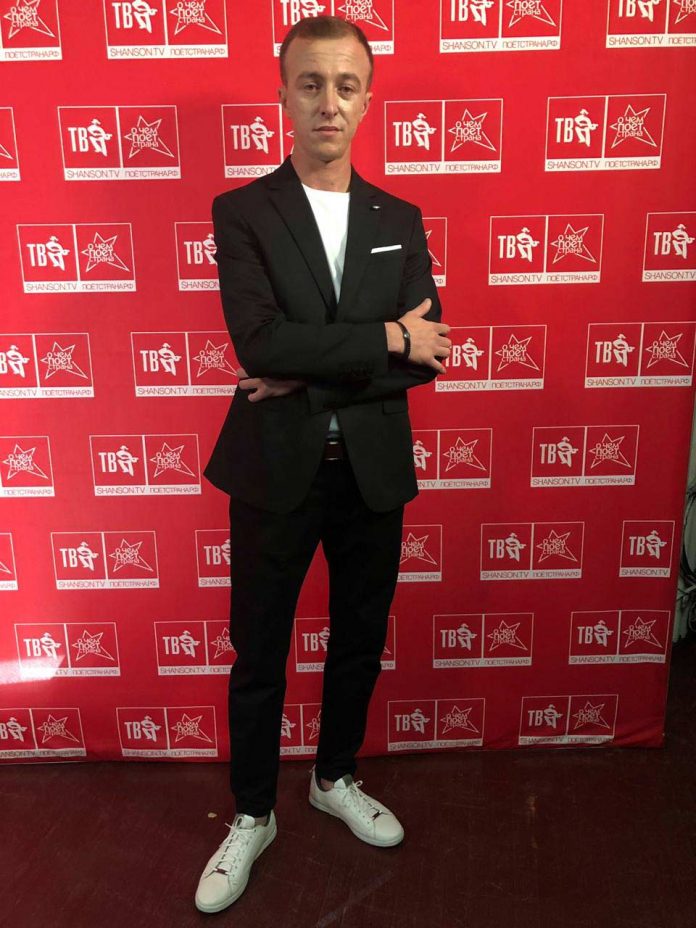 On July 16, a gala concert "Chanson TV - All Stars" was held in Vitebsk, which was held as part of the XXVIII International Art Festival "Slavic Bazaar in Vitebsk 2019". Famous and honored artists took part in the concert: Tamara Gverdtsiteli, Soso Pavliashvili, Victor Rybin and Natalia Senchukova, Irina Krug and many others. Among those who gave the audience their compositions on this day was also Gosha Grachevsky @gosha_grachevskiywho sang the song "My Madam" to the accompaniment of the Jan Rainis Orchestra and accompanied by the ballet show "Sensation".
This day became especially memorable for Gosha - they recognized the artist as the "Discovery of the Year"!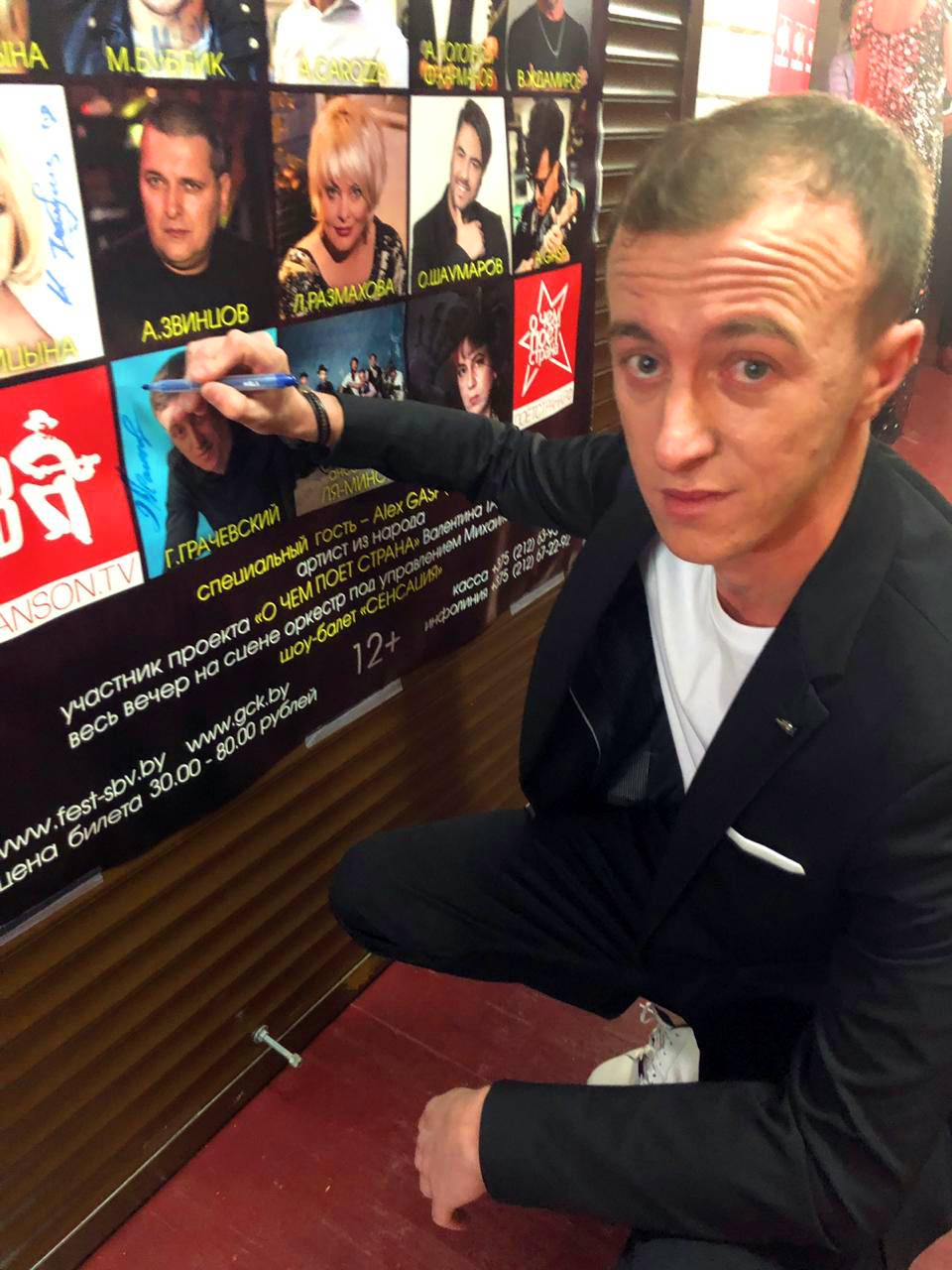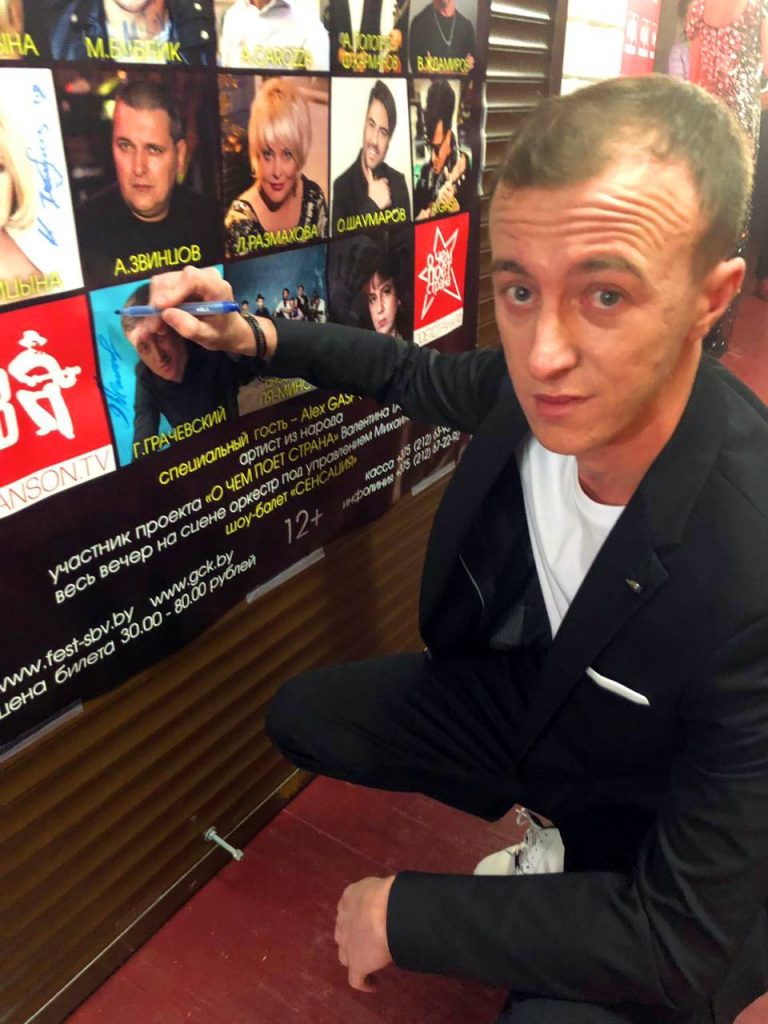 "This is a great honor and joy for me! A full house in the seven thousandth amphitheater, when so many people sing along with you, applaud, this is a great happiness! It was also fascinating behind the scenes - a lot of interesting acquaintances, creative meetings. Thank you Chanson TV for the recognition! " - says Gosha.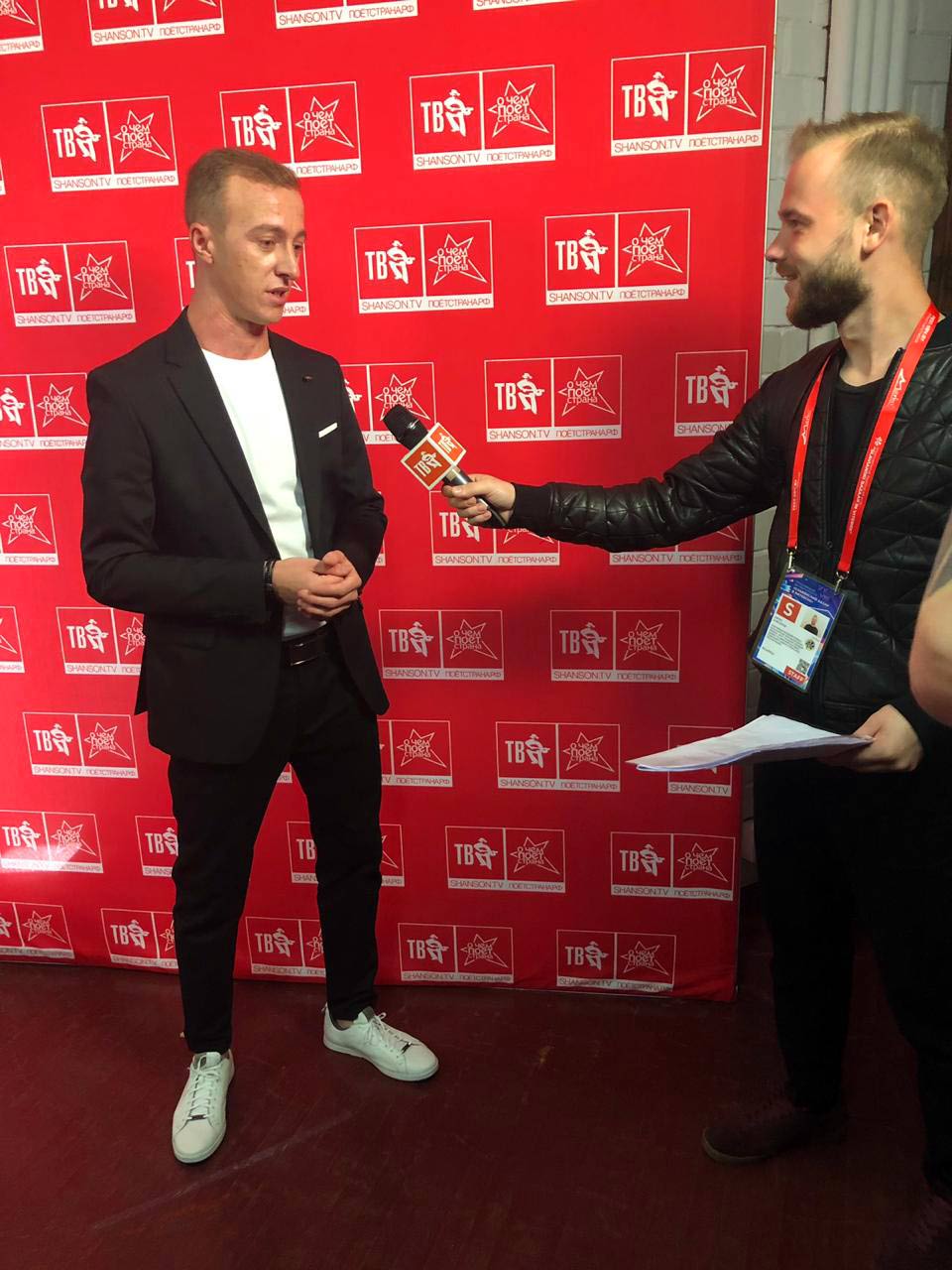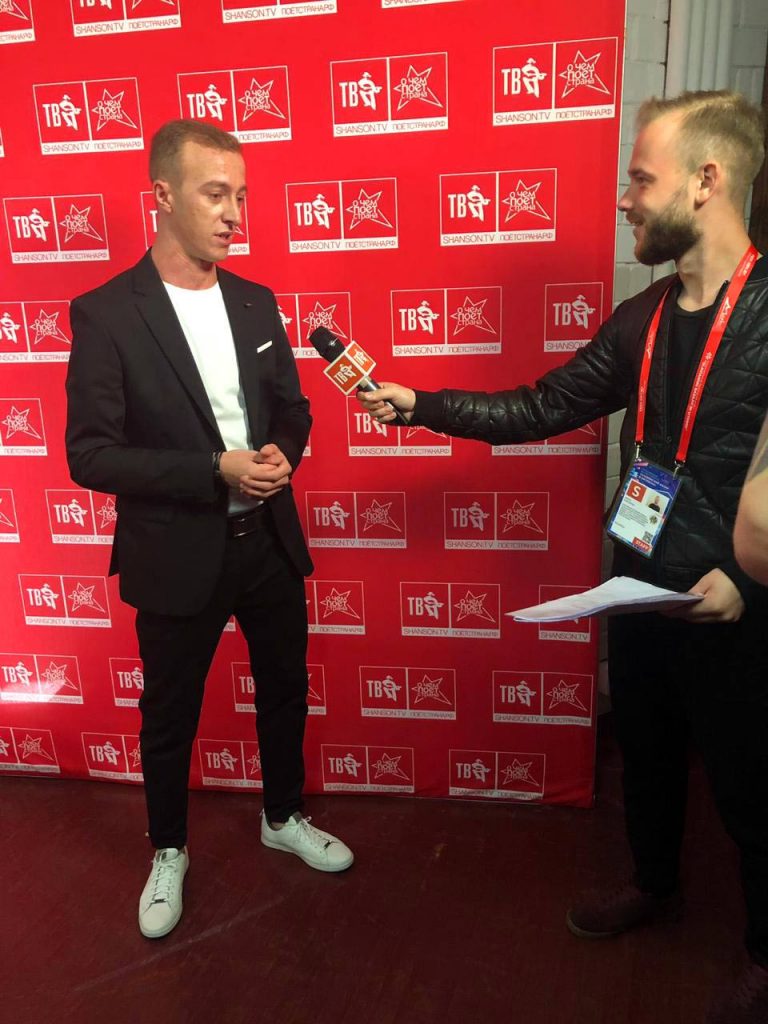 A new meeting with Grachevsky fans will be held 15 August in Sochi. There will be a big festive concert in honor of the birthday of Radio Chanson, in which the artist will also take part:
"I'm happy to congratulate my beloved radio station on this holiday and will be glad to see my listeners again!"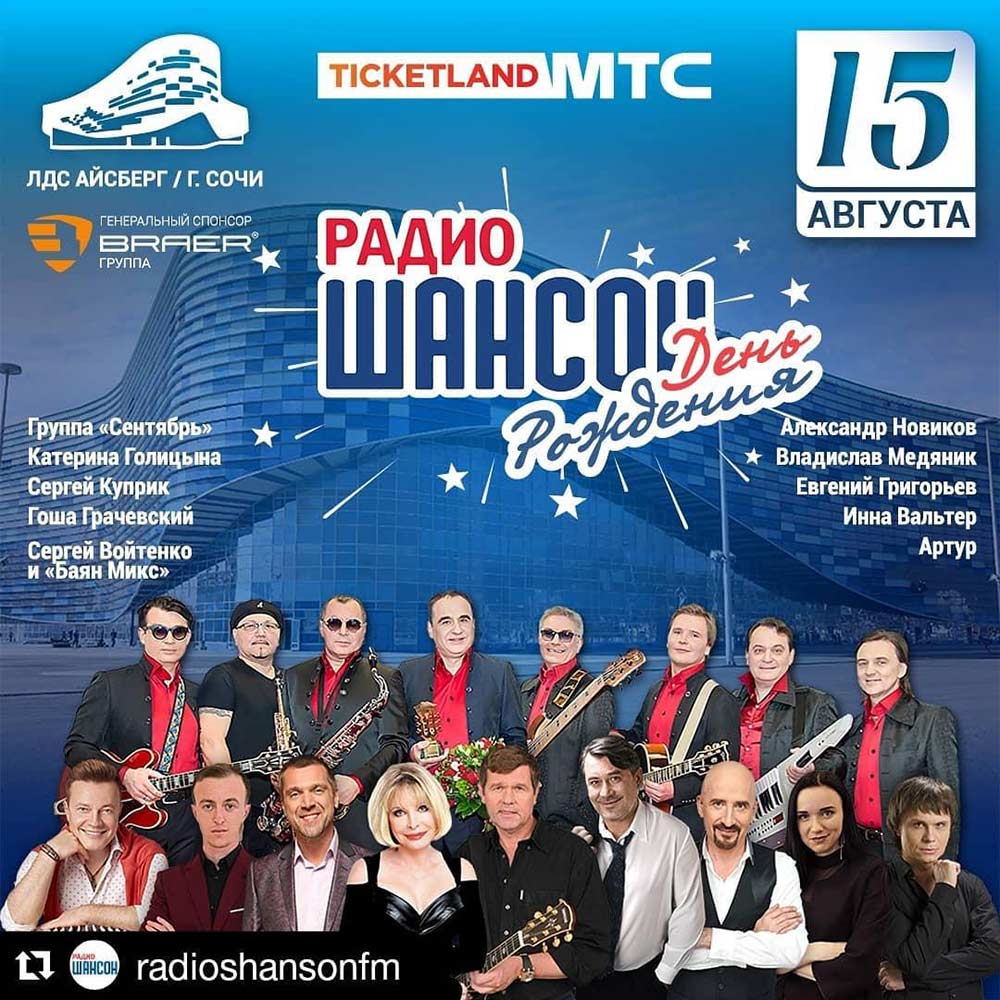 And now we invite you to listen to Gosha's album "Suit" and recall your favorite hits performed by him.