What did you do Gosha Grachevsky @gosha_grachevskiy before devoting yourself to music? How did the artist's career begin? Why did he choose the genre of chanson for himself? The performer gave answers to these and many other questions on the air of the Live String program on Radio Chanson.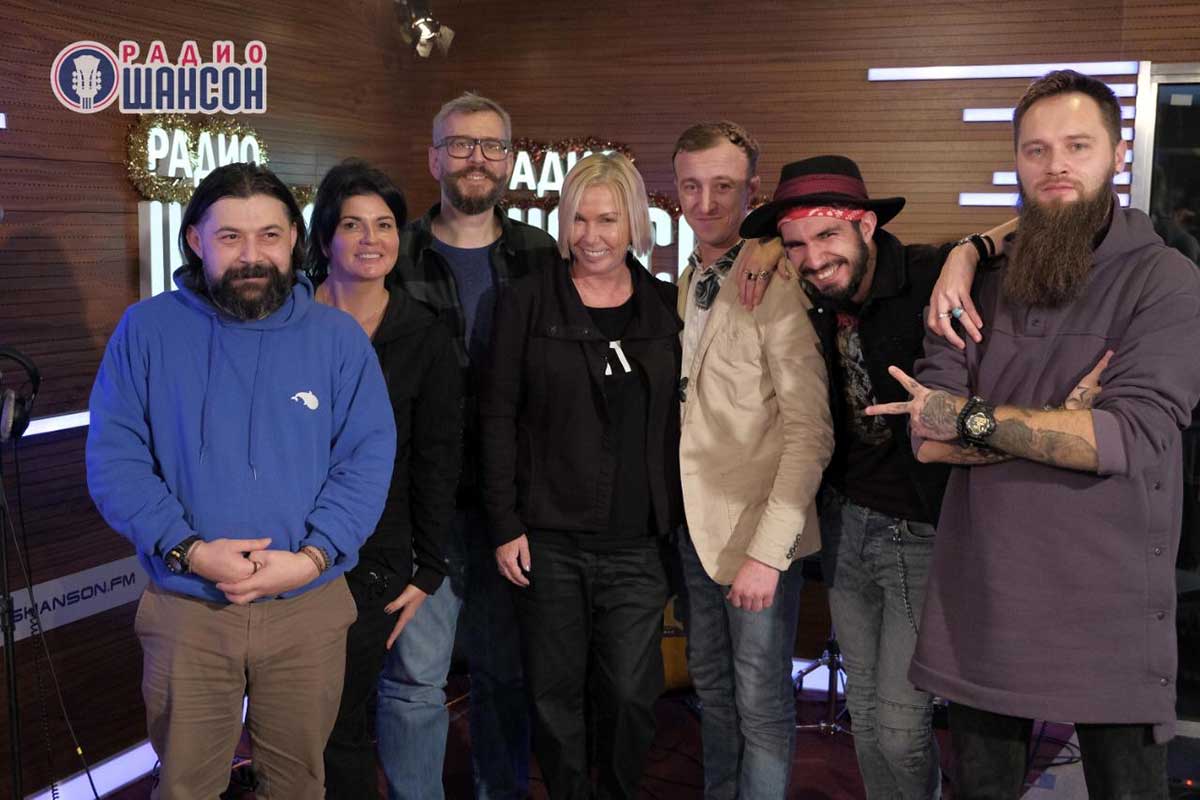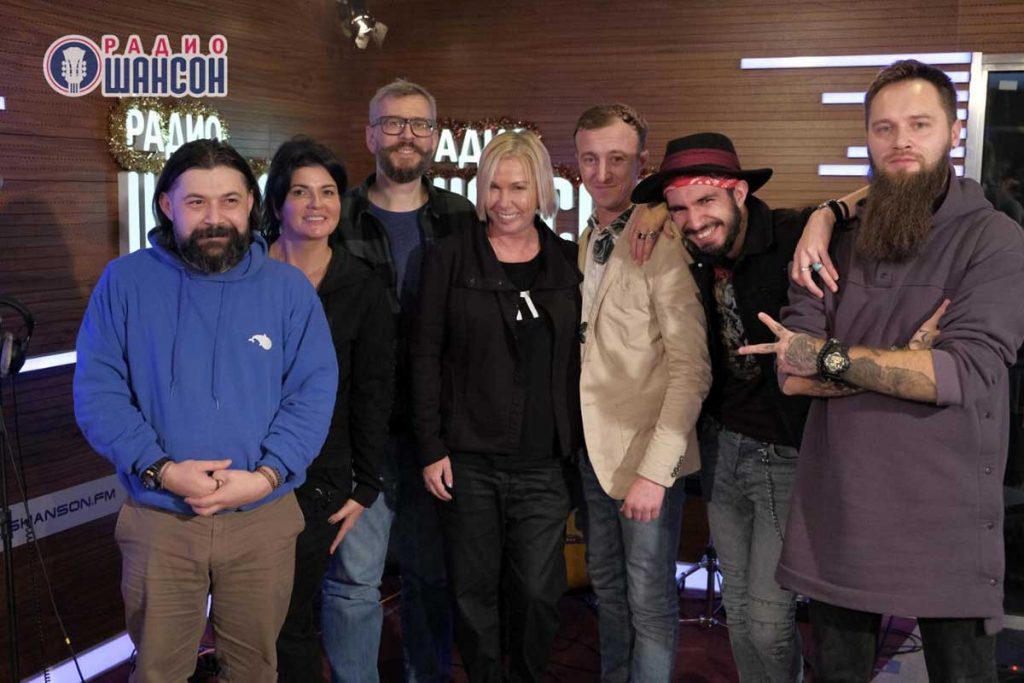 Gosha talked with the presenters of the program, performed songs that were already loved by the listeners, and also presented a new track - "Parasite". Accompanied by the artist - the author of his songs Timur Kitov, musician Roman Temirov and violinist Pavel Deder.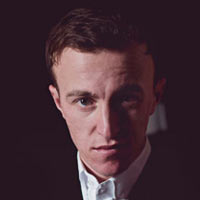 "The broadcast went very positively, cheerfully, we sang, joked, laughed, everyone was happy," says Grachevsky. "Judging by the reviews, the audience liked the new song. I would like to thank everyone who was with us at this hour for the attention! "
Well, those who missed the live broadcast of the concert of the artist and musicians can watch the Live String program on the Radio Chanson YouTube channel to see and hear their idol, listen to the new track and leave comments and suggestions. Enjoy watching!
Gosha Grachevsky live on Radio Chanson. Video
Gosha Grachevsky live on Radio Chanson. Photo gallery