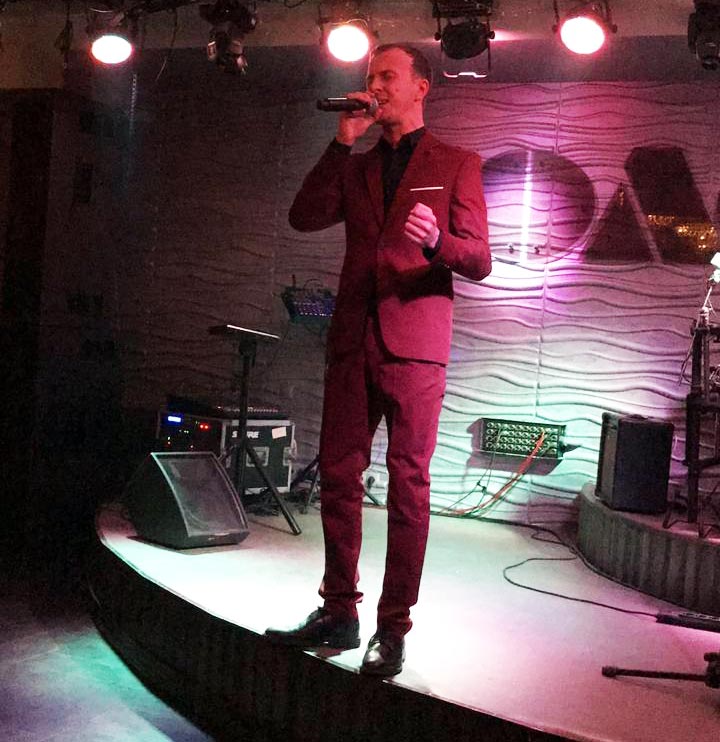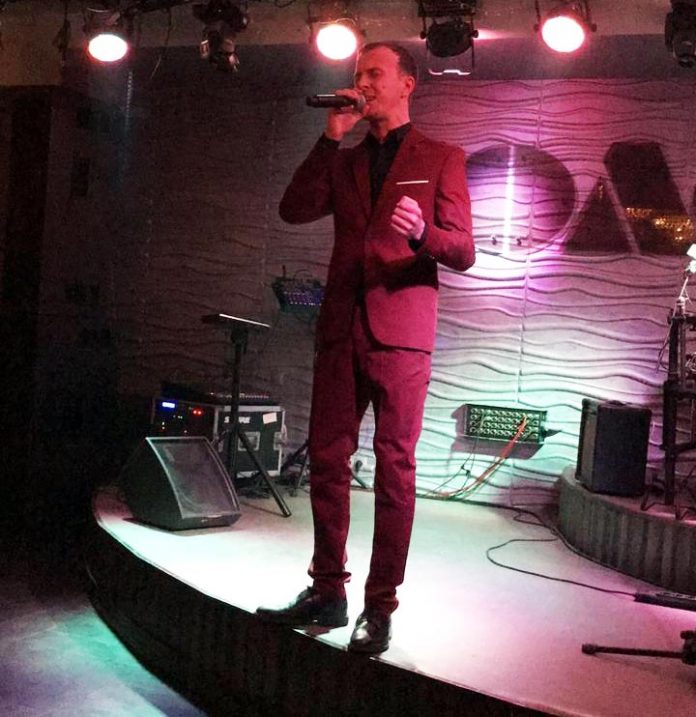 Gosh Grachevsky gave a concert in Moscow
6 April in the capital, in the Medianik Club "SOLO", with the support of "Chanson TV" and "Radio Chanson" a solo concert was held Goshi Grachevskogabout. Fans of his work heard their favorite songs, and were able to personally meet with the artist, talk and ask him all the questions.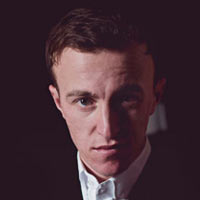 "It was my first solo concert. I had been preparing for a very long time and was pleased with the warm atmosphere that prevailed in the hall. A long-awaited meeting with the Moscow public took place. Before that, we only talked live on the programs of Chanson radio and Chanson TV. For the organization of the event, special thanks to Victoria Voropay, and for the support - to my friends and colleagues Misha Doke and Temirkos, who also presented their compositions to the audience that evening.
Посмотреть эту публикацию в Instagram
It was nice when people in the hall sang with me my songs, written by the famous author and composer Timur Kitov. The song "My Madame" was especially well received - the guests sang along, danced, applauded! Everything went great, I will be happy to come back here again! " - says Grachevsky.
We remind you that all the songs from the repertoire of Gosha are available for listening and downloading on digital storefronts and offer to listen to his album "Suit", which included the most popular tracks of the artist.
Listen and download Gosha Grachevsky's album "By Suit"