March 17 Gosha Grachevsky became a guest of the popular program on "Radio Chanson" - "Live String"
Live with the presenters Ksenia Strizh and Pavel Korolev, they talked about life, work and, of course, the artist performed live the most popular, as well as new compositions.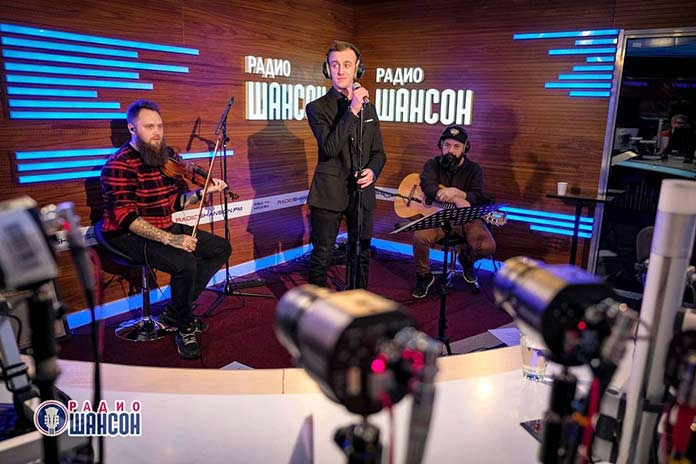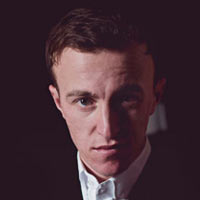 "The broadcast was fun, soulful and comfortable," Gosha shared, "I want to express special gratitude to Radio Chanson for the warm welcome, to my audience for their support and kind words, for the wonderful emotions that you gave me! Thank you very much to the hosts for the interesting conversation, the time flew by quickly with you!
Thanks to my musician friends: Pavel Deder performed the violin part perfectly, thanks to Timur Kitov not only for coming and supporting me, but also for all the songs that he wrote for me. Thanks to my director Victoria Voropai for the organization, tolerance and support, for leading us to a great future, opening more and more new perspectives. I also want to thank the music publishing house "Zvuk-M" for solving professional problems and hard work! "
Not without gifts - the staff of the radio station Gosha Grachevsky presented a picture that he wrote himself.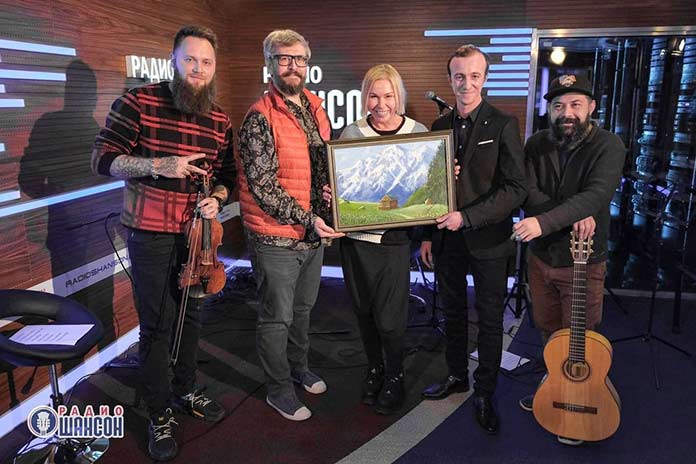 Gosha Grachevsky: "Last year, Radio Chanson celebrated its 20th anniversary. I painted the picture in time for this important day, but due to the difficulties associated with flights to other cities, I had to postpone the presentation. And now, finally, the hour has come when I personally donate it to the company! Taking this opportunity, I want to wish the radio station prosperity, success, development and new hits! "
Gosha Grachevsky in the Live String program on Radio Chanson. Video