Gosha Grachevsky will take part in the "Music Class" program
One of the most exciting discoveries in the world of Russian chanson, Gosha Grachevsky, goes to Moscow to record in the "Music class" program. About himself, about the upcoming trip, creativity and personal life Gosha Grachevsky gave us an exclusive interview.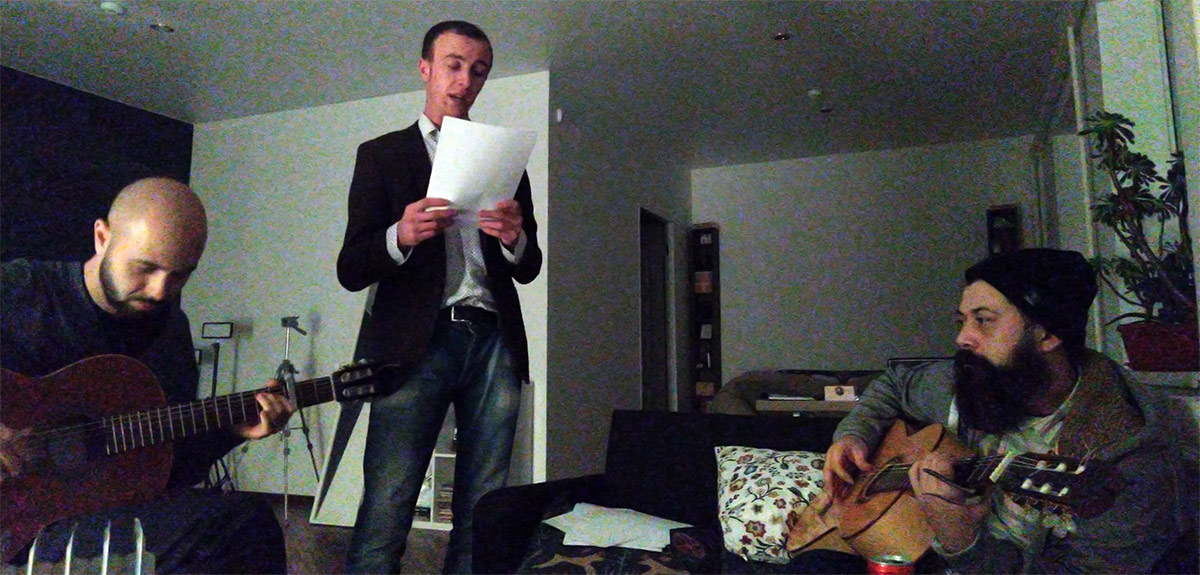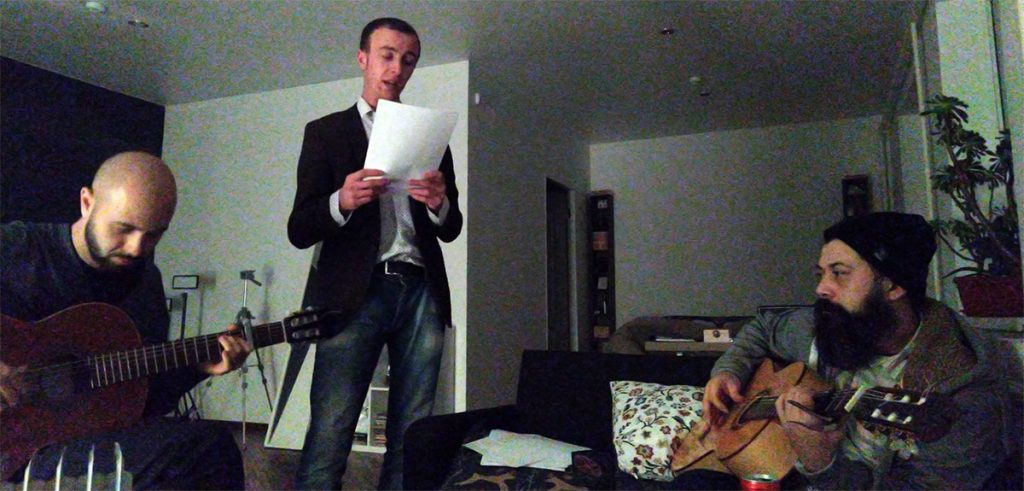 Gosh, hello! Congratulations on the fact that you have already received an invitation to record an acoustic concert from Chanson TV! Despite your convincing debut with the songs "Crazy Karta" and "My Madame" and the undoubted success of other songs from the album "In Suit", this trip to Moscow, on television, is a serious step towards widespread success. I looked on YouTube the day before and saw there a sea of ​​fan videos with your songs - this means that people are interested in your work and they are waiting for your appearance on the screens. And this opportunity appeared. You are invited to the central TV channel. Tell me, was the news of the invitation shocking for you or not?
- Hello! After Shanson TV saw my video for the song Crazy Card, they immediately invited me to record the Music Class program with my participation. It is a great honor for me, I am grateful to the editorial staff of Chanson TV and I look forward to this trip. For us with the musical group, this will be a kind of journey.
Your stage image, like the theme of the first song, not to mention the video - everything is tightly connected with the cards. And it is clear that you own them quite well, if not masterfully. What is this, another talent or profession?
- In general, since childhood, I loved magic tricks, and believed in miracles when I saw something from films, for example. I was delighted with this and slowly I began to learn it myself. I still believe in a miracle, it can happen at any minute. Friends, of course, know there is no magic here, but only sleight of hand. But they love the way I turn sleight of hand into an illusion.
On the Internet you can also find information about another of your serious hobbies - painting. How did it happen to you to make music, having more than one craft in your hands?
- I took up music professionally quite recently, a year and a half ago, and before that I really engaged in painting, studied this. It remains in my life to this day. I visit exhibitions, I can look at one canvas for a long time, whether it is contemporary art or not ...
And your nickname? There is a story, why Gosh Grachevsky?
- At first it was a pseudonym, now as a real name (laughs). But in general, there is a funny story, from school. We had a fun and friendly class. We often played scenes, played classmates, even teachers ... And the fact that I was often the instigator of disorder did not go unnoticed. And once, when we set up a real ambush for an innocent teacher, we received an exclamation in response: "Stop this Jumbo!" As it happens in such cases - it stuck ...
Once in an interview on Radio Chanson, you said that working with producer Timur Kitov is difficult, but very interesting. How do you work together now? Did they work together?
- Did I really say so !? (laughs). Although, it is true, what is there, - Timur is a demanding leader, of course, but we work and we have no other choice ... We spend a lot of time together and understand that since they are listening to us, it means we are responsible to people.
Are you already working on new material, on new songs, after the release of the album "On suit"? Maybe there is already something new that the audience has not heard yet?
- Oh sure! We are writing non-stop, and there are already several new songs. I think we will show them to all of you soon!
But what about personal life? Single?
- Oh no, not single. I have one daughter, and, of course, one wife (laughs). Unfortunately, there is a lot of work now and we cannot see each other often. But I really hope that very soon the situation will change, and I will be able to hug them more often ...
Thank you for your sincerity!
- Thank you! Hearty!