Popular performer Raysan presented today another novelty - the song "Raider capture", in which love is sung not corny, but brutally and like a man!
Listen and download the song Reysan "Raider capture"
Posted by track author and composer Sergey Kolesnichenko. He was inspired not only by this recent collaboration with the artist, but also Reysan's vocal pitch itself, its timbre and character of performance.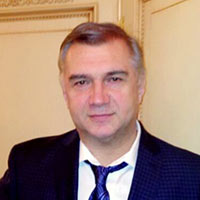 "This composition is vital, subtle, a topical topic. After I first heard Reisan singing, I wanted to write just such a track for him, because he knows how to convey the main idea to the audience, keep and interest them, "the author of the song comments on the premiere.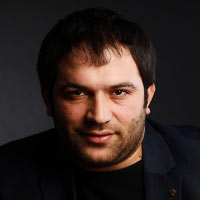 Reisan: "Raider's capture of the heart" is a figurative but true expression. Apt words reflecting a situation in which many recognize themselves. I hope to impress the audience, make the audience think, and maybe remember their past, learn the necessary lesson. Enjoy listening to everyone and thank you for your attention to my work! "
The new song Reysana is already available on all digital platforms.