On September 11 in Vladikavkaz a loud musical event will take place - the festival of electronic music "Еternum"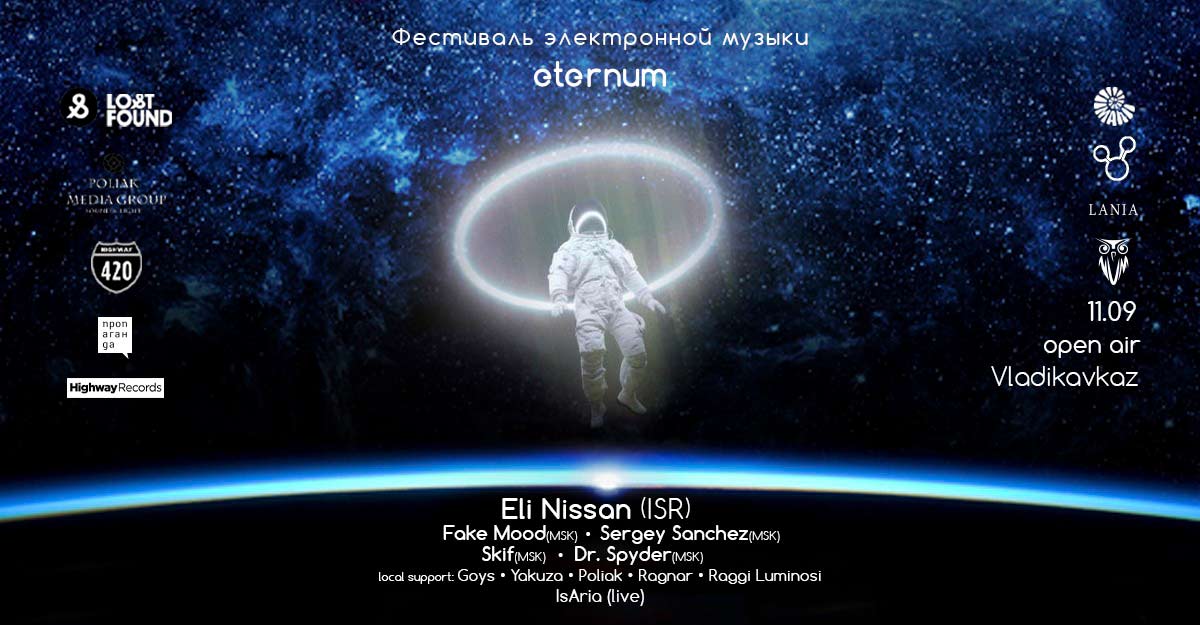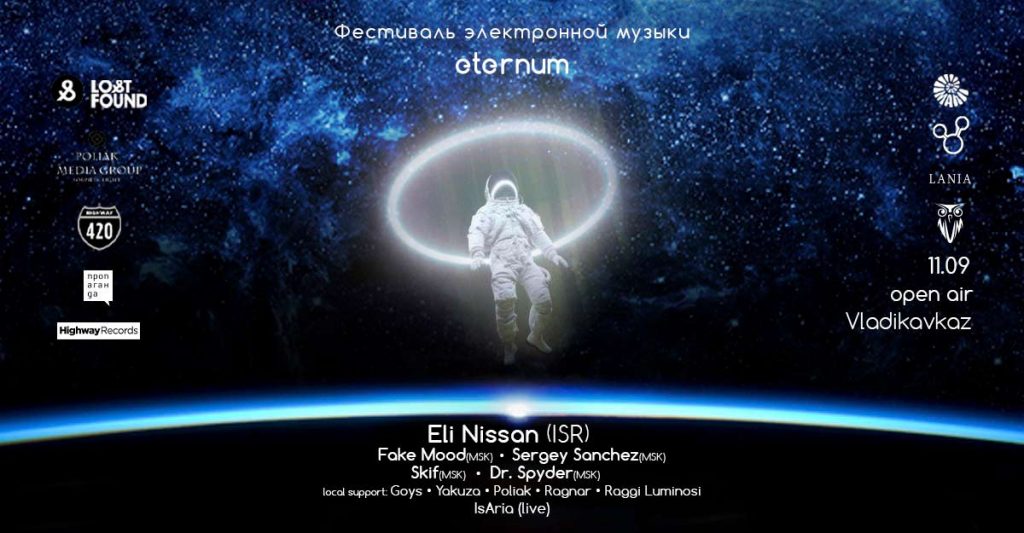 Several thousand people will gather on the territory of the DOSAAF flying club, where they can enjoy high-quality music from residents and invited Dj's in the open air. Guests will find large-scale art objects, an entertainment program, light installations and, of course, good music.
"The purpose of the festival of electronic ethnic music is to develop the music industry by creating a fundamentally new musical product and introducing the young generation to the actual sound of ethnic and electronic music," the organizers say, "this should also attract tourists from different parts of Russia, Europe and the CIS countries. Events of this kind bring together music lovers from all over the planet.
The project is unprecedented in the Caucasus. It brings together different types of art in one space and in one theme.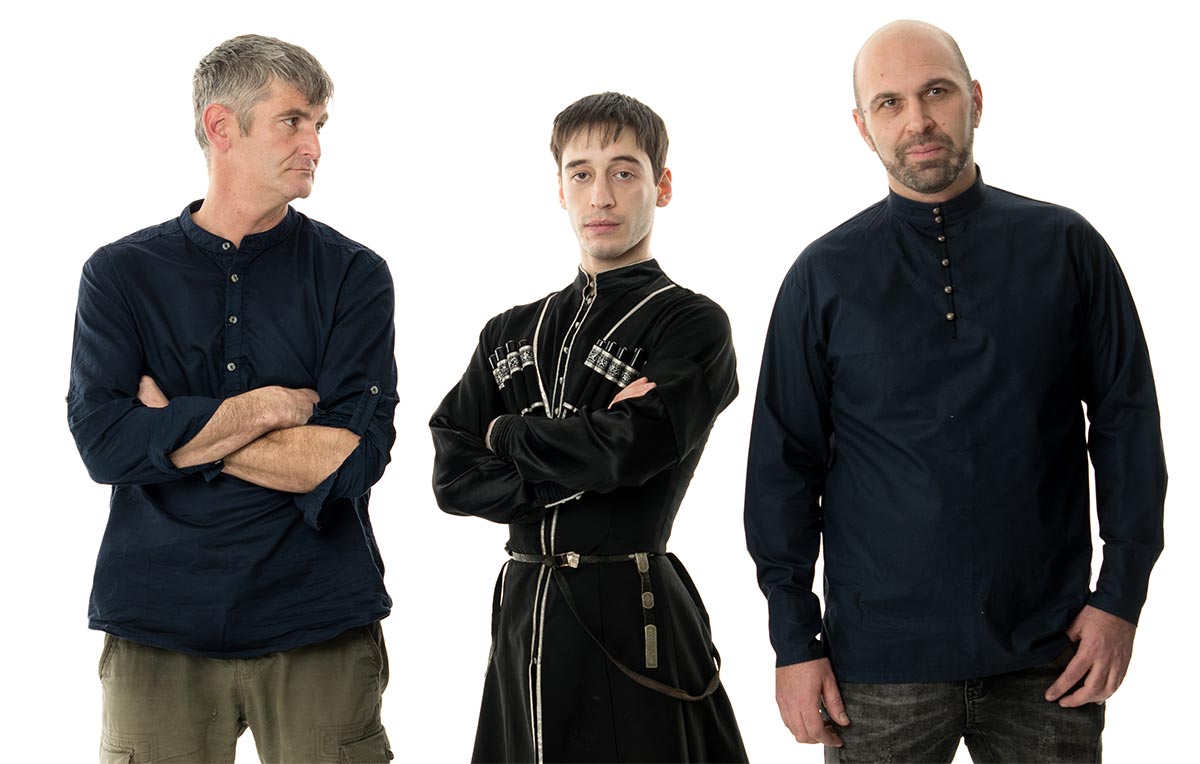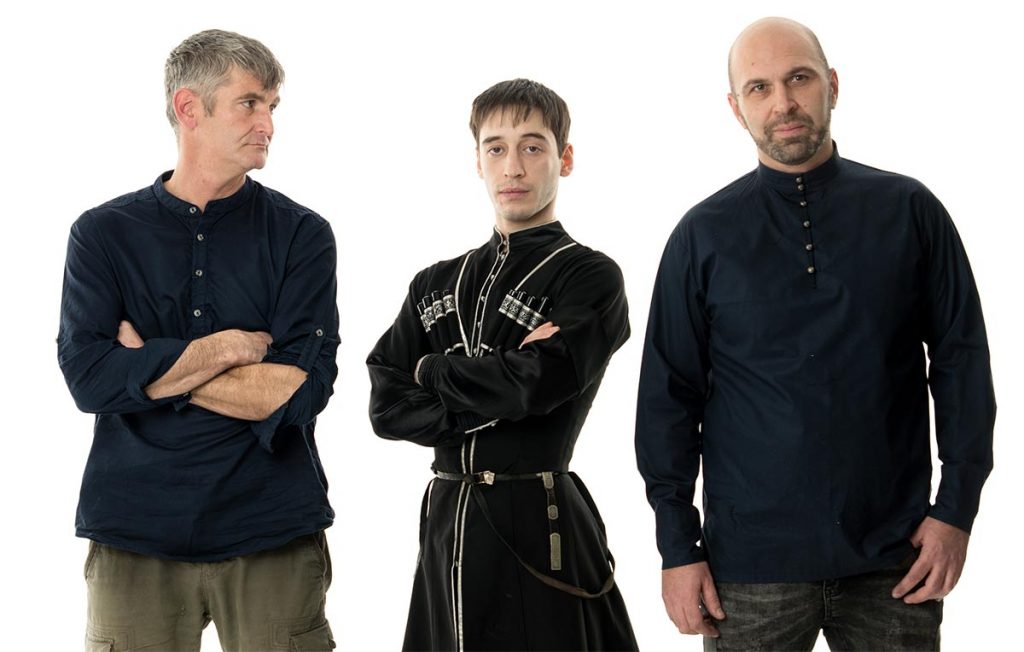 High-quality sound, thousands of like-minded people - all this will allow you to feel yourself in a completely different dimension, escape from everyday life and be someone else, even if only for one night - we invite our guests to prepare themselves a space image and become a part of a grandiose musical show. "
Among the musicians participating in the festival, who will give guests a live performance of the main hits and new compositions, - group "IsAria", known to a wide audience for its unique mesmerizing tracks containing a mix of traditional musical instruments of the peoples of the Caucasus, classical instruments and electronic components.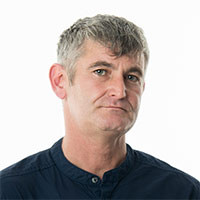 "We are glad and proud to have been invited to this festival," says a member of the group, Islam Zhemukhov. tried to record something together. It was fun. But there is a lot of work ahead.
At the moment we are working on a forty-minute program, which will include both favorite songs and completely new projects. Now about 15 of them have been approved.
But that's not all ... On the eve of the festival we are planning to release an album called "IsAria. Еternum ", which will include compositions that will sound in the musical program."
Marat Paritov also promised to share a video from the rehearsals of the future performance. You can watch them in stories in our Instagram account.
You can book tickets for the Eternum electronic music festival by following the link in the profile header festival account @ eternum.festival, and contact the organizers by phone +7 (919) 425-50-25.