"Sultan Uragan" band took part in the concert "Eehh, Razgulay!" - 2018
On November 17, 2018, the Olympiysky Sports Complex hosted a musical marathon from Radio Chanson - "Ehh, Go Walk!". This large-scale event brought together on one stage popular artists who performed popularly favorite hits.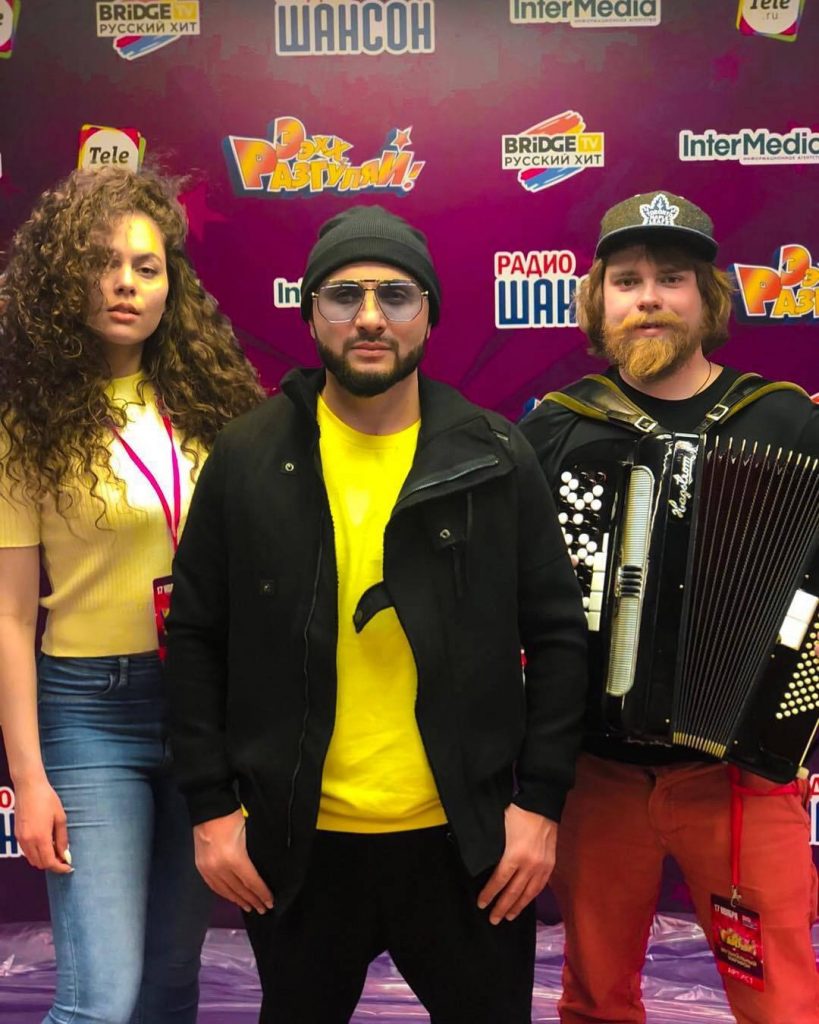 Group "Sultan Hurricane" among other famous Russian stars took part in the concert. On the stage, the guys performed the sensational hit "To the disco!", The video for which had already scored more than 100 000 000 hits on YouTube.
"It was unforgettable! Twenty thousand spectators sang with us! - Sultan says, - I am glad that this composition has become a favorite of millions of people across the country. For me, as an author, this is the best gift! Further more!"
Now the group plans to participate in the next concert, which will be held in Moscow in the concert hall of the Kremlin Palace, as well as work on a new single, video and recording of the new album, which is scheduled for release in the spring of 2019.
We remind you that the song "At the disco!" Is available for listening and downloading on all major music services, including: iTunes, Google play, Apple music, Beeline Music, Yandex.Music.