26 September 2019 of the year in the family of a popular singer Ilona Kesaeva and her husband Marat a joyful event happened - a baby was born! Weight - 4 kg, height - 53 cm. The boy was called Alikhan. The spouses chose the name of the son themselves.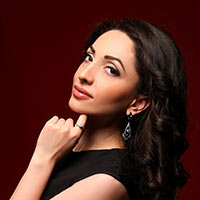 "I really liked the meaning of the name -" the lion of God "," divine ruler. " I dream that my son would seriously engage in sports in the future and I hope that this name will give him strength.
Today I consider myself an insanely happy person! When Alikhan appeared in our family, everything turned to 180 degrees! The house was filled with a feeling of incredible happiness, smiles. The whole family is very happy!
Only when a girl herself becomes a mother does she understand how much labor, strength and sleepless nights our mothers gave us. I bow to them all for this. I wish all the girls to feel a sense of motherhood. Do not be afraid of this, do not assume that it is too early, do not put off. It is a great happiness to be a mother! The sensations are magical ... "- the singer shared.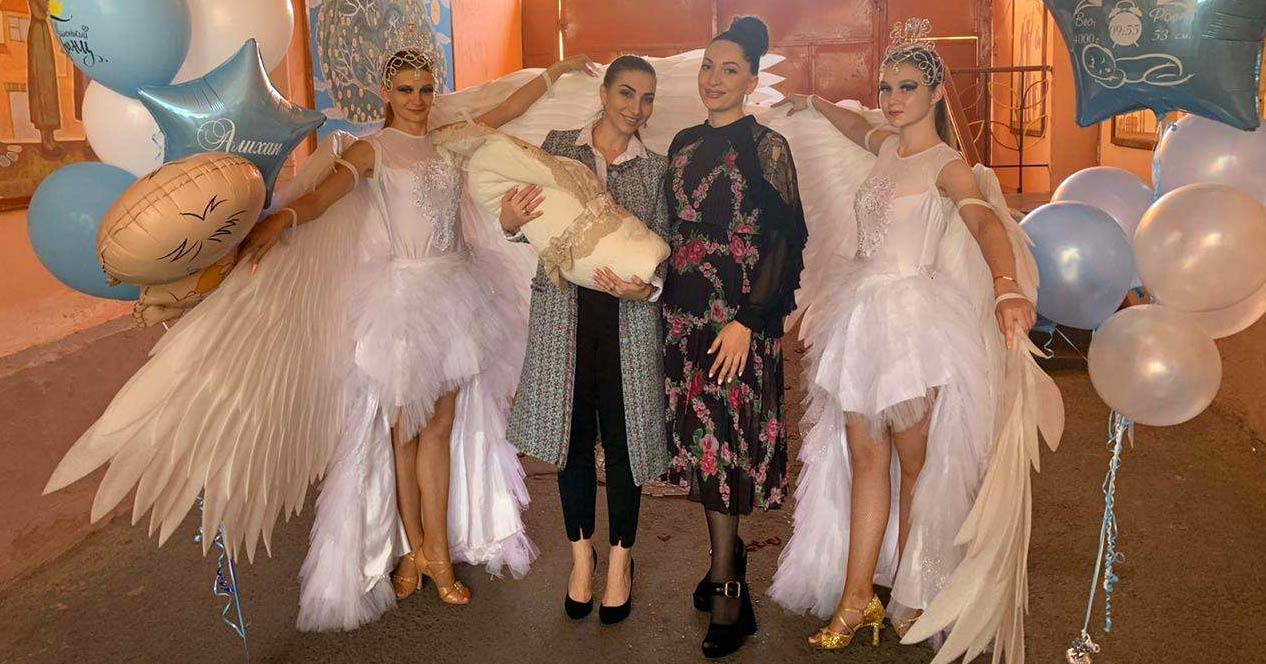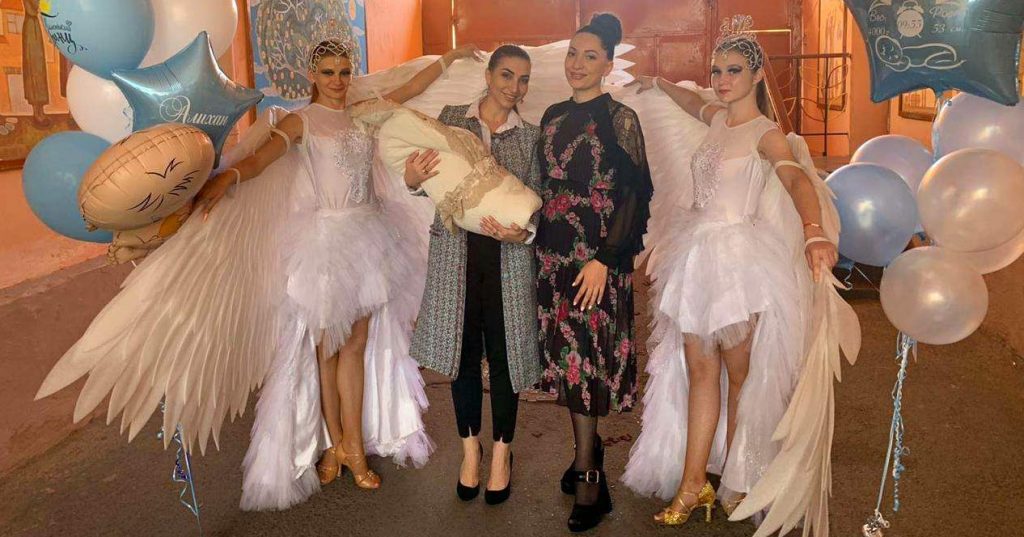 We congratulate Ilona and Marat on the birth of their son and wish their family health, prosperity and love!