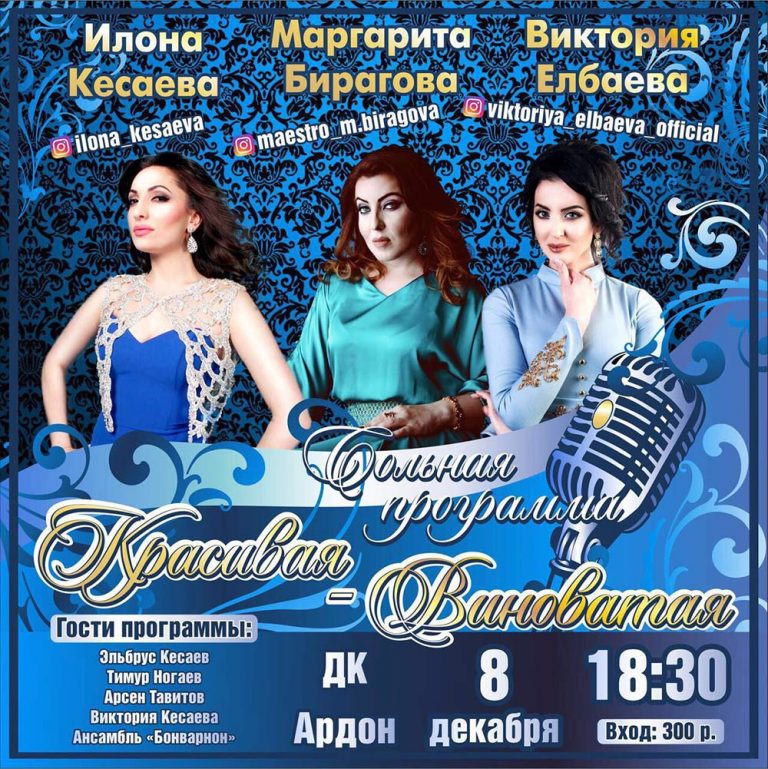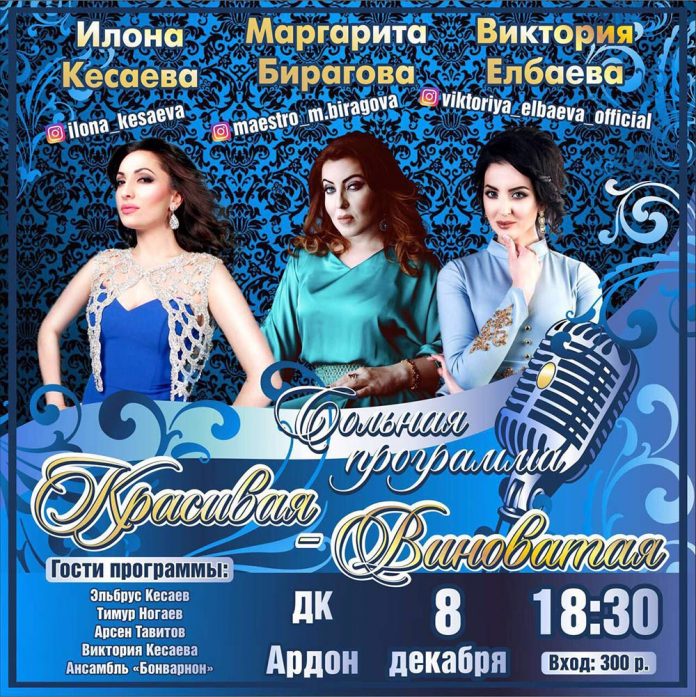 In the near future, residents of the city of Ardon will have a pleasant surprise - a concert program called "Beautiful - Guilty", prepared by three brilliant Caucasian performers: Ilona Kesaeva, Margarita Biragova and Victoria Elbaeva!
"Ardon is my hometown," says Ilona, ​​"and the local public has long been asking me to speak. The last time I gave a concert there two years ago, and now I decided to organize it again. I invited my friends and colleagues Margarita and Victoria, who happily agreed. We organized the Beautiful-Guilty program, named after our new song with Margarita Biragova, which she wrote. In Ardon, we will execute it three together. It will be a surprise for our viewers. "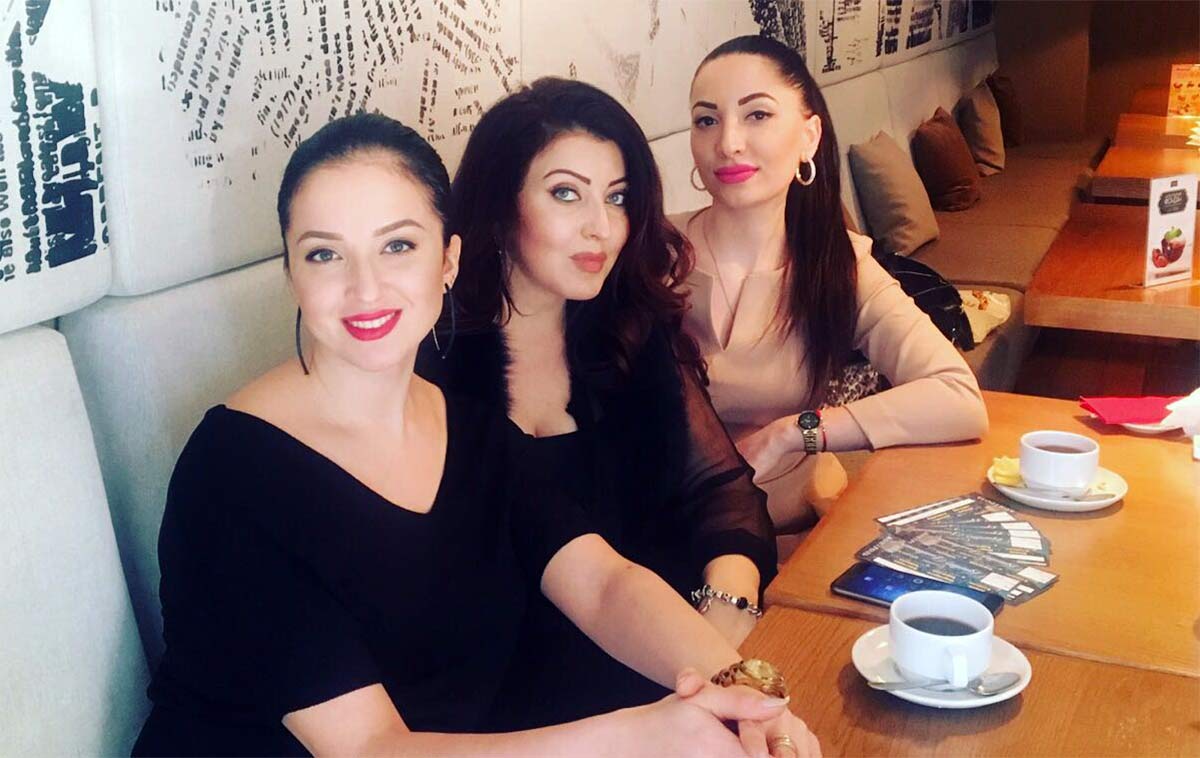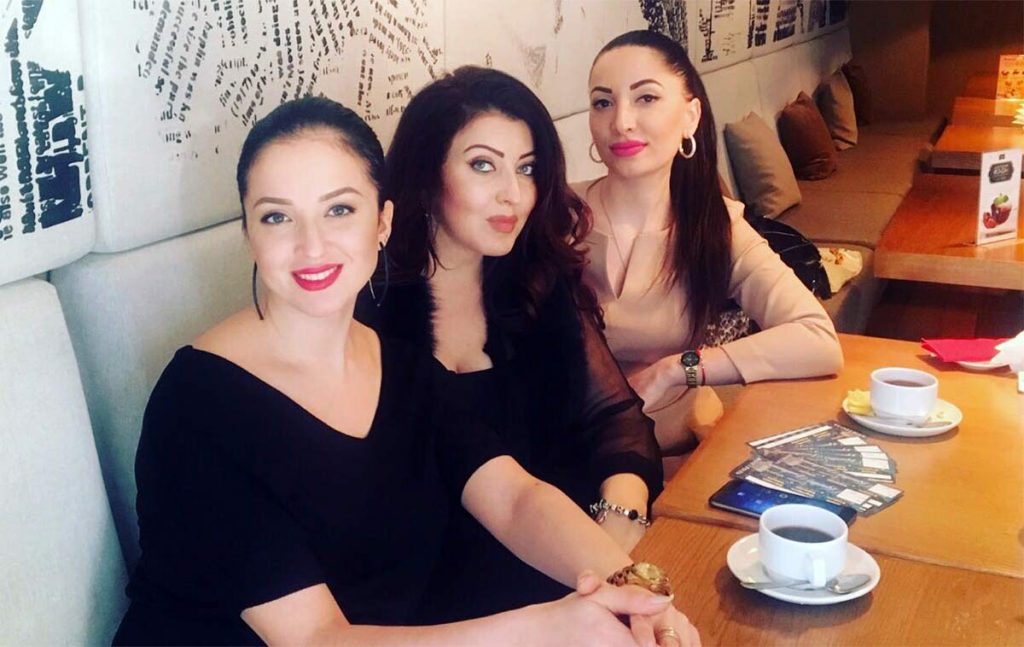 Margarita Biragova also notes that the program promises to be memorable and very interesting: "The audience is expected not only beautiful songs this evening, but also a sea of ​​jokes, as well as a joke - the prize for the best question for the artists!"
The celebrity guests will also be at the concert; Elbrus Kesayev, Timur Nogayev, Victoria Kesayeva, Arsen Tavitov and the Bonvarnon ensemble will perform on the stage.
The event will take place on December 8, will be held in the Palace of Culture of the city of Ardon. Beginning at 18.30. Tickets are available at the box office of the Palace.
https://www.instagram.com/p/BcRgvTtjApH/