Fans of creativity Ilona Kesaeva well remember her brilliant victory at the II International Festival-Competition "Russian Song", which was held in the Turkish city of Alanya. Then the aspiring singer won the hearts of the jury by singing "The Candle Burned" songs by Alla Pugacheva and "Waiting for You" by Ani Lorak, receiving the Grand Prix of the competition.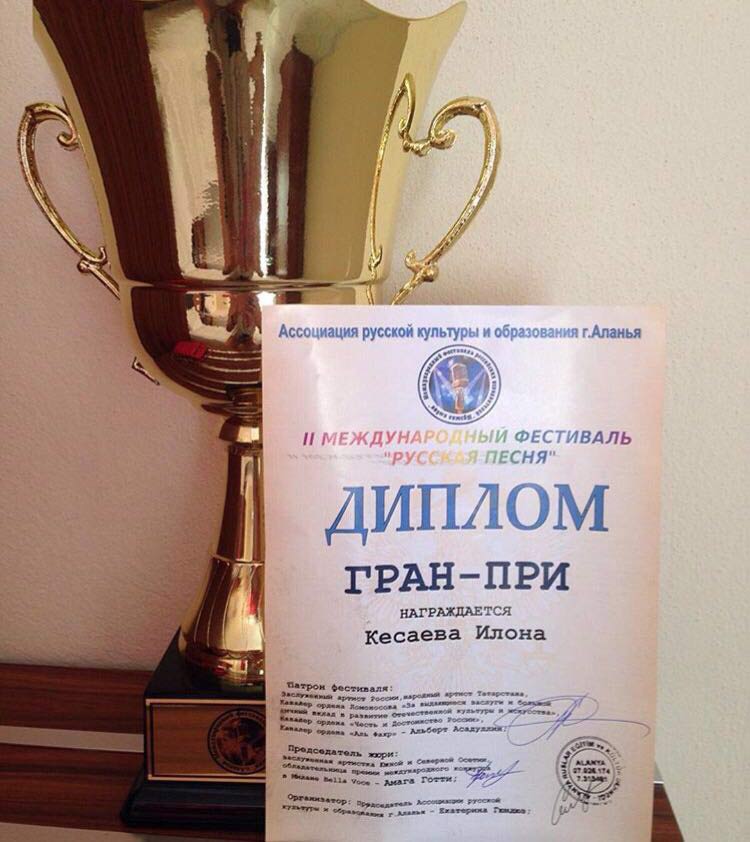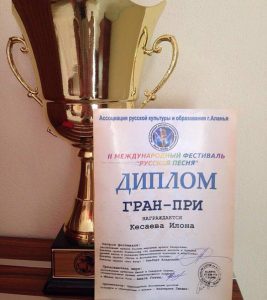 "I knew that I was going to glorify Ossetia and I needed to get my way. It gave me strength. So I became the owner of the Grand Prix of the competition. They gave me a huge cup. When I flew with him to Moscow, everyone thought that I was an athlete, "recalls the singer.
A year later, Ilona was supposed to go to the festival as an honorary guest and winners to award the winners, but political events prevented this, and the III International Festival-Competition "Russian Song" took place only in June 2017 of the year.
And so, this year the singer again went to Alanya to support her countrywoman, young vocalist Camilla Kusova. Camilla's talent was highly appreciated by professionals in the field of music, and now the second Ossetian became the winner of the Grand Prix of the festival-competition "Russian Song"!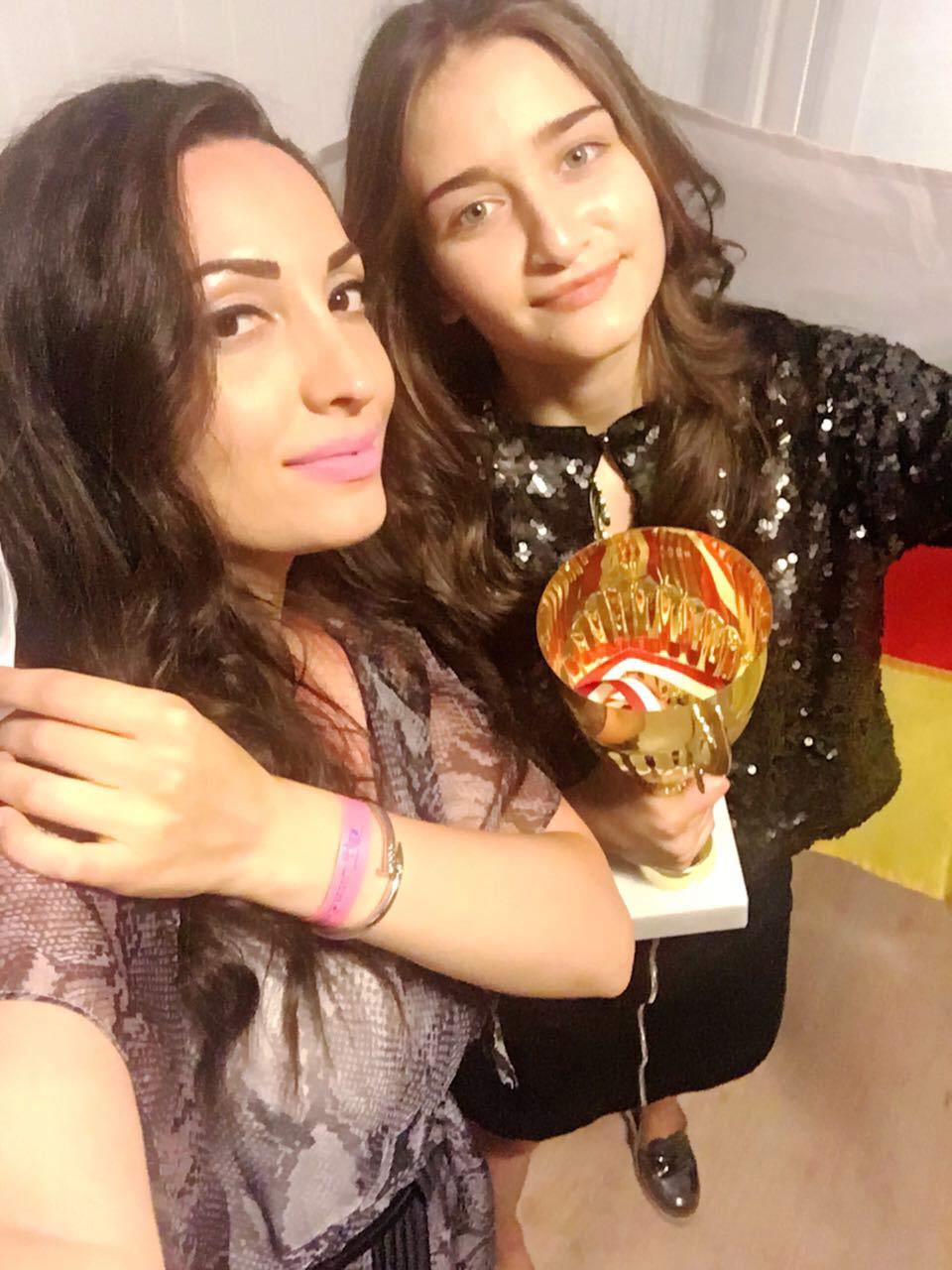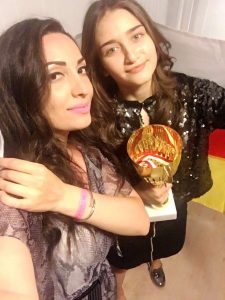 "Camilla performed beautifully, performed one song in the Ossetian language. She is still a very young girl who has everything ahead. Of course, I rejoiced heartily for her, wished me great creative successes and victories. And I also took the Ossetian flag with us, we unfurled it on stage. All this was beautiful and touching, "said Ilona.
The singer with a smile recalls that they were told afterwards: "The singers from Alanya took the awards to Alanya," and the photos of the performers were then published in all Turkish newspapers and magazines.