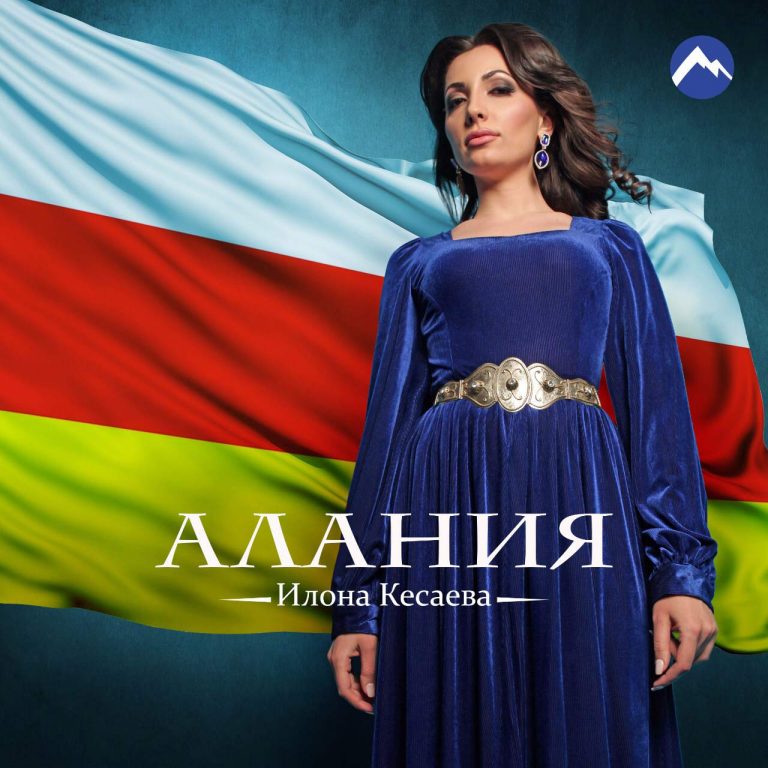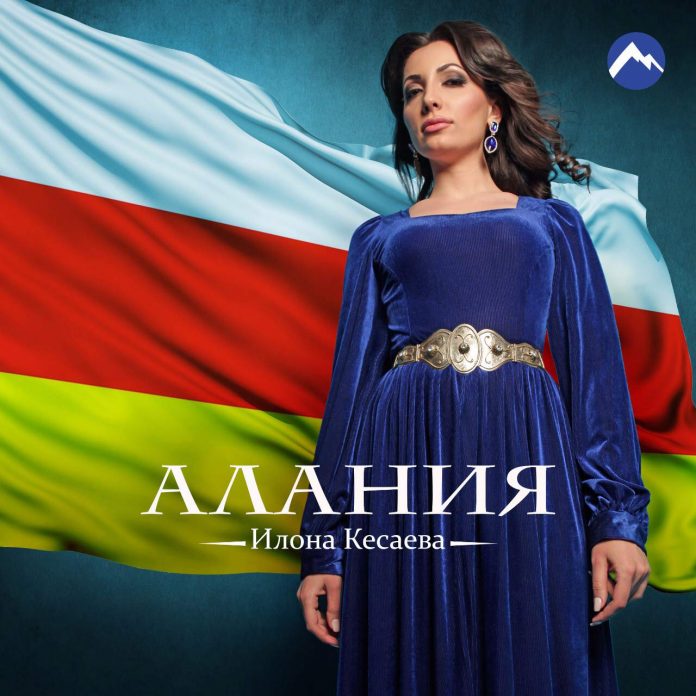 14 December a new song will be released Ilona Kesaevod dedicated to her native Republic. The track titled "Alania" was written by Tamirlan Shalvovich Siukaev, the founder of the "Star School", which Ilona attended about ten years ago.
"The Star Factory" is haunting me, "Ilona says," when I was just following it, we opened a similar school - "Star School", and I entered there, studied vocal. Tamerlan Shalvovich wrote us pensions, we recorded them, performed them at concerts. In general, everything was organized and interesting. But after I left there, I didn't get out of my head one song that we, the students performed together. This composition was just called "Alania". Its semantic load perfectly conveys the spirit of Ossetia, and at one moment I wanted to fulfill it myself. I found my former teacher in the social network and wrote to him about it. He replied: "Please, I give you this right, sing it for joy!" Then I recorded a new arrangement, and the song was reborn. "
Track "Alania" we will be able to hear next month. The release is scheduled for December 14 and will take place on all major music services, including: iTunes, Google play, Apple music. Music Beeline, Yandex Music.