On the first birthday of her son, the popular singer Ilona Kesaeva made Alikhan a musical gift - a touching author's song in the Ossetian language - "Gytsyl saby" ("Baby"). The artist put so much tenderness and good wishes into it that the guests present at the celebration shed tears ...
Previously, Ilona never wrote in Ossetian, but the words of this song, according to her confession, came "from somewhere above":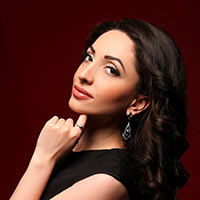 "When Alikhanchik was 3 months old, I somehow put him to bed, and these beautiful lines and music suddenly appeared in my head," the singer says, "I wrote down the poems in a notebook, sang the melody on a dictaphone. In the morning I looked through the material again and realized that the composition is good, and I will dedicate it to my son, and in his person - to all the children. "
When Ilona showed the sketches to her husband and mother, they immediately appreciated the soulfulness of the future project, saying that it "creeps you to the edge." At the end of the period of self-isolation, the singer ordered the arrangement from Artur Besaev and decided to time the premiere to coincide with Alikhan's birthday. It was there that "Gytsyl saby" was performed for the first time.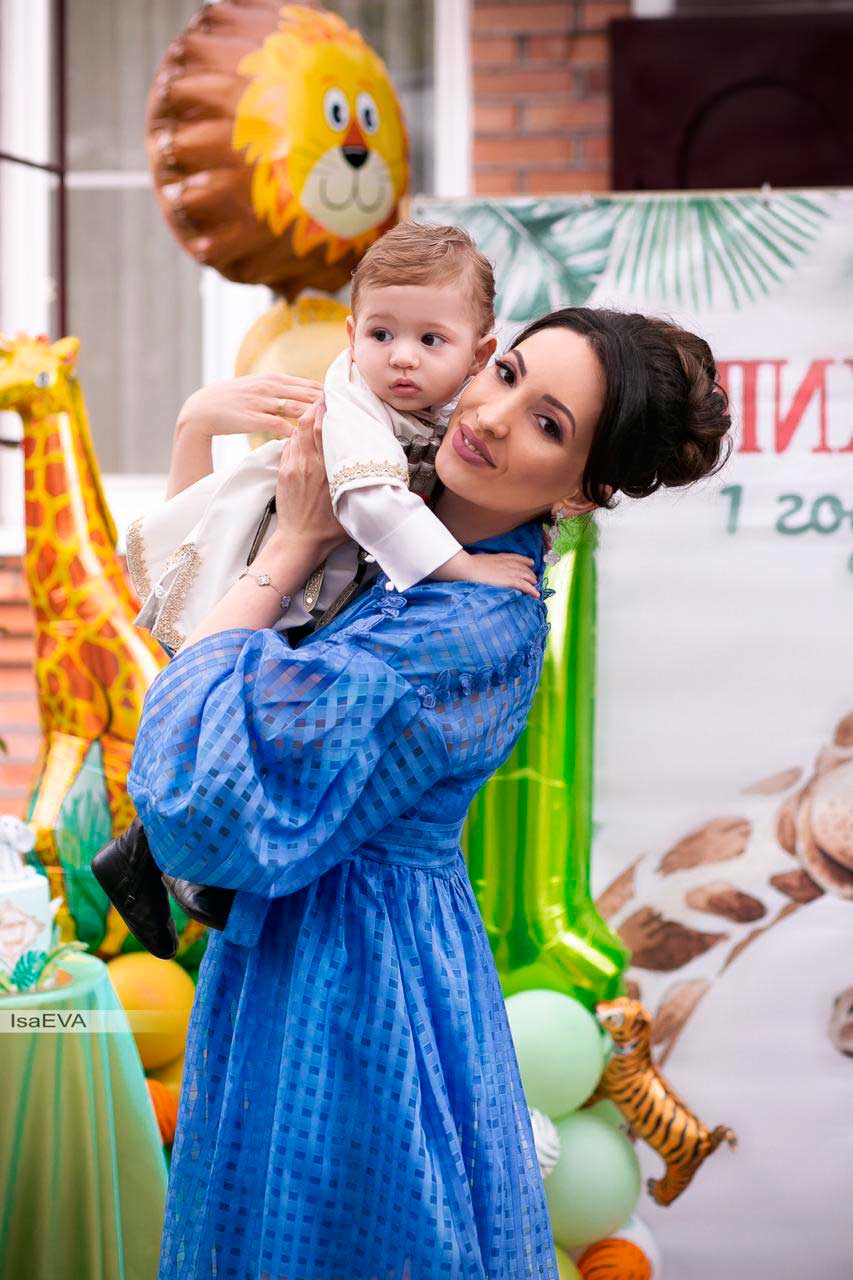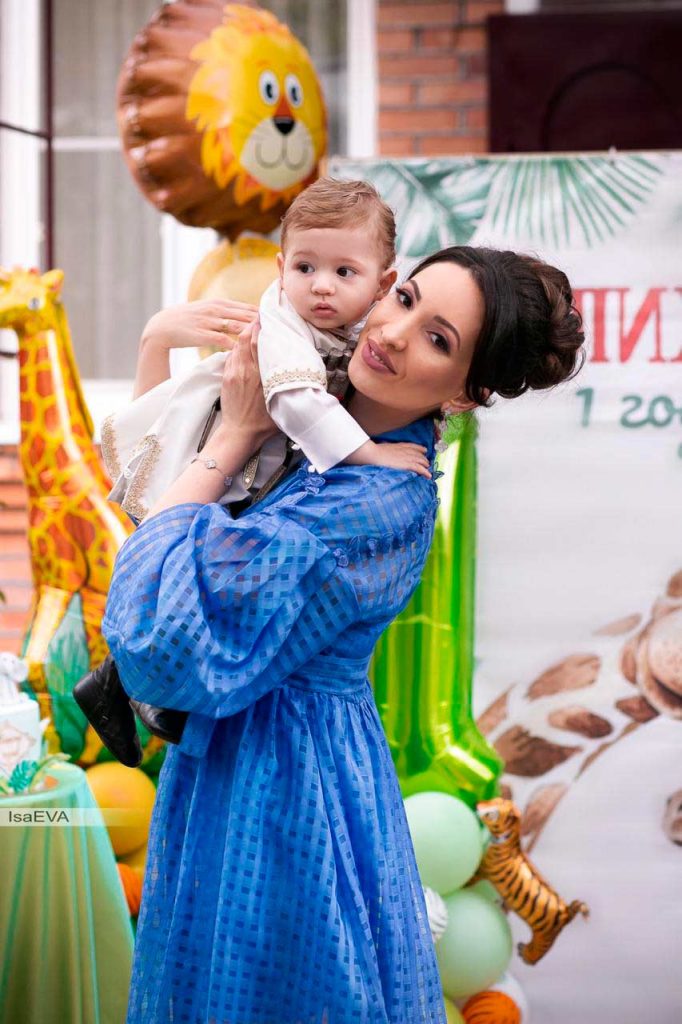 "This is a song about how a woman, having become a mother, felt real happiness, thanks to the appearance of this miracle - a baby. When he sits on your lap, raises his eyes and looks at you - this is an incomparable feeling!
I sing that I wish that children's laughter sounded in every family, and that the Most Holy Theotokos gave this happiness to those who do not yet have children.
I am pleased that people love this song. Their eyes fill with tears as they listen. Even in men! This means that the audience felt my words with their hearts.
The song is already on the rotation of the local radio. And I would like to wish that along with these lines, happiness would come to every home! "
Anyone can already listen to the single "Gytsyl Sabi" - it is available on digital music venues.