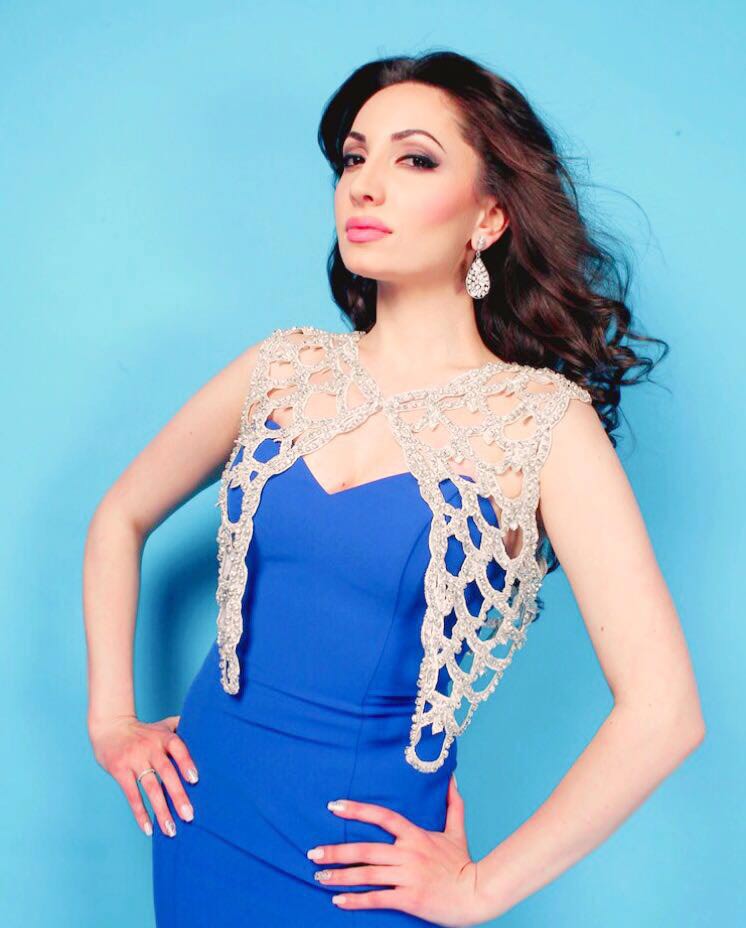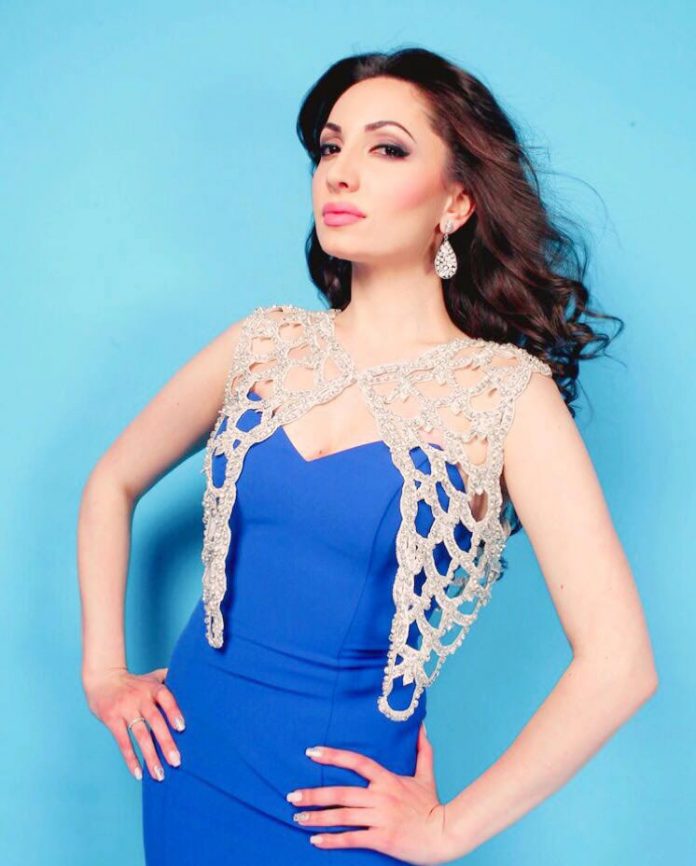 The premiere of the new song will take place very soon. Ilona Kesaeva. It will be a very sensual lyric duet called "I Didn't Love", which the singer will perform together with Sergey Petrosyan.
"Sergey turns 35 years, and in honor of this anniversary, he organizes a creative evening for his friends. He offered me to record a duet song written by Margarita Biragova, and I happily supported this idea! Yesterday we gathered in the studio, worked on a new project. Previously, he performed this composition alone, but the duet version, of course, sounded completely different. Sergey was pleasantly surprised - I "outplayed" something in her a little and as a result it turned out very beautifully, "said Ilona.
The presentation of the new track will take place on November 16 in Vladikavkaz, at a concert by Sergei Petrosyan, which will be held in the Metallurg recreation center.
https://instagram.com/p/BbbXk_KhuGQ/