The production center MUSIC PARKING held the International Music Music Park Competition, in which more than 300 people took part, wishing to show their vocal and artistic abilities in pop art. Talented vocalists from different parts of the world struggled for the right to perform on the same stage with famous pop and jazz stars, and also discovered new opportunities to participate in Russian and international projects.
Of those who declared themselves, the competent jury of the competition first selected 200 participants, and then, at the final stage of the project, which was held in Moscow, 30 presented the most talented vocalists to the public.
Among them was a popular singer from Ossetia, an artist of the music publishing house "Zvuk-M" - Ilona Kesaeva, which, bypassing the semi-final selection, immediately reached the final, thanks to its outstanding talent.
Ilona was one of the winners of the competition - she was recognized as the best in the nomination "Modern style", among the participants from 21 of the year.
Ilona Kesaeva: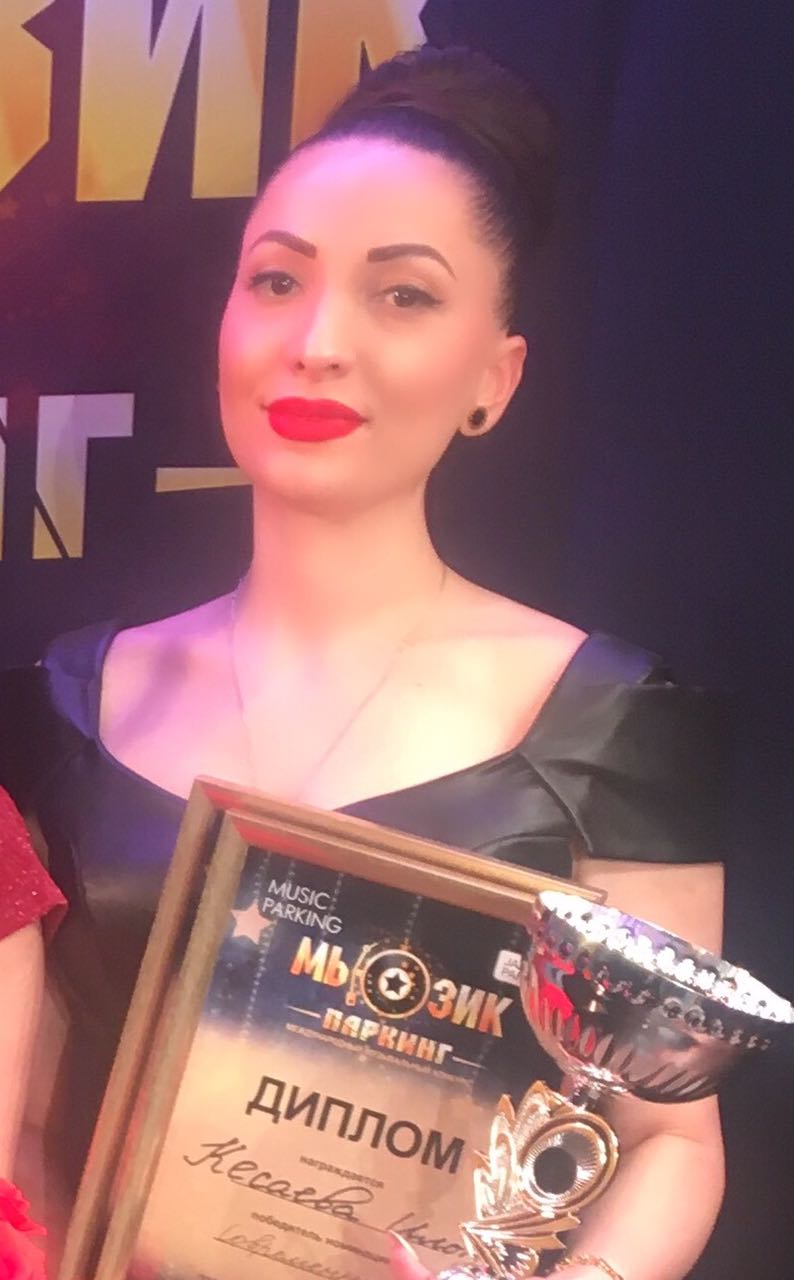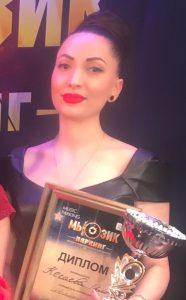 "The competition was very interesting! So positive, good atmosphere was there, that we all turned around, enjoyed the conversation and, as if, did not compete, but simply performed at the same concert. This project gave me a lot of new acquaintances, the desire to be better, to learn languages, following the example of other artists, and much more! Of course, I felt great pride in the fact that I represented my Republic at the international level, I understood that I had a great responsibility. But, having got to the final, I concluded that this was already a victory! And the fact that I was singled out in my nomination was, of course, very pleasant and joyful! "
We also congratulate our actress on her victory and wish her continued success! Now new perspectives have opened up for her, and we hope that she, following the example of past finalists of this competition, will become in future a participant in major musical television projects.