Popular singer from Vladikavkaz Ilona Kesaeva got married
The choice of the artist was the entrepreneur Marat Nakusov. The loud wedding was noisy and fun, gathering about 1000 people from each side.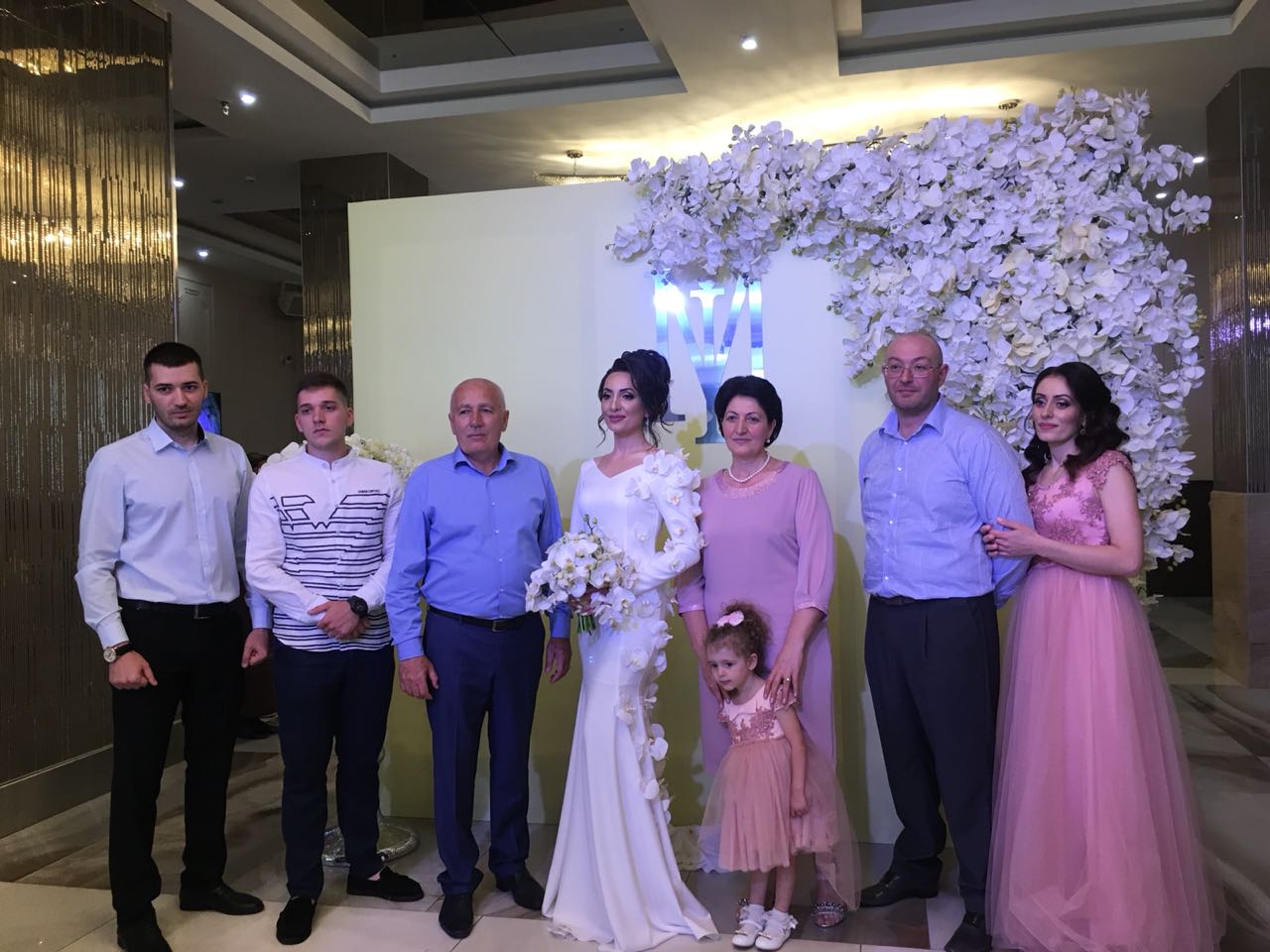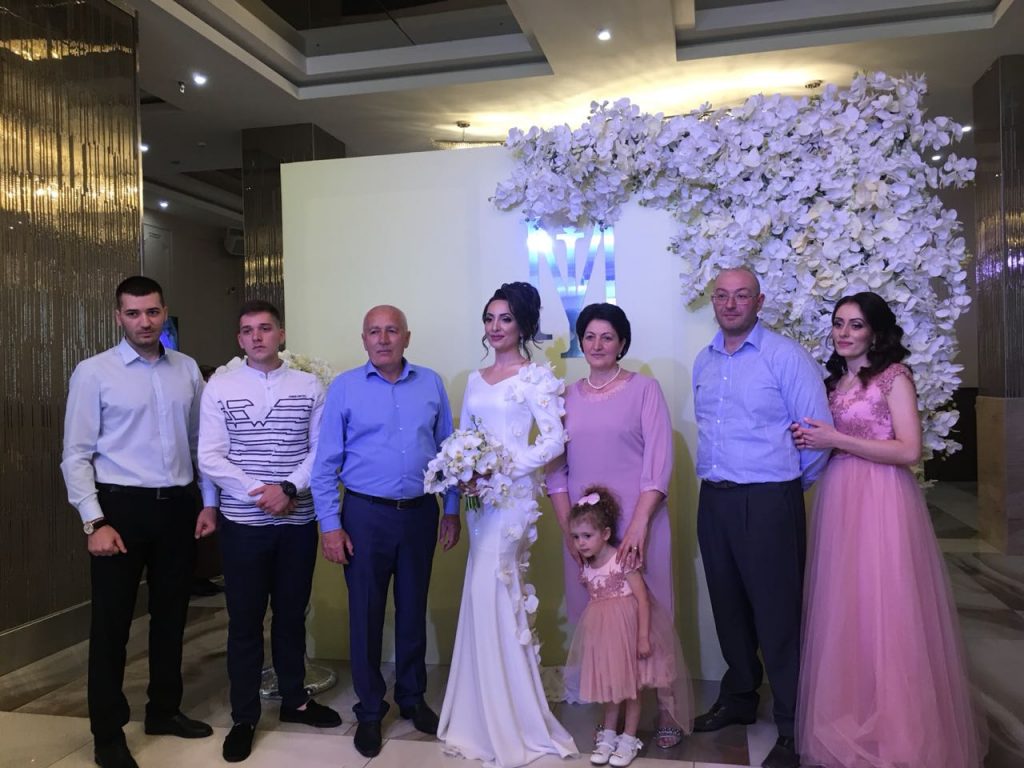 According to Ossetian customs, the bride and groom celebrated the wedding in different places. Marat celebrated with his guests at home, and Ilona with his guests in the restaurant.
"Everything went fine," says the singer, "we tried to think through everything to the smallest detail with Fati Tsarikaeva, who was the bridesmaid. I am very grateful for her help! She was always there, helping me in the preparation and at the event itself. Just no words, how grateful I am to her! "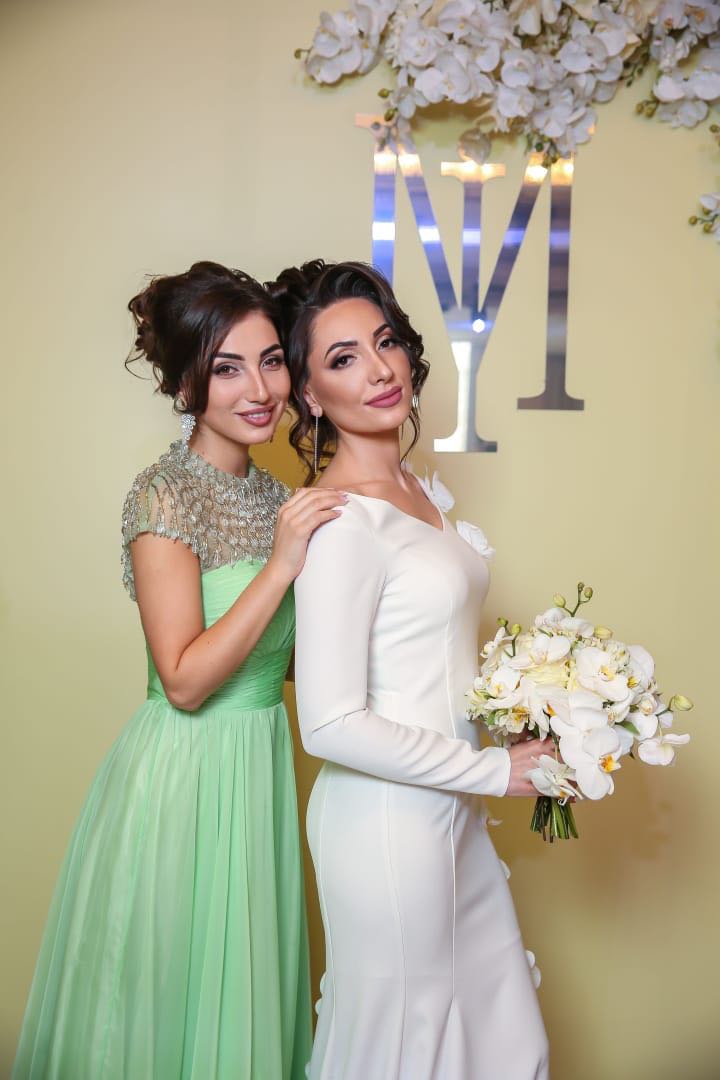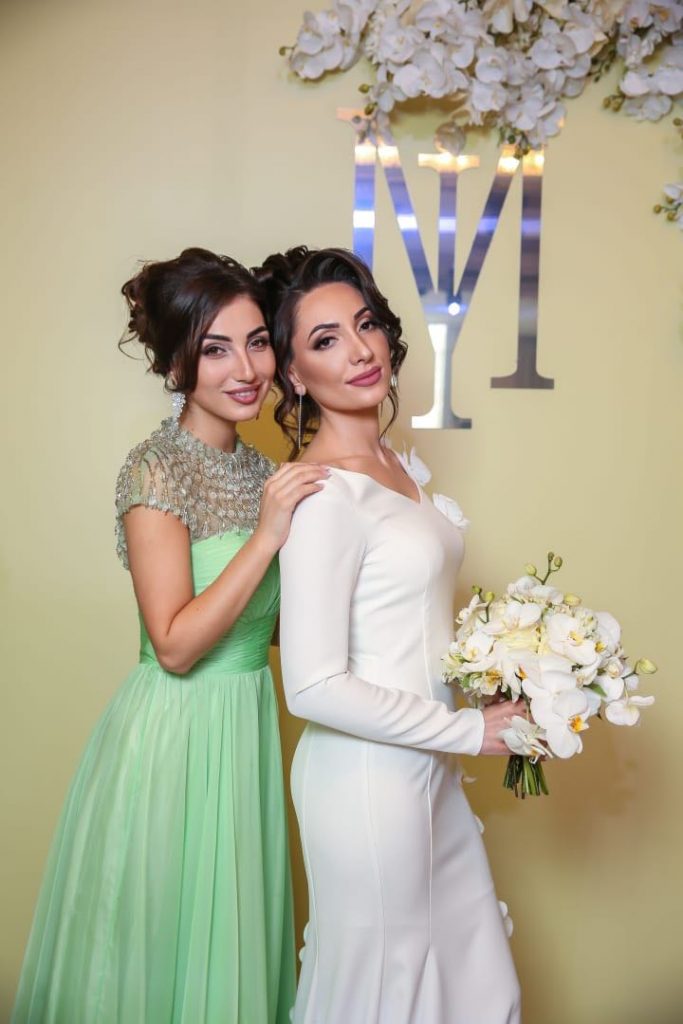 Almost all artists of North Ossetia gathered to congratulate Ilona. Those who worked on this day still found time to call in and express wishes of happiness to the newlyweds.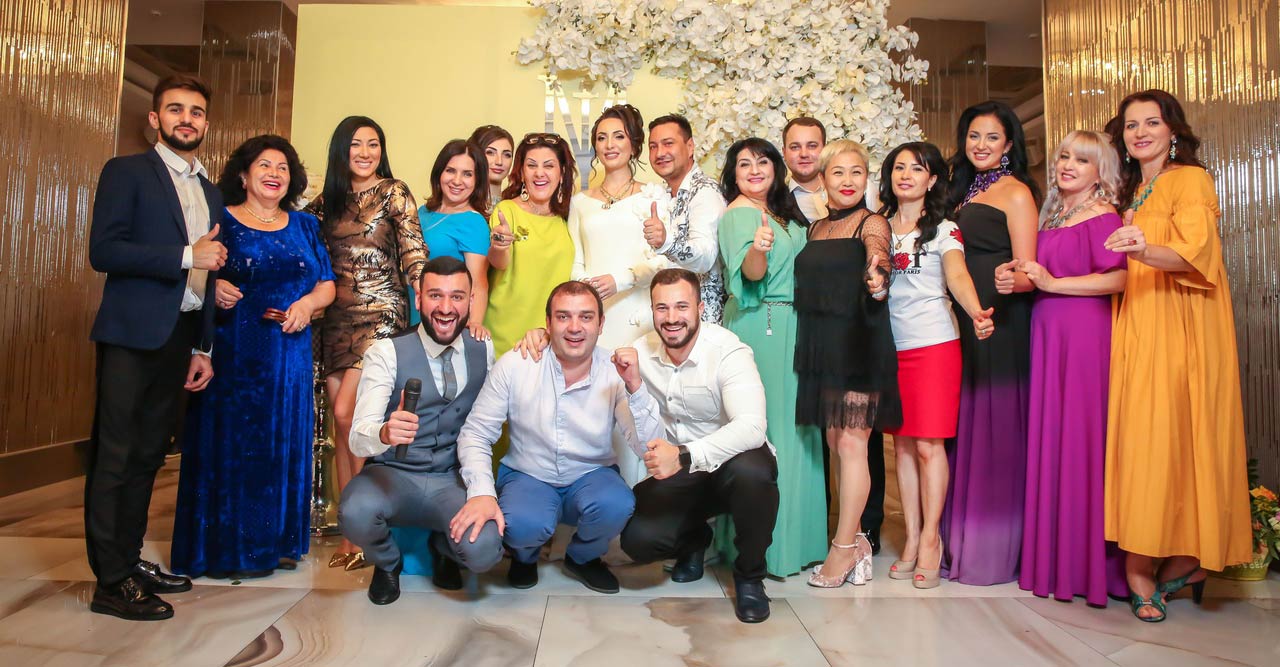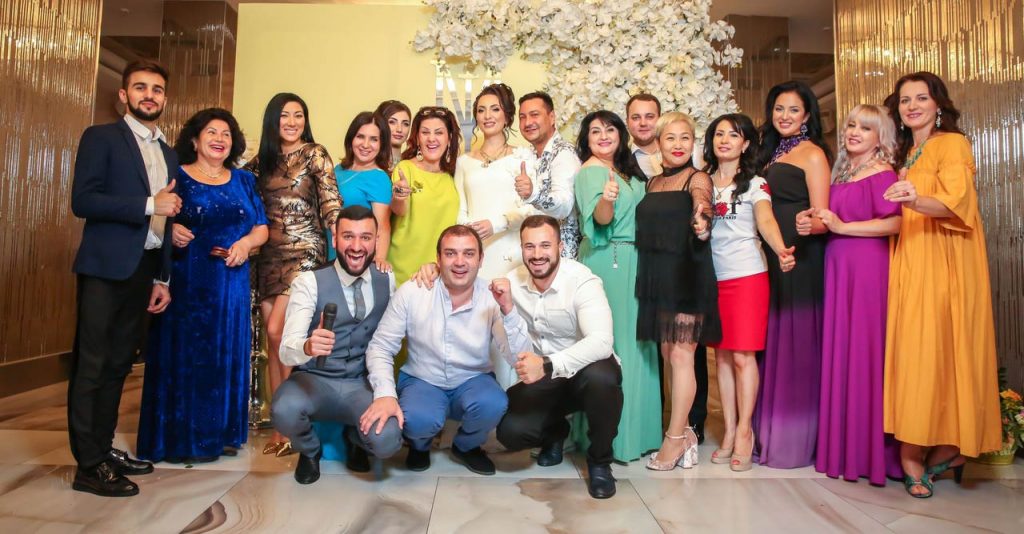 Not without musical surprises. Knowing that Ilona is very fond of the song "Terchy Babyzta", the singer Ruslana Sobieva, Zarina Bugaeva and Victoria Elbaeva invited her to perform this song together.
(In
After the main celebration, the bride was dressed in a national dress.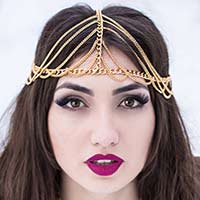 Fati Tsarikayeva: "Dressing the bride in an Ossetian national outfit is a whole tradition.
The girls close to her are dressing, relatives, usually there are 3 people, and most importantly - among them should be a woman who lives with her husband for many years in happiness, harmony and is a mother and a happy wife. That the bride was in the new family and next to her husband no less happy ... ".
At this stage, Marat took Ilona to his house. Ilon Kesaev accepted the status of his wife with joy. After all, as one of her songs, which she recently dedicated to all the lovers, sings, "... I chose you - a man from men! You are the best with me ... "
We heartily congratulate Ilona and Marat on their wedding day! May their life be serene and joyful, flow in happiness, understanding of love and prosperity!