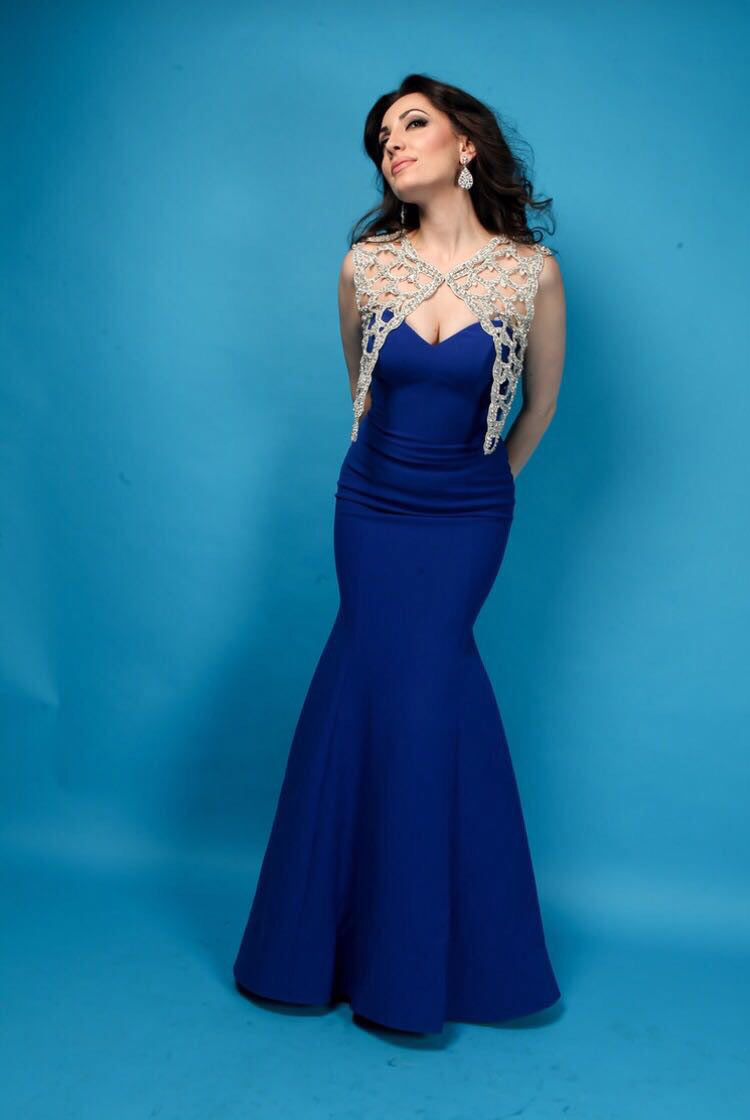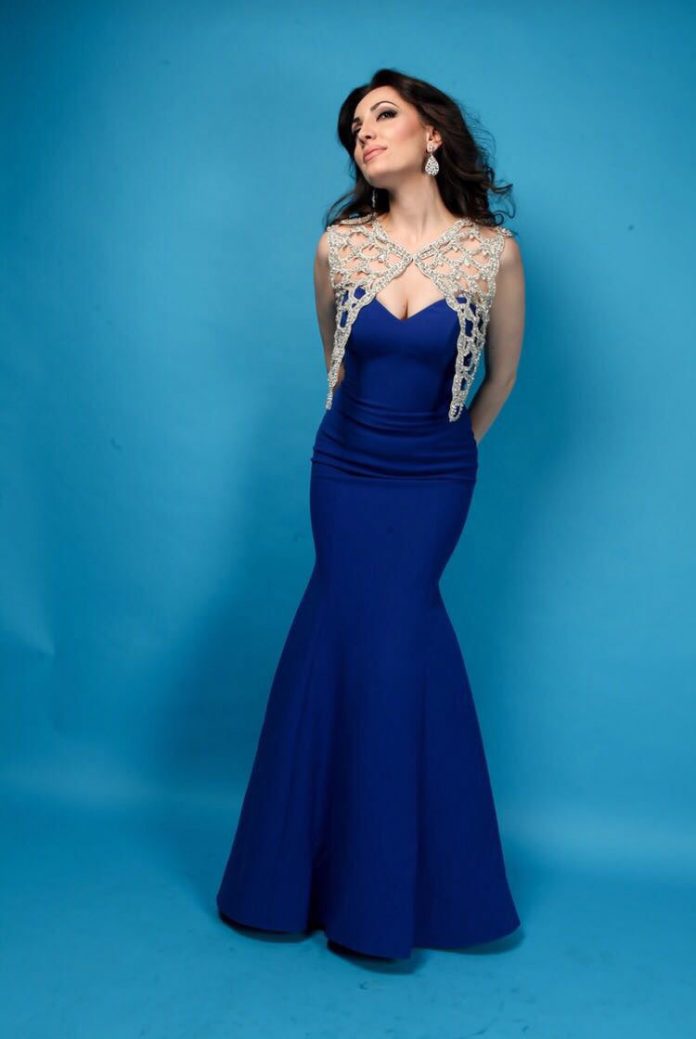 "I am a beloved woman" is not just an application, but the name of a new song, which is now being prepared for release Ilona Kesaeva. The composition is dedicated to all men who know how to make their chosen ones happy.
"It seems to me that any woman who is happily married should sing for her beloved man, or tell him these cherished words that yes, I chose you - a man from men! You are the best with me. I myself am not yet married, but I hope that my chosen one will soon hear these words from me too. In the meantime, in his face I will sing for all the good men who value their halves, "said Ilona.
The song was written by Kameta Bersanova, music - Arthur Besaev. He is arranging now. According to the singer, the track turns out to be rhythmic, positive, danceable and after the publication of a short video recording voice in the studio, the popularity of the track is already starting to grow.
https://www.instagram.com/p/Bcl5hJKBBaq/
"I'm very interested in what song will be the result! The voice is already fully recorded, I also always perform backing vocals for myself. Now it's up to Arthur! Well, and I wish every girl to meet a person who would like to say or sing such words ... ", says Ilona.
The composition will be ready soon, so stay tuned and do not miss the release of a new song by Ilona Kesaeva - "I Am a Woman Beloved"!