"Hey, mammy" - a dynamic novelty from Irina Omel and Nikas
Meet the vibrant dance novelty from House Diva Irina Omel and DJ Nikas - a song called "Hey, mammy"! The composition has already appeared on all digital display cases. including: iTunes, Google play, Apple music, Beeline Music, Yandex.Music, as well as in the BOOM application (for users of social networks Vkontakte and Odnoklassniki).
Listen and download the song "Hey, mammy"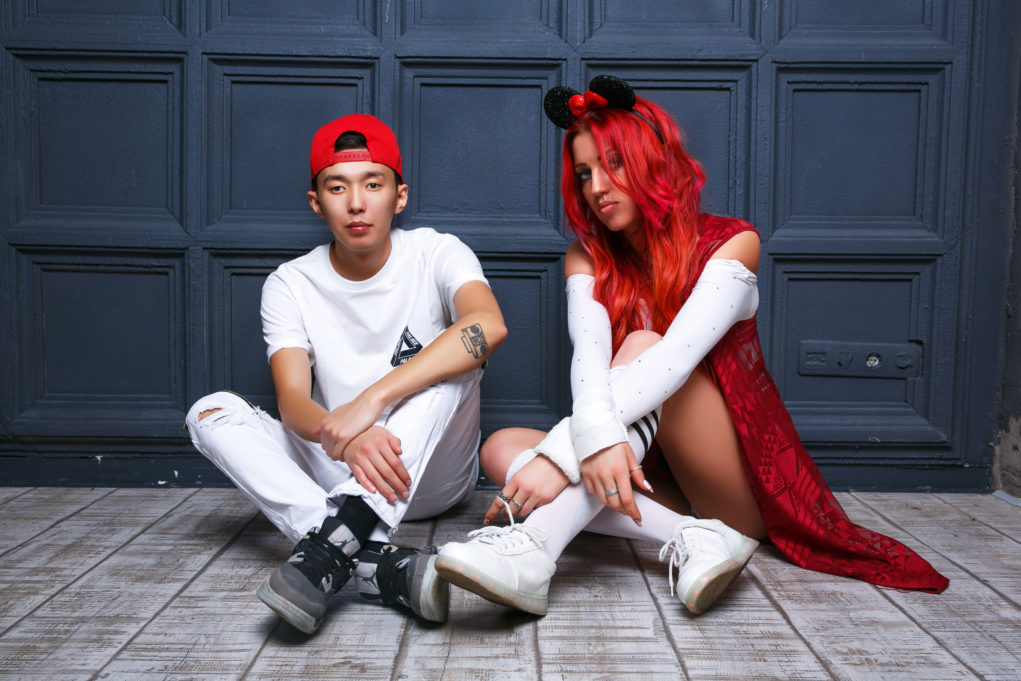 Previously, Irina Omel and Nikas were participants in the same house-project, worked in a duet. They covered tracks in modern electronic music. Now, the artists are engaged in solo projects, and the first step along this path was the recording of a duet song written by Nikas.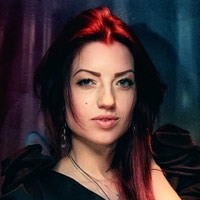 "We were residents in the nightclub of our native city, and this song was just born due to the fact that we watched there every evening, working on weekends," says Irina, "the situation described in the song was repeated every time in the club. What happens there, how girls behave - all this is reflected in the track.
Musically, for me personally, this is also a small stylistic experiment, because hip-hop is present in the composition, there is a lot of rap-style text, and I haven't sung in this genre before. "