Recently, the artist of the music publishing house "Zvuk-M" - Nashid singer Isa Esambaev became the hero of one of the programs of the Chechen radio station "Put" (GAU TRK "Put" named after A.-Kadyrov).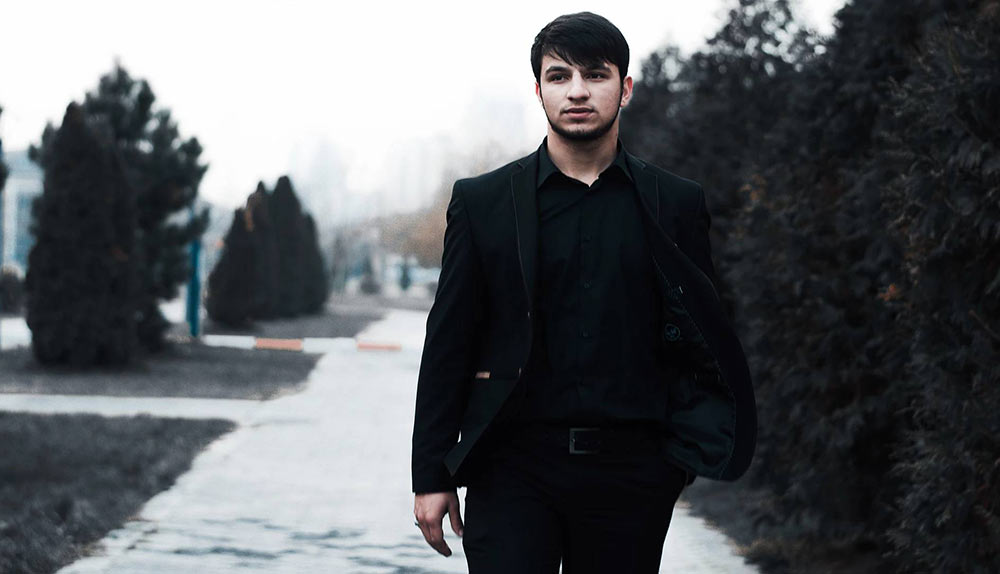 During the conversation with the presenter Adam Aripkhanov, who was on the air, the honored artist of the Chechen Republic told about his creative plans and told about the work on the new album.
"The moon has risen to heaven" is the name of the compilation of Nashid performed by Esambaev, arranged by the famous author and musician Gilani Stadnik. The album, which was released just a few weeks ago, has already managed to go to the iTunes charts and in fact has proved that such music is popular among listeners around the world. You can listen and download the album on all major music services, including: iTunes, Google play, Apple music. Music Beeline, Yandex Music.
What else was said on the radio station "Way" Isa and Adam you can learn from the video version of the interview, which, according to the artist, will soon be available on his YouTube channel.