WE ARE LOOKING FOR TALENTS
Musical Production Company "Zvuk-M" is looking for talented artists, composers, poets and arrangers.
Send your songs, poems, video clips, arrangements. We will carefully read all the materials and contact you if you are interested.
Demo materials are accepted for consideration only as links to the cloud (Google Drive, Yandex, Mail, etc.), please do not add photos to your emails, mp3, etc.
Letters without references to promotional materials are not considered.
Copyright protection is guaranteed.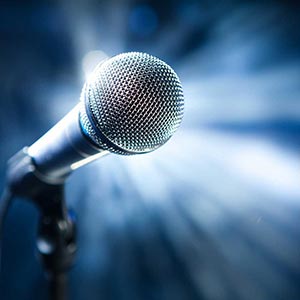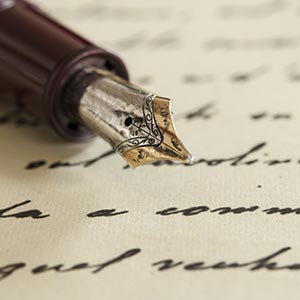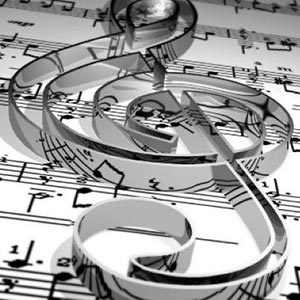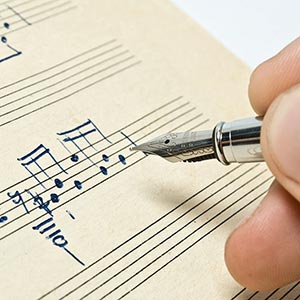 Dear applicants, you can send a request for cooperation to the official email address of the publisher info@zvuk-m.com
Please indicate in a letter the data necessary to start collaboration. These may include your name, phone number, region of residence (creativity), activity profile, links to file storages with available promotional materials, and other information as you wish.