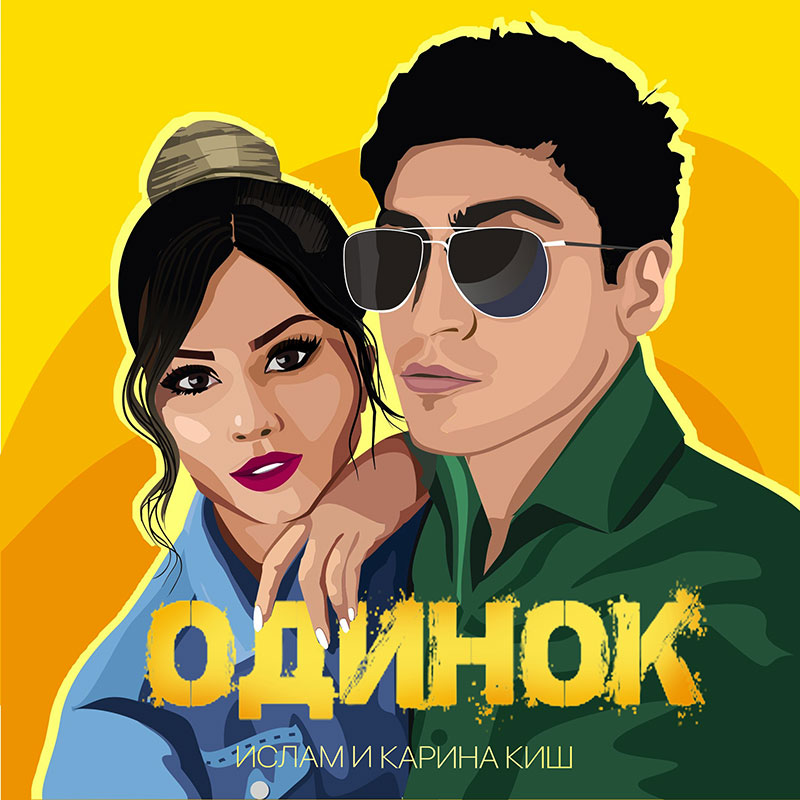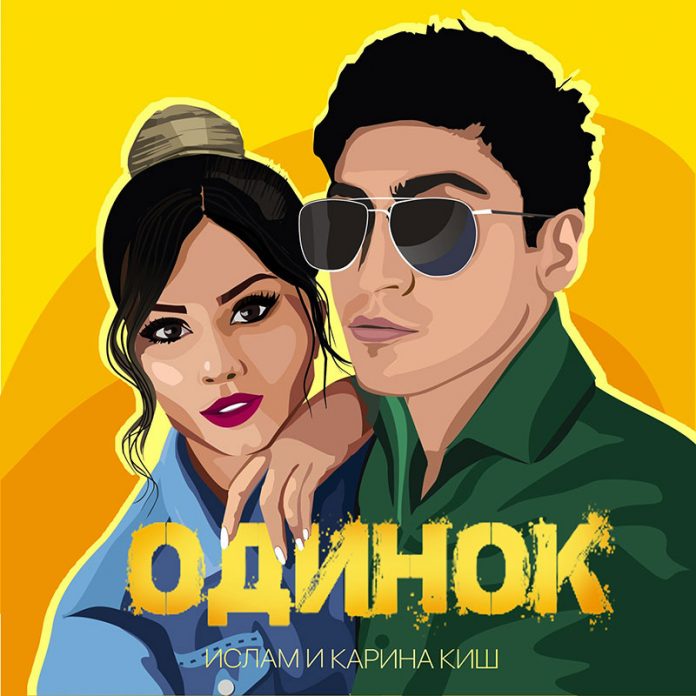 Only a few days have passed since the release of the song "Know" of Islam and Karina Kish, as a popular duet again presents a novelty!
Today a composition entitled "Alone", written by Viloyat Niftaliyev, was published.
According to the artists, they fell in love with this track from the first notes:
"I remember how different demos were thrown off us," says Karina, "and we, sitting with the team in the car, began to listen one after another. As soon as the song "Lonely" began, we looked at each other ... We were all pierced in one second! This is when they say the stars are aligned! "This is OUR," Islam said, and it was clear from the first second. We chose her, and she chose us. This is the choice of our entire team, and this song is more than just a song, it is a whole story, a whole life. Each of us felt that your person is here, with you, but as if so far away ... "I am almost alone ...." - this is the song in which we dissolve. Dissolve with us! With our music and our history. "
The track "Alone" is already available on all major music services, including: iTunes, google play, Apple music, Music Beeline, Yandex Music.
Concert of Islam and Karina Kish in Nalchik
New songs of Islam and Karina Kish, as well as long-beloved hits performed by this duet, you can hear live on November 23 in the city of Nalchik, at the first solo concert "The First Show", which will be held in the Palace of Culture of Trade Unions. Start in 19: 00. Tickets at the box office DK.