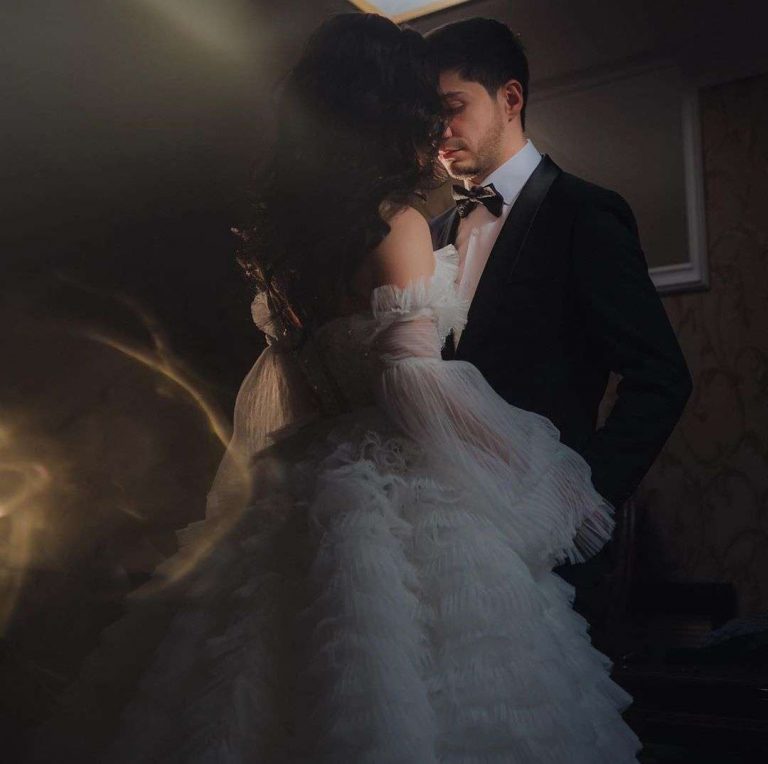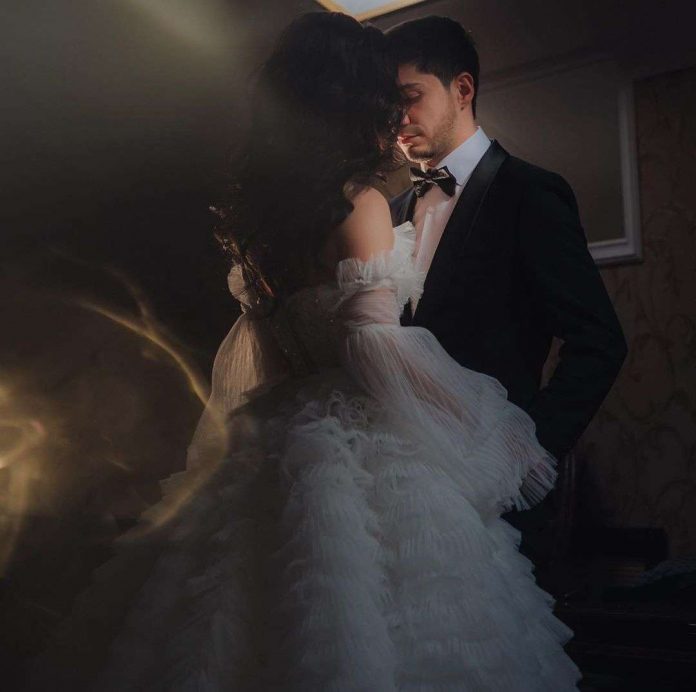 The famous duet celebrated their wedding!
For eight years, popular artists Islam and Karina Kish walked toward this day, fans of whom wondered all the time: is there a romantic connection between the artists? And, although the eyes always betrayed lovers, the performers did not comment on the situation of their personal lives.
And so, on September 17, 2019, a magnificent celebration took place in Nalchik dedicated to the wedding of Islam and Karina, which brought together several hundred guests - relatives of the bride and groom, relatives, friends and colleagues on the stage.
The wedding ceremony was divided into two parts. First - the conclusion of a Muslim marriage according to national customs - with the withdrawal of the bride, the first national dance, the acquaintance of the elders from both sides and the acquaintance of the groom with the elders of the bride. Young people and all the participants in the celebration were dressed in national costumes.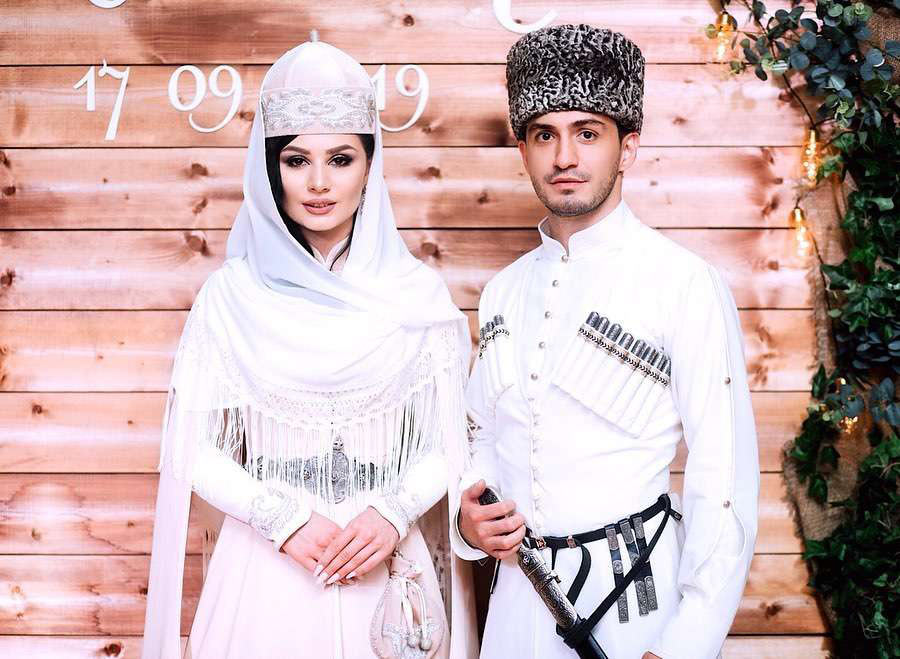 Then they all changed into modern outfits, and switched to the official part in the European style. Registration was carried out by the witness of the groom, and the bride went to the altar after her sister, who carried the rings, and her older brother. The guests especially remembered the first dance of the young, the production of which took them a month. It was spectacular when the bride and groom and their friends, in total - five couples, were spinning in a beautiful wedding waltz! It was not without throwing a bouquet of the bride and groom's groom, and the evening ended with the traditional cutting of the festive cake.
"Everything turned out even better than we expected! Teamwork was visible, support from all. Many still tell us that they had the feeling that they had been in a fairy tale. That says a lot! Pleases and inspires.
We would like to express our deep gratitude to everyone who was next to us that evening, who supported and sincerely rejoiced. Be happy and loved! And always believe in yourself! " - Islam and Karina comment.
We sincerely congratulate the newlyweds on the birth of their family and wish her to be strong and happy! Love and long life together!