Tomorrow there will be a premiere of the new song of Islam Itlyashev.
The track titled "You fell in love with a bully" was recorded at the "RR-project" studio. The author of words and music - Islam Dzhambekov.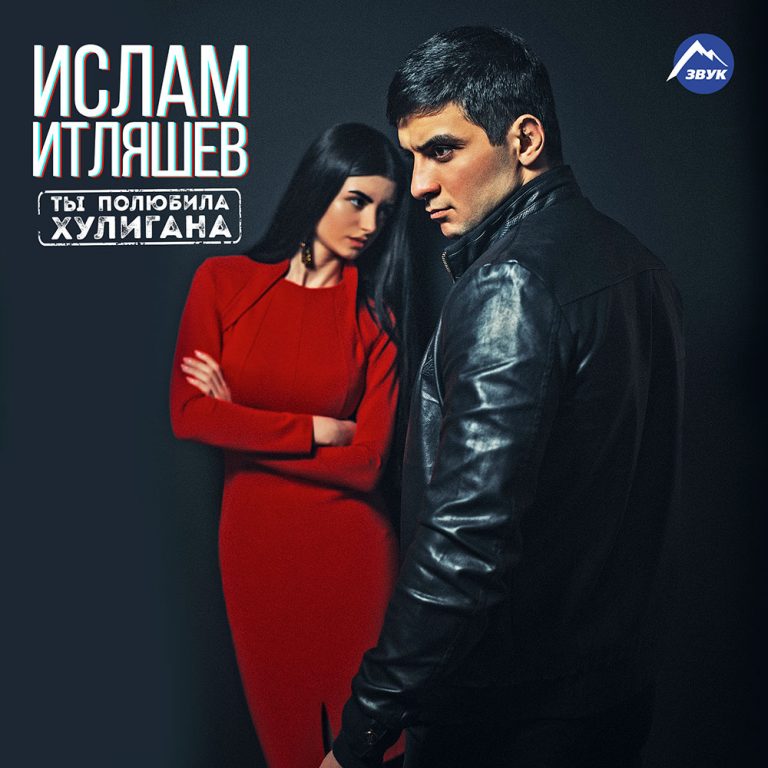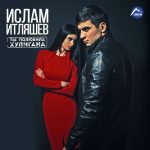 The singer says that as soon as he read the text, he immediately recognized himself in it: "Guys with a rebellious disposition and a difficult character will surely appreciate this song, and girls especially, because almost every one of them has ever been in love with the" bad guy " . So, it is dedicated to all hooligans! After all, no matter how life would ruin us, we are all in the soul of romance ... "
We will be able to evaluate the new work of Islam Itlyashev already on the day of the premiere - January 17.