There are more and more news about the promotion of two freshly released hits of Islam Itlyashev in the charts of music venues every day!
To date, in the Top of the most listened to songs in VK, the single "She Loved Roses" is already on the 22nd place. And the composition "On the Nerves" also quickly burst into this chart, taking 79th position.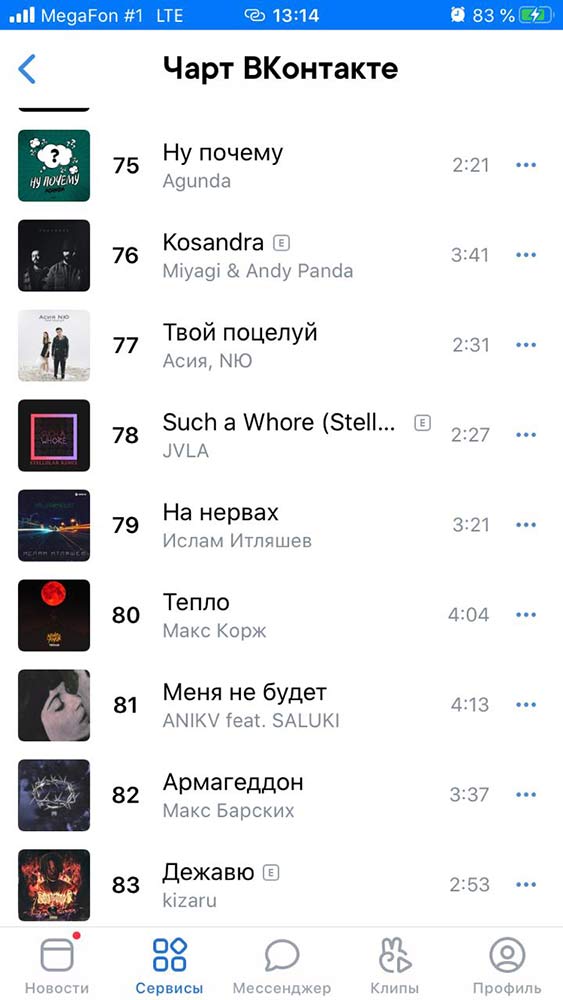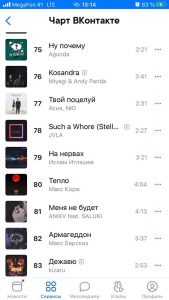 The artist sincerely expresses his gratitude to the listeners for their love for his work, and also shares the good news - work is underway on a new track. Islam decided to release a remix of the song "She Loved Roses" and is already announcing an excerpt of the future single on his page on the social network.