Saturday release of the popular TV show "Hello Andrey!" was dedicated to folk songs about love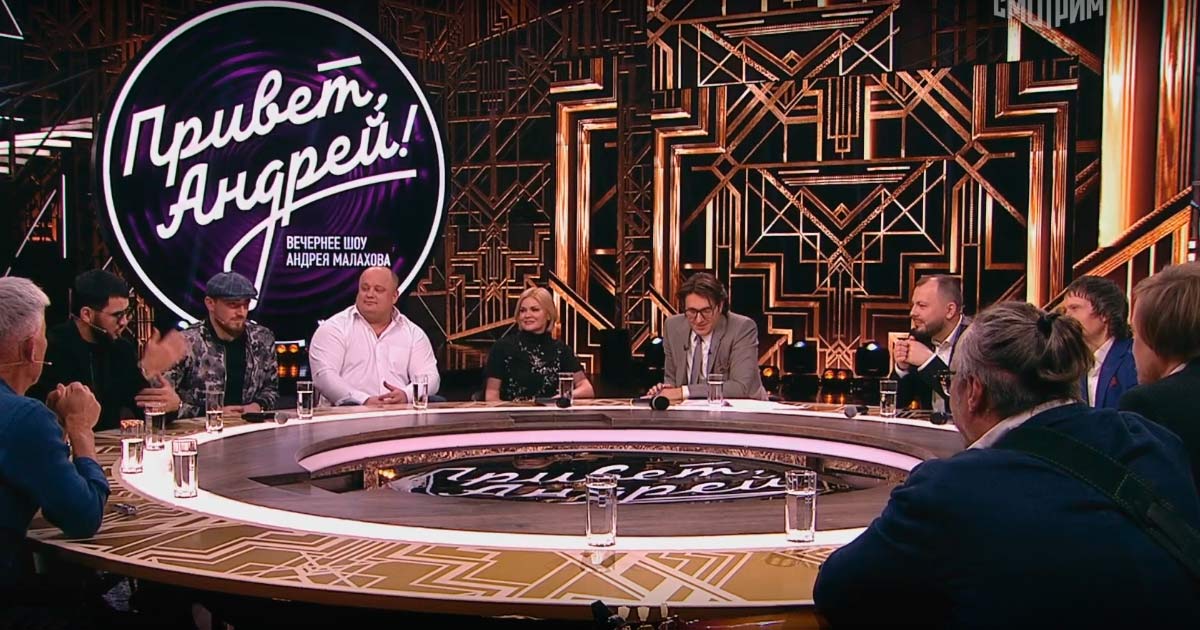 Famous Russian artists gathered at Andrey Malakhov's round table: Oleg Gazmanov, Yaroslav Sumishevsky, Irina Krug, Lyubov Uspenskaya, Vyacheslav Myasnikov, Natalia Lapina and others. Among the invited performers, whose hits have already become popular, were the stars of the Caucasian stage - Islam Itlyashev and Sultan Laguchev.
The host of the program, Andrei Malakhov, called them "the breakthrough of the year" and noted that the video of Islam Itlyashev gained 50 million views on YouTube, and the video of Sultan Laguchev for the song "Bitter taste" - 30 million views. The artists performed these compositions for the guests and spectators of the program, and also during the conversation shared the details of their personal and creative life.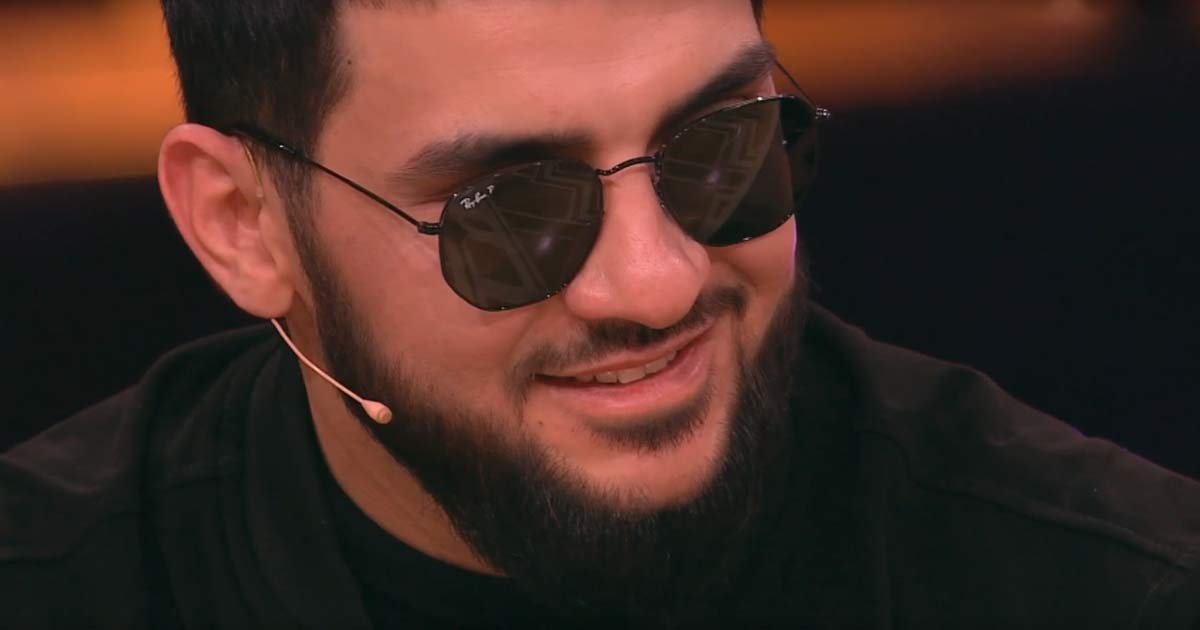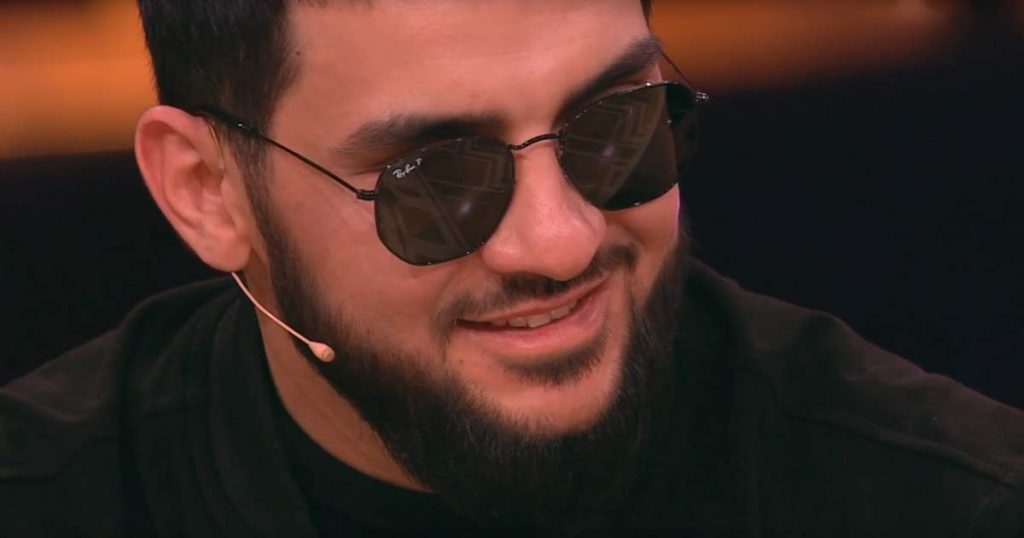 Islam Itlyashev said that in addition to music, he is engaged in agriculture, pleasantly surprised everyone by the fact that he already has four children and told why he performs in dark glasses.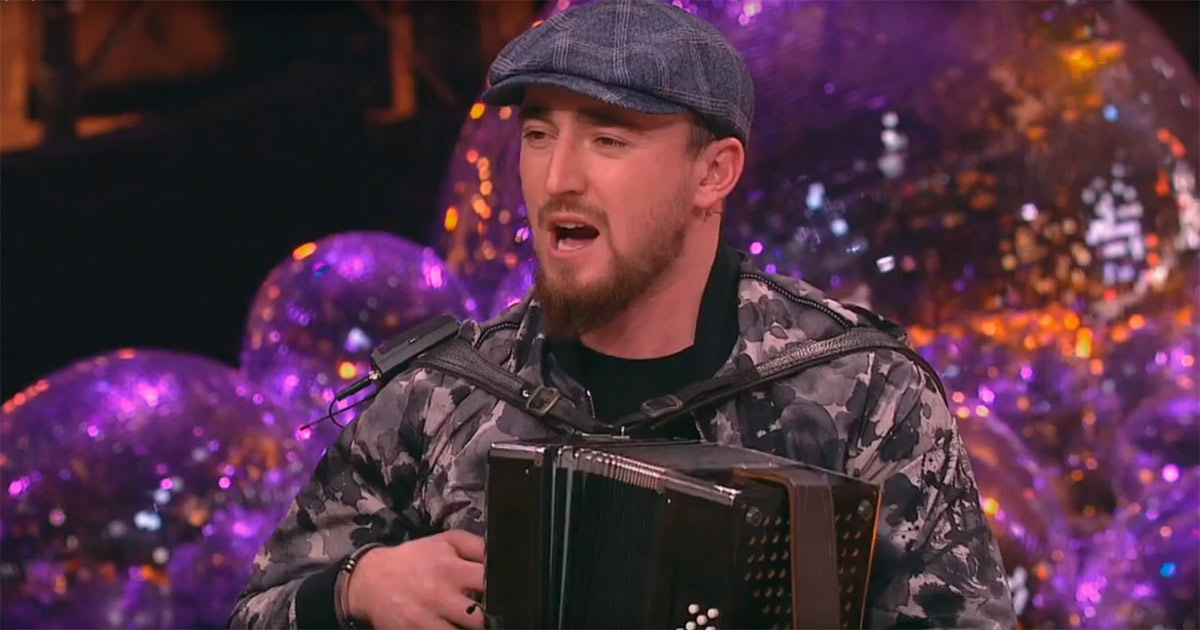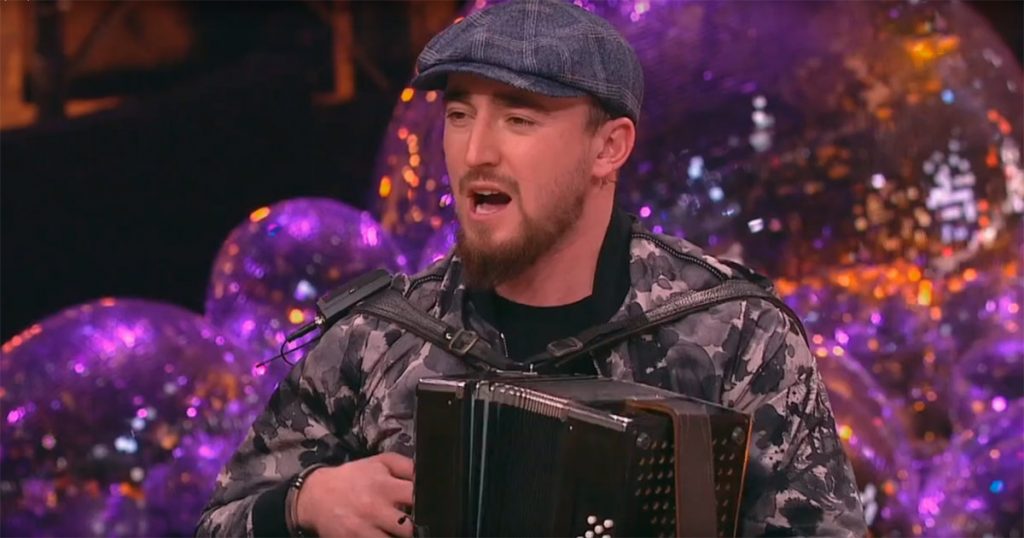 Sultan Laguchev shared that he sings songs for his mother in her native Karachai language and even sang an excerpt. And during the performance by the artist of the song "I don't regret it", where he himself accompanied himself on the Ossetian chromatic accordion, Oleg Gazmanov even played along with him on the harmonica. "This is Esaul 2021," commented Andrey Malakhov.
After listening to the artists, Oleg Gazmanov summed up: "I sat and admired you guys! Well done! Keep it up!"
Release of the program "Hello Andrey!" with the participation of our artists watch on youtube.