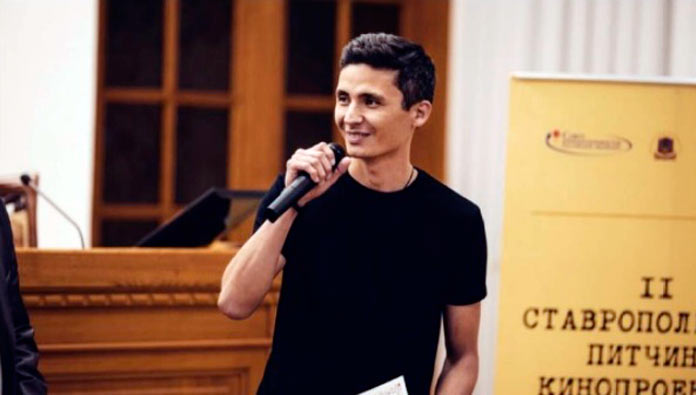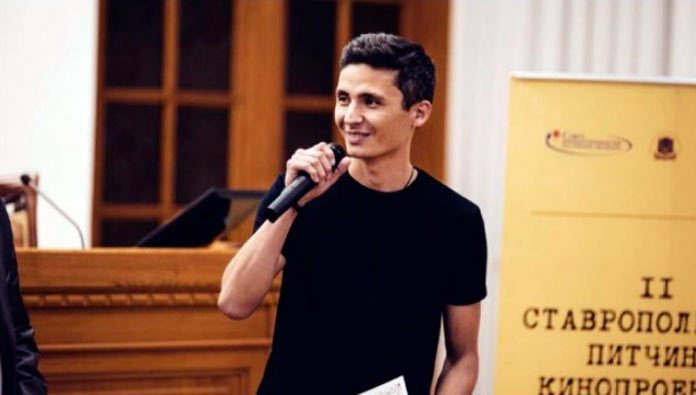 Islam Satyrov is busy with active work on the start of filming his own film.
On May 31, the artist became the winner of the II Stavropol film project pitch, where he presented a short film entitled "Whisper of Happiness".
The very picture, idea and implementation touched the jury so much that Islam instantly received their recognition, as well as producer support for Chechenfilm and Russian Film Group. On that day, the artist dedicated his victory to his son: "Today, my eldest son Karim is 8 years old! And today I participated in the pitching of film projects and took first place! Soon we are starting to implement the project "Whisper of Happiness" according to the script of Marat Askiev, and I dedicate this victory to you, son! " - said the artist then.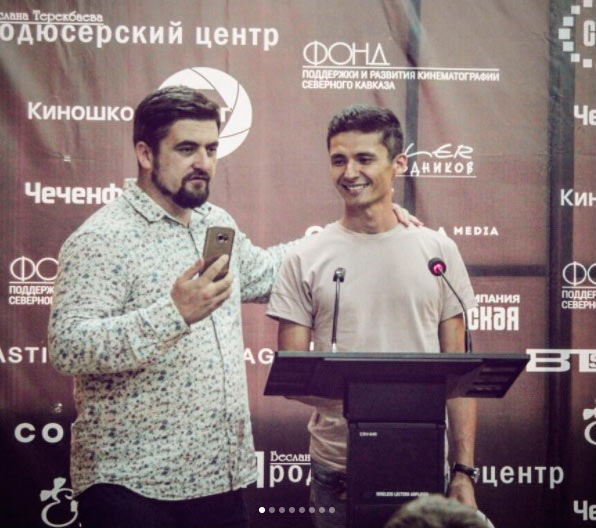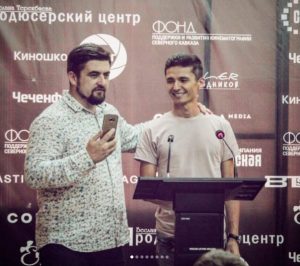 At the moment, preparations are underway for the filming and selection of actors. Casting for the main role was held among students of the Step film school, on the basis of the Chechenfilm film company, which is located in Grozny.
"These guys pleasantly surprised me! Studying for only a month in the acting class, they have already achieved tangible results. And the most important thing here is not how they play, the main thing is their burning eyes! It is admirable and inspiring, "Islam shared after the casting.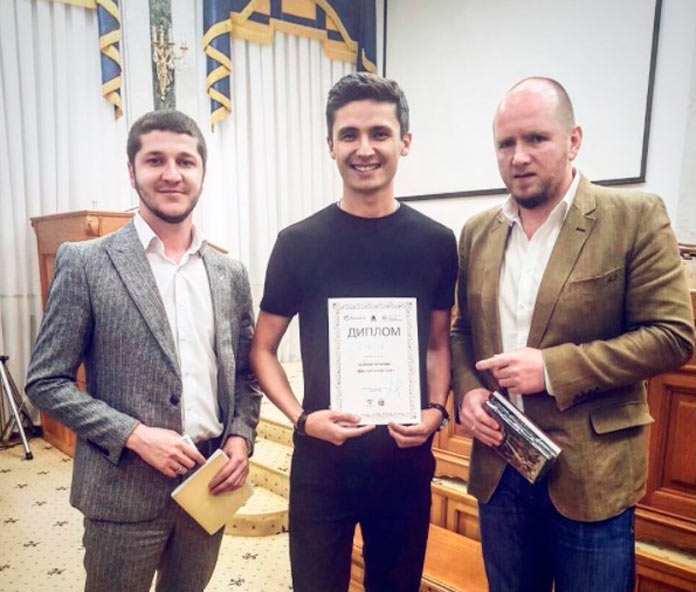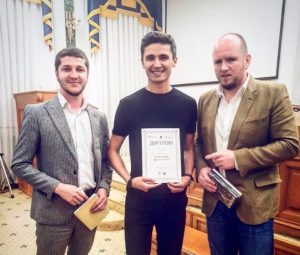 He also met with representatives of the Russian Film Group and Kinopoisk: "We discussed the details of the work on the project. At the moment, the script is being finalized. After that, we will start the development of the director's script and storyboard. Still left to hold a cast for the female role.
As for the dates of commencement of work, the date varies so far, but the plans are to start in the second half of September.