Islam Satyrov shared his successes and plans for the future
In late February, the famous Nogai composer and performer visited the office of the music publishing house "Sound". Islam Satyrov. He said that he has recently been working on recording a new album. Arslanbek Sultanbekov in Turkey. Our music editor Arthur Egazarov talked with Islam on this topic.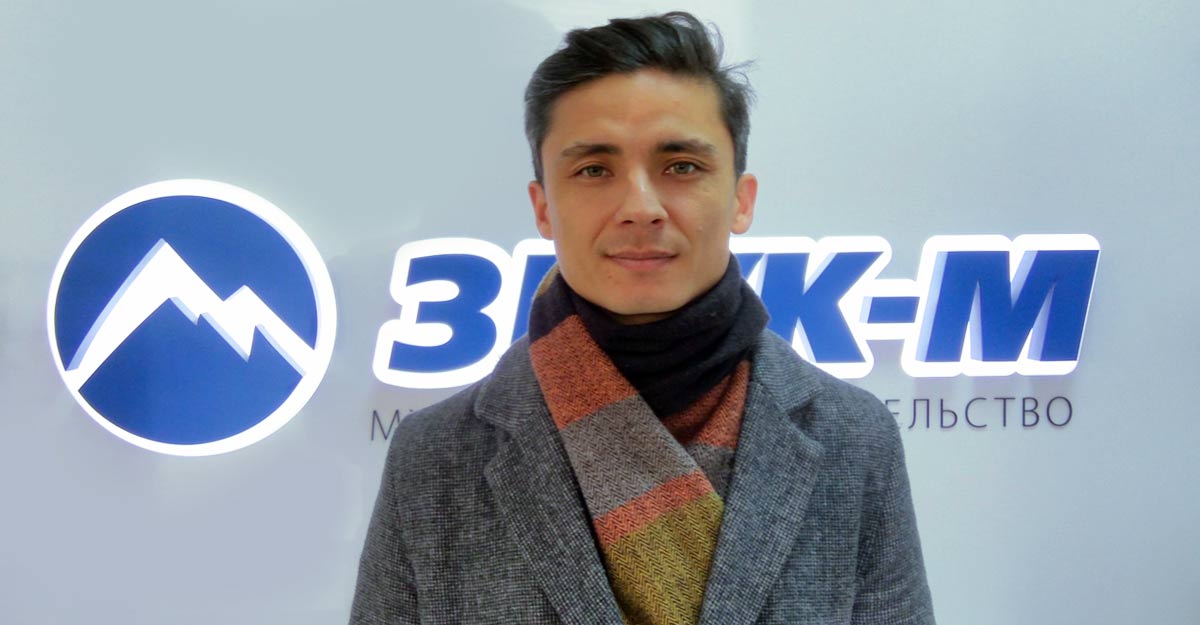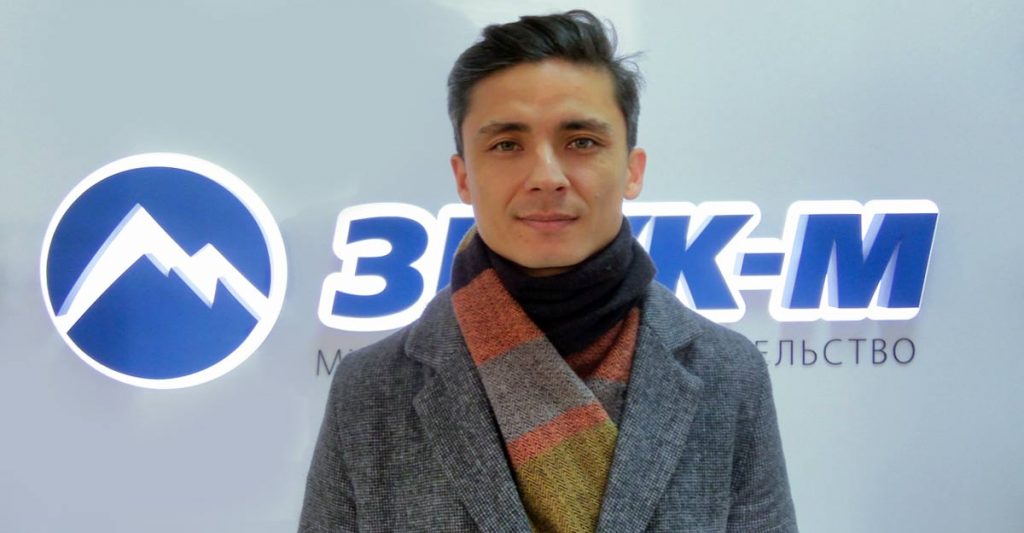 - Islam, now you work in Istanbul, with your mentor and teacher. Tell me how you got into this project?
- One of the largest production companies in Turkey offered its assistance in recording the new album of Arslanbek Sultanbekov. There will be 10 compositions in Turkic languages, and Asau offered me cooperation not only in creating melodies, but also in performance. After the release of the album, we are planning a tour in the cities of Turkey. Also, the same company will make several clips for the songs included in the project.
- How many people participate in the recording of the album?
- Now, Asau and I are writing the main parts and arranging them with the help of various orchestral samples. Later on, we will register the orchestra live. Although some Turkish instruments sound great in samples, so we'll probably mix. The team that will be involved in the recording is likely to go on tour with us. For me, this is also a new experience, because the whole rehearsal process lies with me. I act as a sound producer.
- The project promises to be very interesting! But will not the language barrier be an obstacle?
- Well, firstly, I know a little Turkish, at a conversational level, and secondly, now there is a conversation that Arslanbek and I will deal with the teacher. That is, while we are writing the album, we will simultaneously study the language.
- Despite the fact that the new project takes a lot of time and effort, does this stop you from performing concerts?
- Yes, we had a performance on February 14, before that we had a concert in the south of Turkey. Now we are planning a trip to Kazakhstan, then we have an event in Stockholm. Everywhere we play the program of Arslanbek Sultanbekov, but in the composition of 3 people.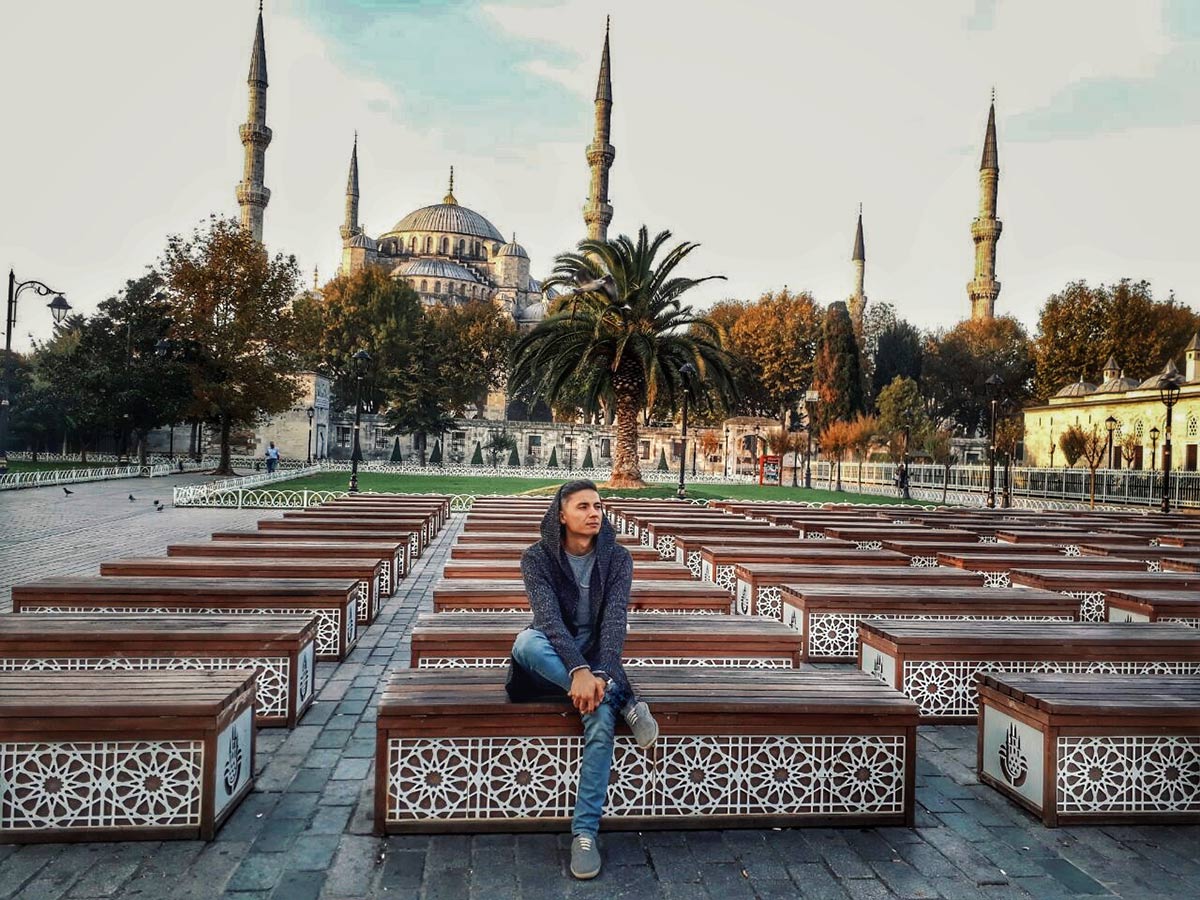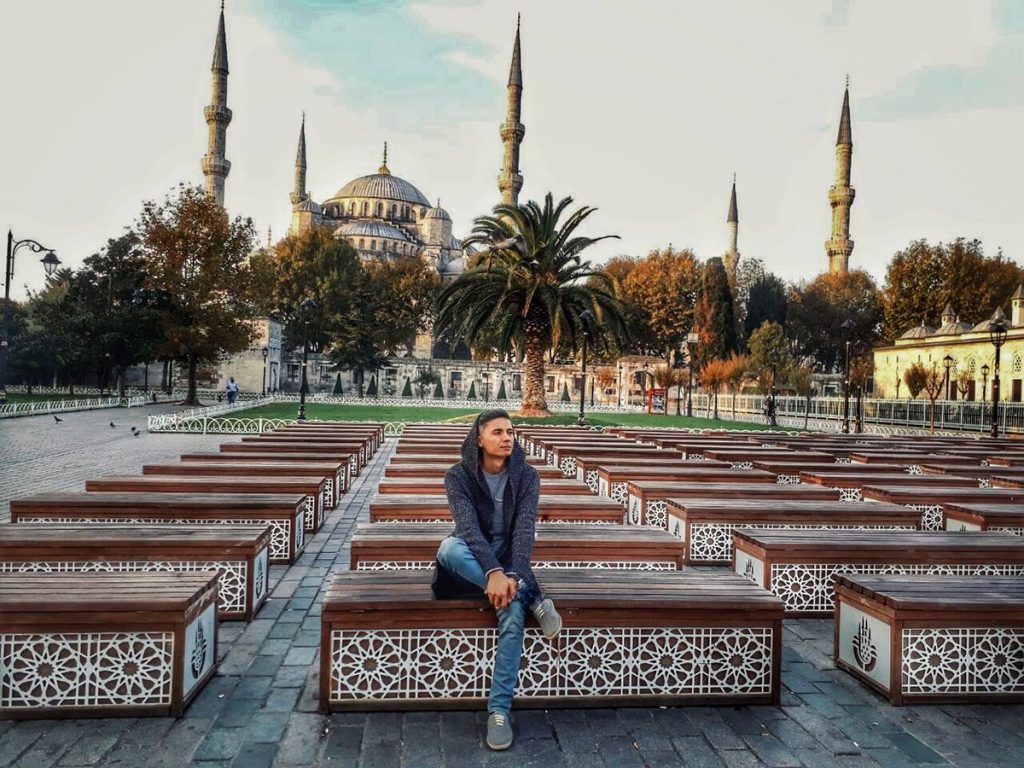 - How does the public react to eclecticism?
- The audience likes it. They mainly go to one song - "Dombra". And they always ask her to encore, shouting the name. There has not been a single concert so that this composition was performed only once.
- Is the foreign public very different from ours?
- Yes, it's different. They are used to something else. For example, in Turkey no one speaks even under minus, it surprised me wildly! If you go on stage, then you either play yourself, or a live band of musicians comes out with you. Everything else is not acceptable for the audience. Backing up with a lot of samples, they prefer just dombra and lively voice.
The second difference is in the culture of perception of the concert. People there are more open, interactive is going on, and this is not always familiar to us. In our country, more and more officially passes.
They have a separate topic with photos after the concert - as soon as the performance ends, they all run onto the stage and spend forty minutes, you spend an hour on it.
- You said that now you plan to work on the Turkish public with your personal projects?
- Yes, there are such thoughts. To begin with, I want to record the song "Kaytar meni" in Turkish, and then a remake of one of the compositions, the texts of which were written in past centuries.
- We sincerely wish you success in this project and in other endeavors! Thank you for the conversation, and we remind our listeners that all the compositions of Islam Satyrov are available for download on all digital display cases.