The project "Victory Songs" was created in 2015 year as part of the celebration of the 70 anniversary of the Victory and was first held in Moscow on Poklonnaya Hill, gathering more than 150 thousand people.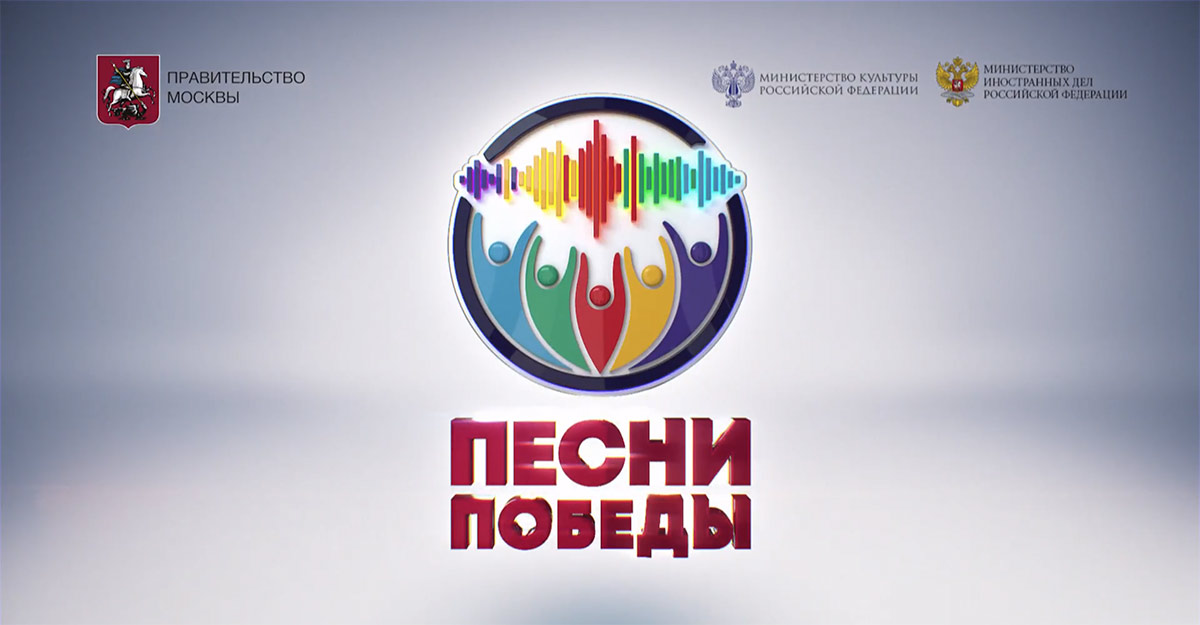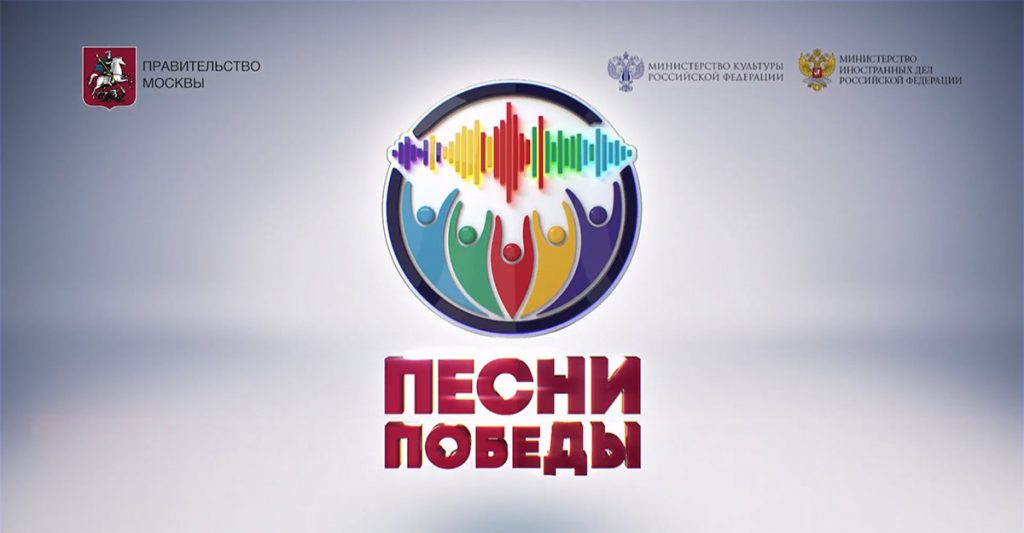 As the website https://berlin24.ru informs, the idea to expand the geography of the project and transform it into a historical marathon arose from the People's Artist of Russia and the head of the famous bands Michael Turetsky immediately after the 7 of May 2017 of the Victory Song action took place with great success in Berlin. Then, on one of the oldest and most beautiful squares in Germany, the Land of Smiles by Franz Lehar, the aria Sadko from the opera The Varangian Guest sounded, a potpourri on Jewish melodies, Dark Night, Katyusha, Blue Hanky ​​... Thousands The audience, not hiding their tears, listened to the songs of the war years, as well as masterpieces of world classics. A special number was the performance of "Katyusha" in German.
In 2018, Turetsky's choir will begin the Victory Songs international marathon with a performance in the Paris concert hall Folies Bergere.
As reported on the site http://tass.ru, the Paris program includes Victory songs not only in Russian, but also in other languages. "The concert will be an action of peace, friendship and love between countries that fought with a common enemy during the Second World War," emphasized the artistic director of creative groups, people's artist of Russia Mikhail Turetsky.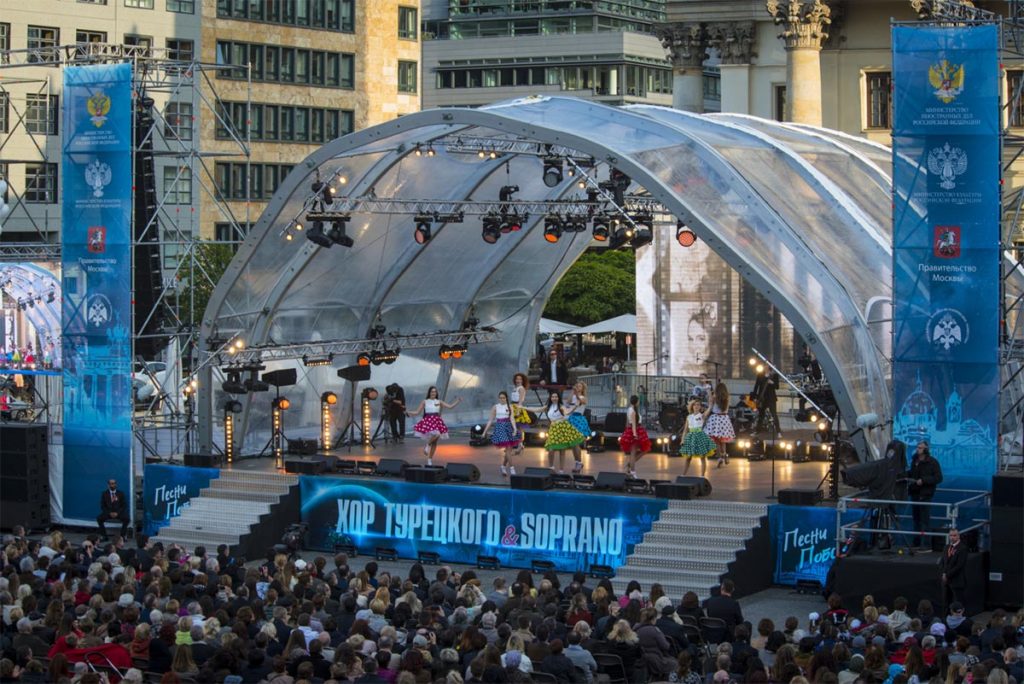 After the Paris program, Turetsky Choir and Soprano will perform in Ljubljana (May 4), Vienna (May 5), Berlin (May 6) and Minsk (May 8). On Victory Day, a concert will be given on the square of Belorussky Train Station in Moscow. Then Russian artists are expected in Tel Aviv and in New York, where they, in particular, will perform in the UN General Assembly Hall.
Published on materials berlin24.ru tass.ru