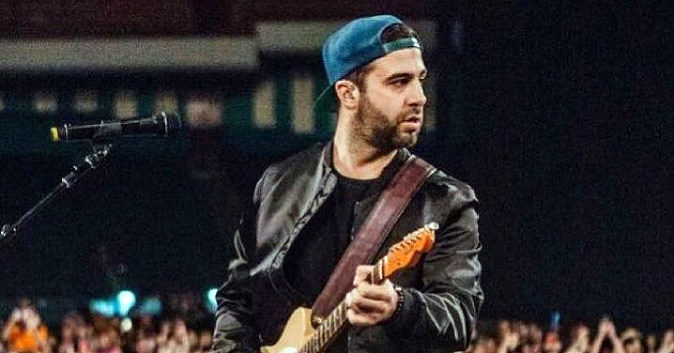 Russian TV presenter Ivan Urgant took the stage of the Olimpiysky together with the band of the rock band "30 Seconds to Mars" during a concert on April 28, 2018.
Previously we announced the concerts of the group in Russia and the presentation of a new album called "AMERICA". Satisfaction is caused by the fact that "30 Seconds to Mars" speaks of Russia only positively, characterizing our country as a quote "a very special place, which each time gives a lot of unforgettable moments".
According to the piter.tv portal, Ivan Urgant became an unexpected guest of the solo concert of the band "30 Seconds to Mars" in Moscow on April 28. At some point, the soloist of the musical group Jared Leto invited the showman to the stage and the concert continued with his participation.
"The funniest person in Russia," Ivan Jared introduced these words. The hall was immediately recognized by the famous host, despite the fact that instead of the usual costume he put on jeans, a jacket and a cap, becoming like a real rock musician. Hall greeted Ivan Urgant with enthusiastic applause.
Many people know that Urgant was seriously interested in music. He even tried to give concerts under the pseudonym "Grisha Urgant". The showman entered the "Olympic" stage with a guitar and, while Jared Leto sang, he accompanied him on the guitar.
Photo courtesy of piter.tv