Azamat Tsavkilov on the eve of a concert tour of the cities of the North Caucasus, he visited the office of the music publishing house "Zvuk-M".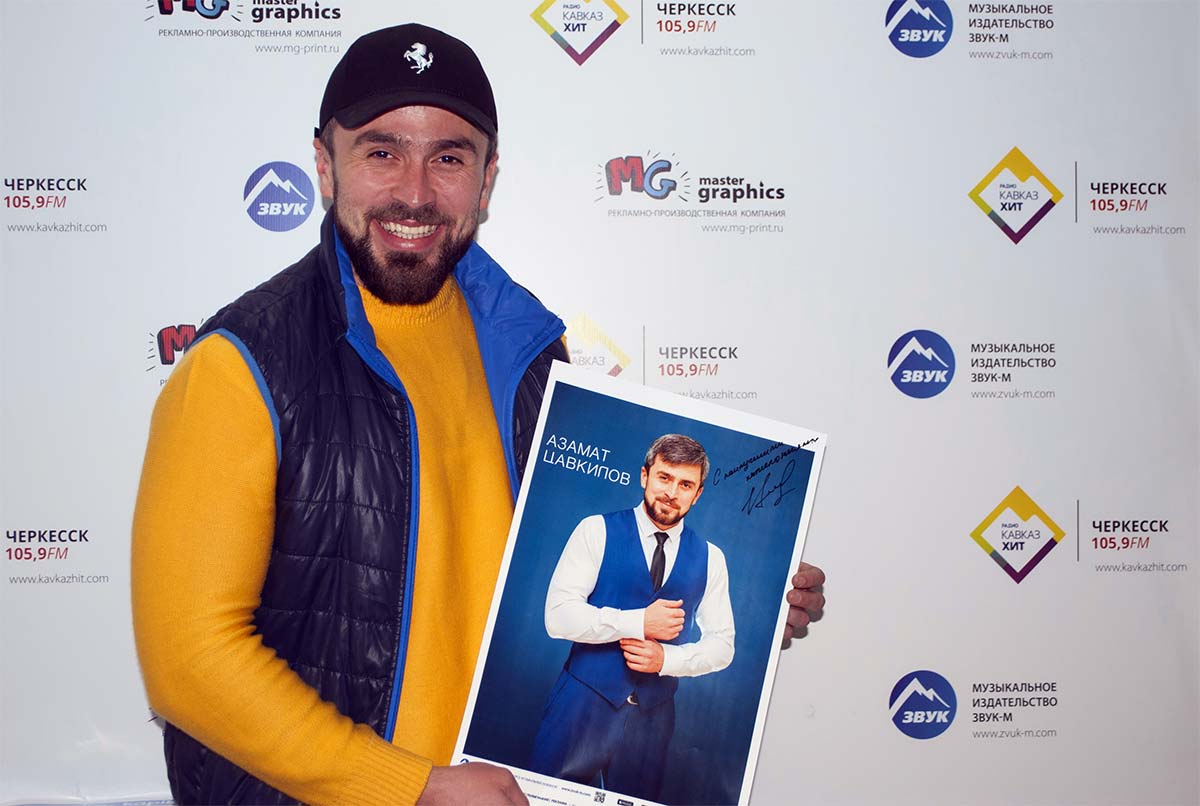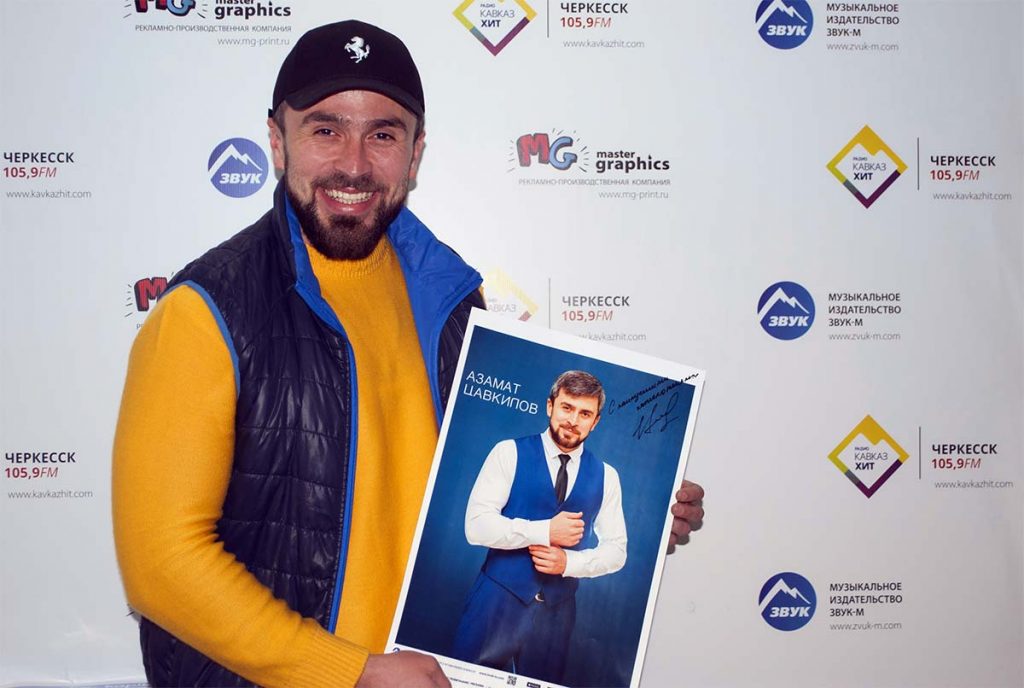 The artist told more about the concerts and gave the company new tracks. They will see the light in 2018 year, but viewers who will come to the performances of Azamat in December have a unique chance to hear the new songs first!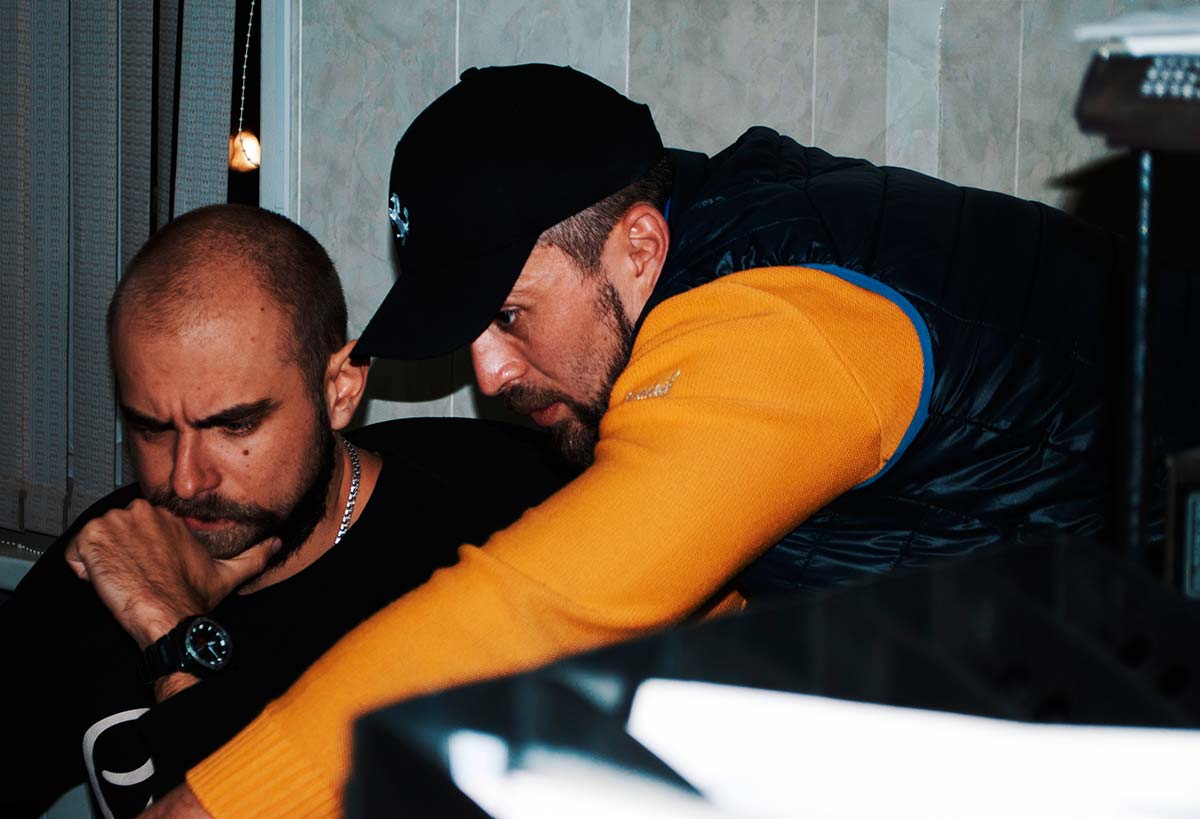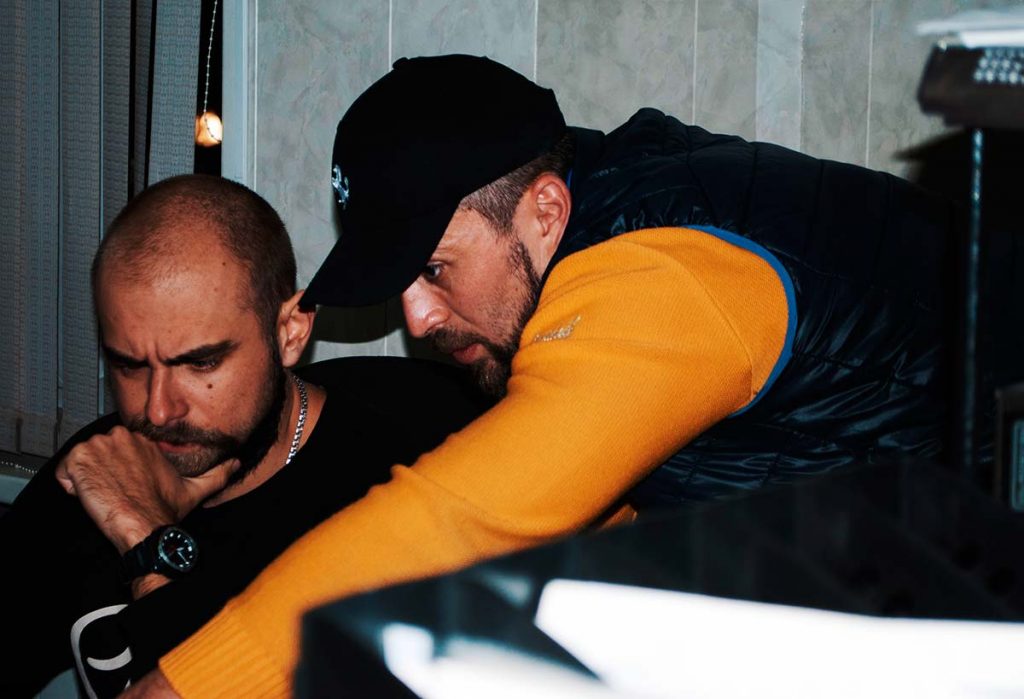 Tsavkilov's concert program is called "New and Best Hits", which speaks for itself. It will include both Tsavkilov's long-loved hits in Russian and Kabardian, as well as fresh songs. In total, 20 songs will be performed, among which the audience will hear "Time", "Be with me", "Orevoire", "I Live" and many others.
As the performer himself admits, for him this will be a "challenge of vocal and artistic possibilities":
"A live band will perform with me on the same stage, and this requires a completely different response. Cover versions of my favorite songs will also be a pleasant surprise for my guests. Especially for this, my group learned such compositions as "My Way" by Frank Sinatra, "Let My People Go" by Louis Armstrong, "Blue Eternity" from the repertoire of Muslim Magomayev and even a song in Hindi from the repertoire of Arijit Singh`a, - "Tum Hi Ho ", which sounds in the film" Life for Love 2 ".
The choice of the last song is explained by the hot love of Azamat to Indian cinema. According to him, it was these films that caused him to sing in his time!
Azamat Tsavkilov concert schedule in December 2017
The 8 December tour starts in Cherkessk, where Azamat will perform at the Russian Drama and Comedy Theater. Next, the artist will give a concert in Nalchik - December 12, in the DC of Trade Unions. Then, December 14 - in Mozdok, in the Palace of Culture. The tour will end with a concert in Maykop, which will be held at the December 19 Philharmonic.