Karina Kish presented a new video - a video for the song was released "Heart on the Map"
Video director - Arsen Dyshekov.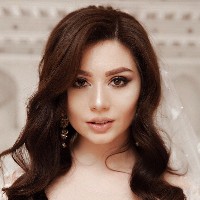 "You heard my author's song a week ago, and today I present you with a video for it," says the artist, "our main task was to show the different lacquer of emotions that washed over the heroine of the track after the loss of a loved one: numbness, denial, despair and anger , grief and acceptance. Life always gives a reason to live, the main thing is to keep warmth and love in your heart, only this will help you move on. I want you to feel the words of my song along with the video and "see" what is written between the lines…".