Natella Chamba @chambanatell presented today an album called "Abazashta". The track list includes songs in Abaza language.
Homeland - so much in this word. In it there are friends with whom we played in the courtyard, and the smell of rose bushes near the house, this is boundless love and responsibility for everything that surrounds you, this is the parental house, this is peace. "Abazashta" is the native Abaza land. This is the theme that Natella Chamba's new album reveals. He combined in himself everything that is especially valuable both for the performer herself and for the whole people.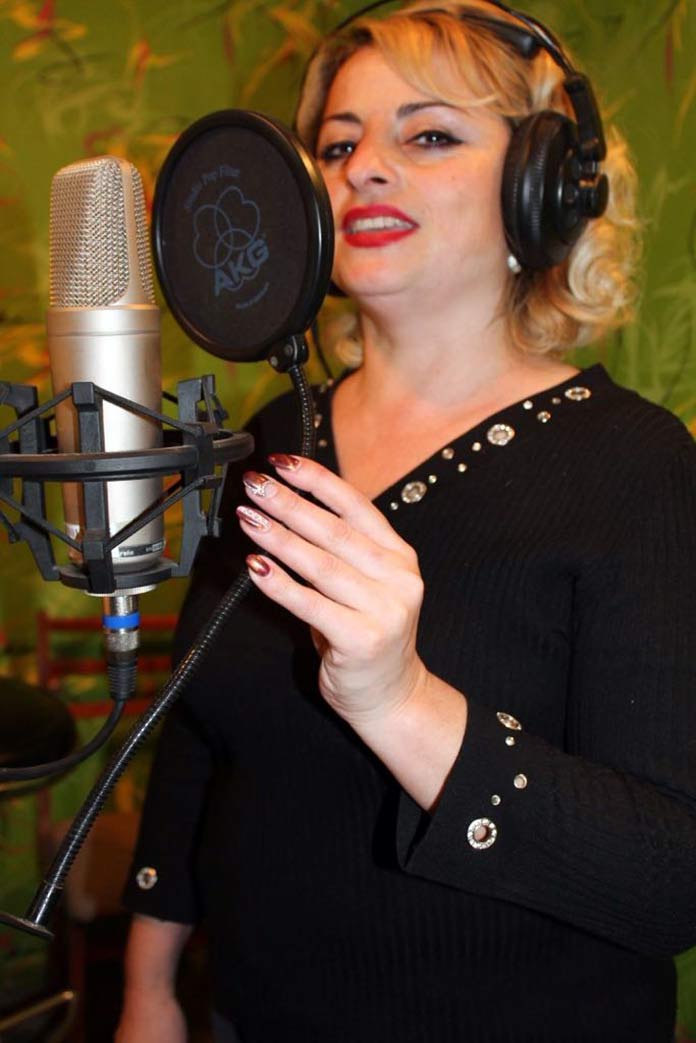 The album contains 8 compositions and each of them is a small story, a piece of traditional heritage. We asked Natella to share with us her stories included in the tracks.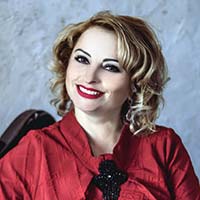 "I love these songs, I really value them. Each of them is part of my soul and memory of the most important thing in my life, Natella says, in the song "Abazashta" ("Traditions of Abaz") it is sung about Abaza traditions, about how beautifully a bride is married out and with what warmth meet her in a new family. "Amyz - Amyz" ("My Moon") is a song about a girl who asks the moon to help her beloved find the way to her.
"Akhvlapyn GIatalI" ("The Night Has Come") tells the sad story of a girl who waited tirelessly for her husband on the bank of the Inzhich-Chukun River at night. She did not know that the nights hid the secrets of the betrayal of her husband, and only Luna witnessed this.
"Gvym elbow rychkIvynchva" ("My friends") - here it is sung about my friends, about my childhood in the village of Red East. I dedicate this song to them, it is filled with memories and good wishes.
"Mamadou Rose" ("Grandma Rose") is a special song for me. I loved my grandmother very much. By the way, she was a great harmonist! I dedicated this song to her, her beauty and richness of spirit. About how she raised us in spiritual warmth and care.
"Gvym" ("Red East") is sung about the native expanses of the Red East, about the land - a lullaby, about friends, and, in general, about the culture of the Caucasus. "Murat fyr" ("Hero Murat") is a composition about how a young girl fell under the spell of an evil sorceress and sat in prison, in her possessions and sewed a caftan with gold threads. The girl often wondered if there was a narrowed woman in the world that would save her, and to whom she would give this caftan. Glorious Murat - a hero, resorted to the spell to free her. "AchkIvyn Fyr" ("On the War") is a song about Victory Day about veterans who went through the war with dignity.
Many of these songs were once included in the compilation "HIgva ytymtsIuash auaradkva" ("Abaza songs. Unforgettable"), released by "Alashara" (International Association for the Development of the Abaza-Abkhazian Ethnos Ed.) that helped start my creative journey.
I would like to express special gratitude to the head of the Alashar organization - Mussa Khabalevich Ekzekov! Thank him for his support, for helping his people, and for uniting them and restoring their history and traditions! It is important for me to preserve the beauty of my native language, my language and my people - my pride! And this is the main thing in my work!
Also, I would like to thank Albert Tlyacheva for the fact that he noticed me and did not pass by my talent and opened me to my people! "
We offer you right now to get acquainted with the Abazashta album - listen and download it.
Listen and download Natella Chamba's album "Abazashta"