The release of the new EP author and artist Timur Losanov
The mini-album "Dade and Kafe" included 2 instrumental compositions written by the musician: "Dade and Kafe" ("Dance of the Elders") and "Gupsyse lefl" ("Sweet Dreams"). The maestro himself spoke in more detail about these melodies: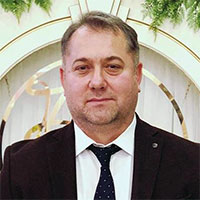 "Dade and kafe" is a work of authorship dedicated to the older generation. We often see such a picture at various celebrations: young people choose tempo music, and the older generation, on the contrary, is more sedate both in tempo and mentality. With this in mind, I wrote the work "Dade and Kafe". After all, if the older generation has a desire to sometimes go into the dance circle, then the music for this should be suitable.
I still have a lot of ideas regarding this track, including the stage presentation and the creation of video for general viewing. All this I have yet to realize.
As for new projects, now, on the eve of the new year, there is a desire to make a gift to our students. For this, I wrote ten works that I would like to present on stage as part of a large concert in Nalchik. And in the future, with the support of Kavkaz Music, to present these tracks on all the largest digital services. Happy friends to all! "
Listen and download Timur Losanov's album "Dade and Kafe"
New Year's concert "Hurome Jagu"
Timur Losanov and the art group "Bzerabze" invite to the New Year's concert "Hurome Jagu"!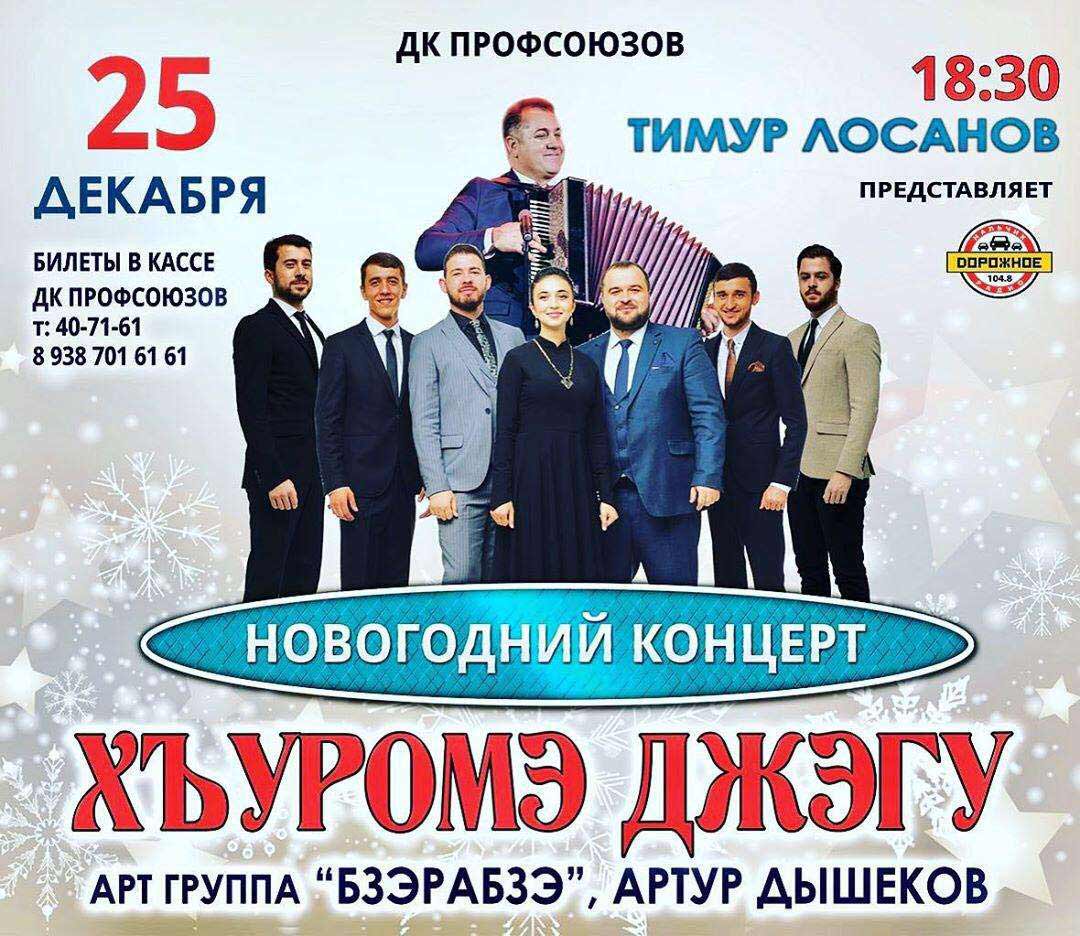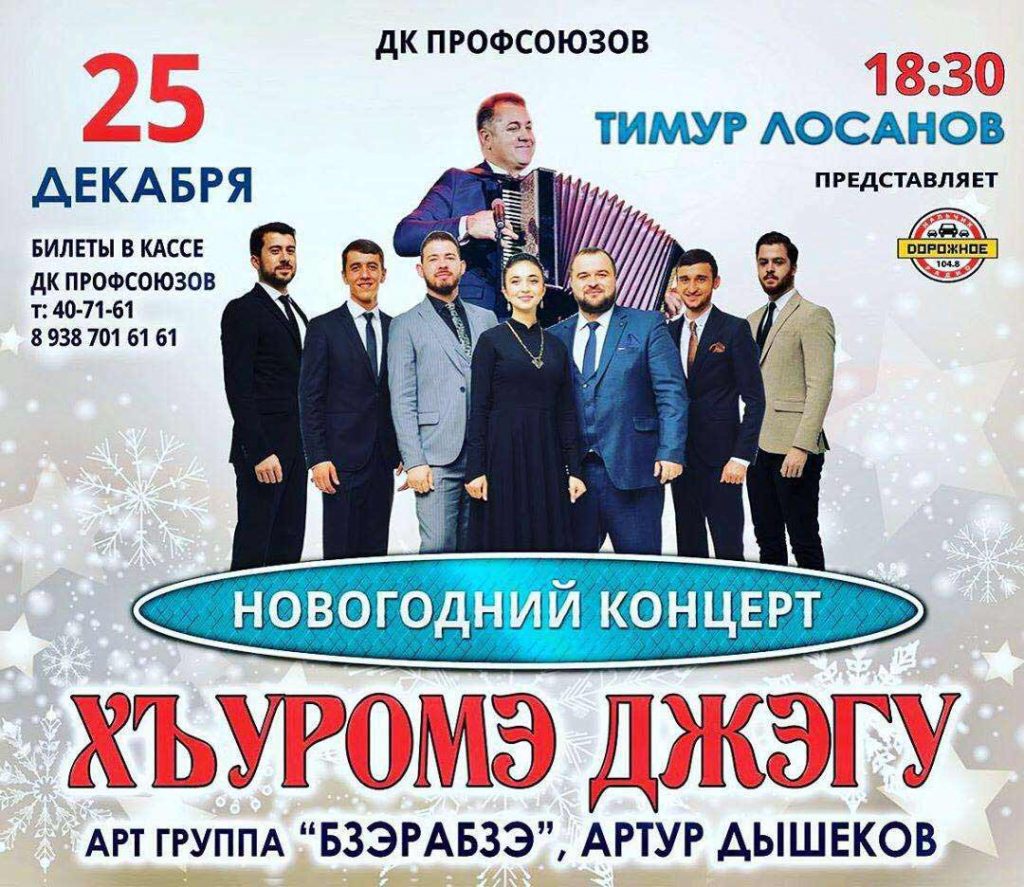 The event will be held in Nalchik on December 25 and will be held in the trade union "Trade Unions". Start at 18.30.
Ordering tickets by phone: 8-938-701-61-61.