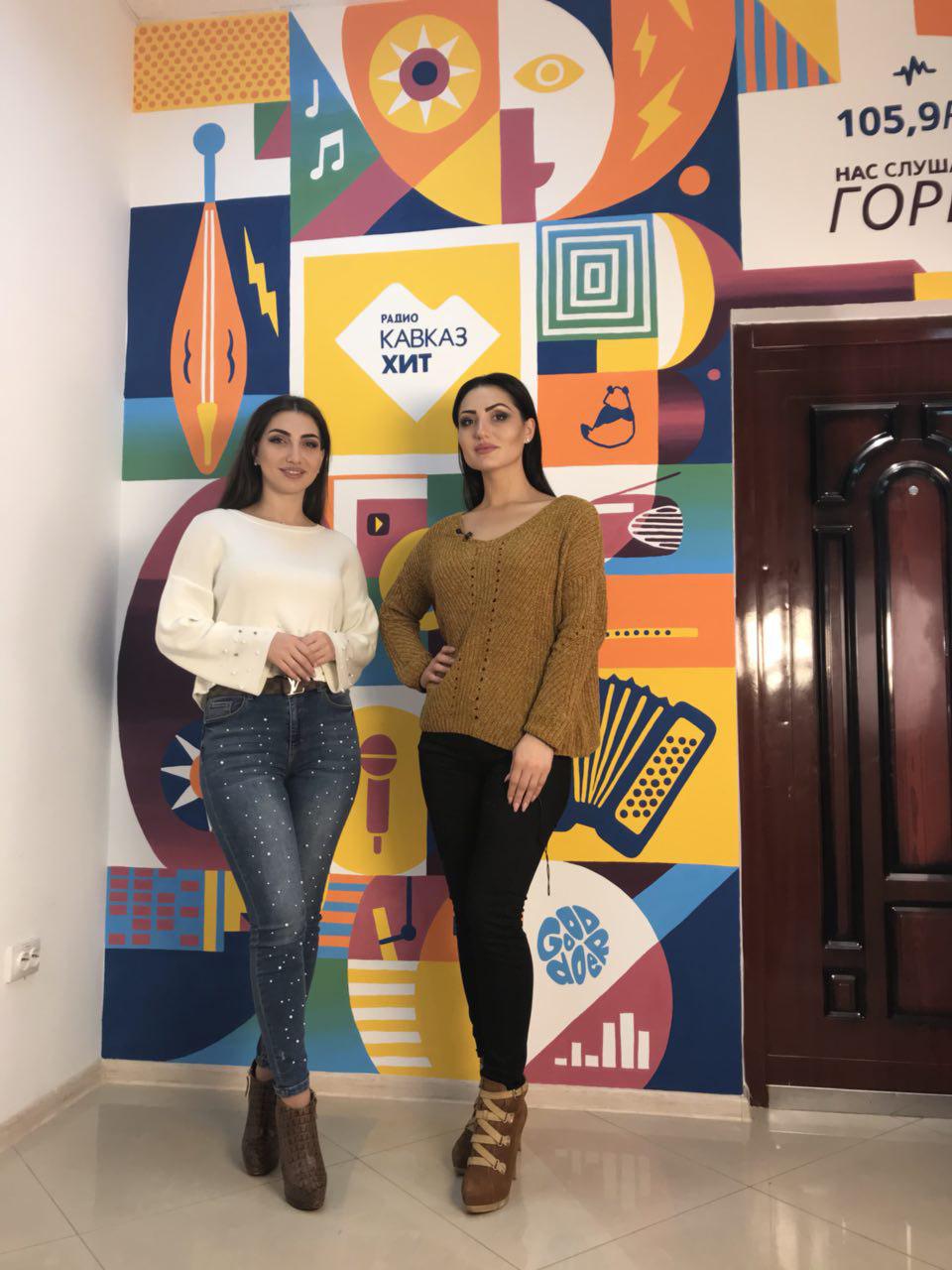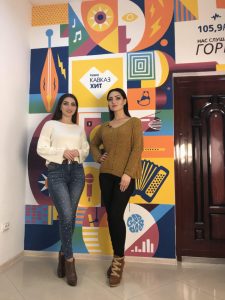 A new office has opened in the city of Cherkessk radio station "Caucasus Hit". It is here that now come popular Caucasian performerswhose songs are heard daily on the radio waves to take part in new projects of the company.
Last week, several stars from the music publishing house "Zvuk-M" visited the studio "Caucasus Hit", who impromptuly answered tricky questions directly to the camera, and also sang several of their songs.
The first guests in the new office were Magomed Alikperov, IYARA, Albina и Fati Tsarikayevs. They told a lot of interesting things from their lives, shared sparkling jokes and, of course, performed the most popular Caucasian hits.
What came out of it, fans of the artists and radio listeners will see in the near future - the videos will appear in the groups of social networks of the radio station. So don't forget to subscribe and stay tuned!