The name of the artist music publishing house "Sound-M" Goshi Gracesvskogo The public first heard at the beginning of this year and was immediately fascinated by the soft hoarseness of his voice and the touching sincerity of his soulful songs written for his repertoire by renowned author and composer Timur Kitov.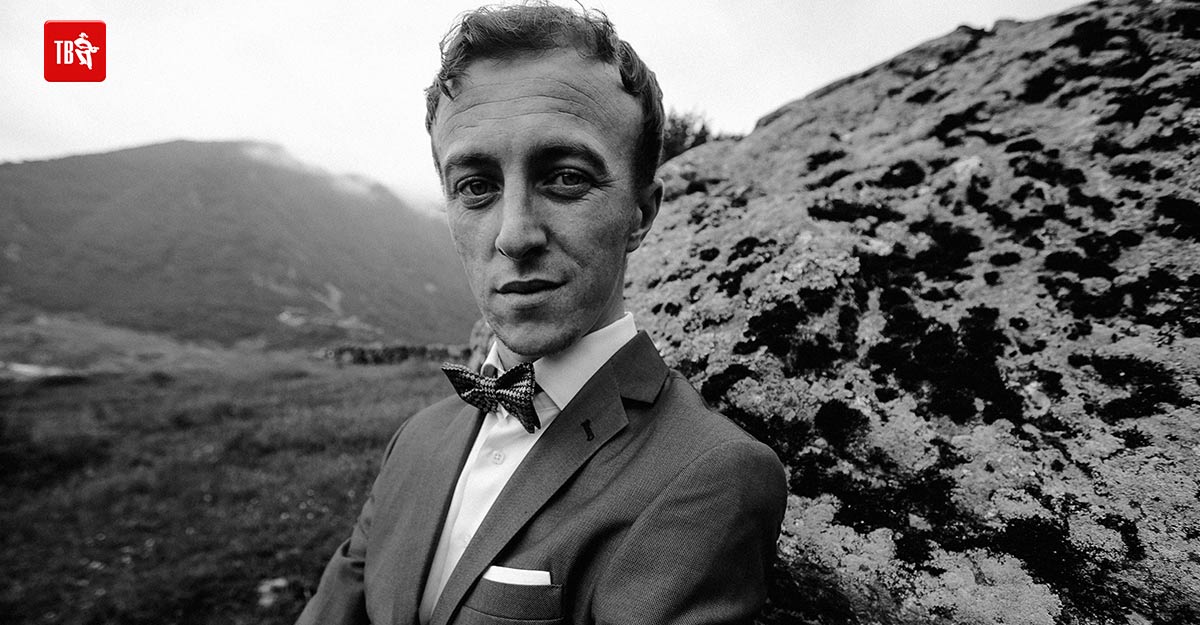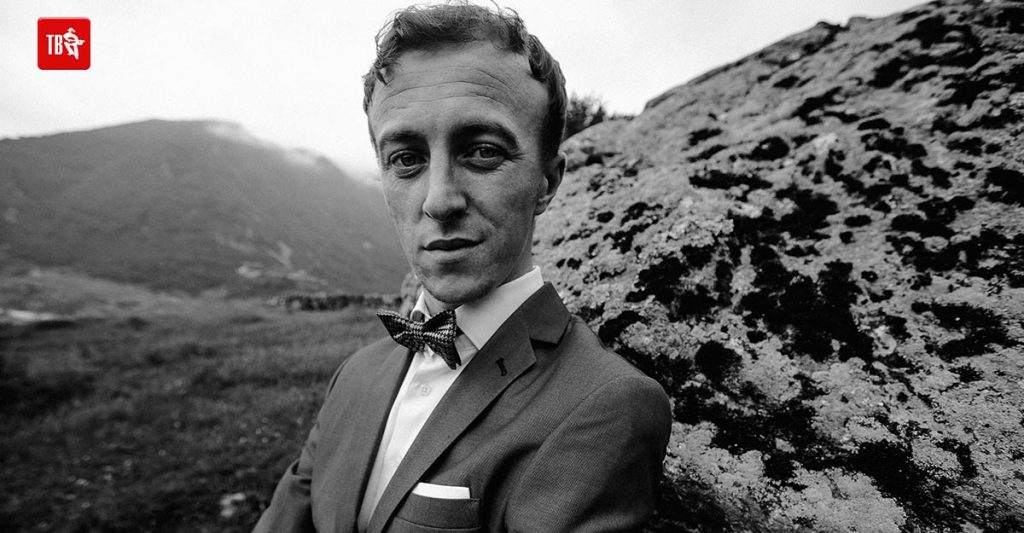 During this time, a lot of successful tracks were released, included in Gosha's first album, "By Suit," as well as the video clip for the artist's debut song, "A Crazy Card."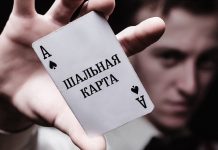 Gosh Grachevsky - a new name on the Caucasian stage This is a project of a famous musician and producer Timur Kitov. Gosh was born in Nalchik, - says Timur, - came out of the hospital with his mother, and life began to present to him ...
Grachevsky's popularity is gaining momentum every day! He constantly tours, acquainting the listeners of Russian cities with his work, has repeatedly become a hero of regional radio broadcasts, and recently shared another news - the Chanson TV federal TV channel took his clip "Crazy Card" into rotation.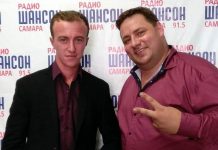 A few days ago, as part of the tour program, the famous singer of the track "The Crazy Card" Gosha Grachevsky visited Samara. Viewers accepted it ...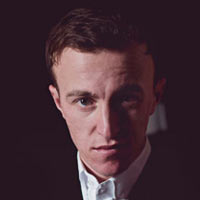 "I am pleased to realize that my songs are loved by the audience! I receive a lot of messages on social networks from strangers from different cities. These people thank me from the bottom of my heart and wish me success, waiting for new songs and inviting me to my intro. Such a return is the most inspiring answer to all our efforts! I am very pleased that Chanson TV also appreciated my work! I hope this is the beginning of a fruitful collaboration, "says Ghosh.
You can watch the clip Gosha "Crazy Card" as in the air. TV channel "Chanson TV"And by YouTube channel of the music publishing house "Zvuk-M".